Recognised assessment supports 'essential' project delivery capability for Shell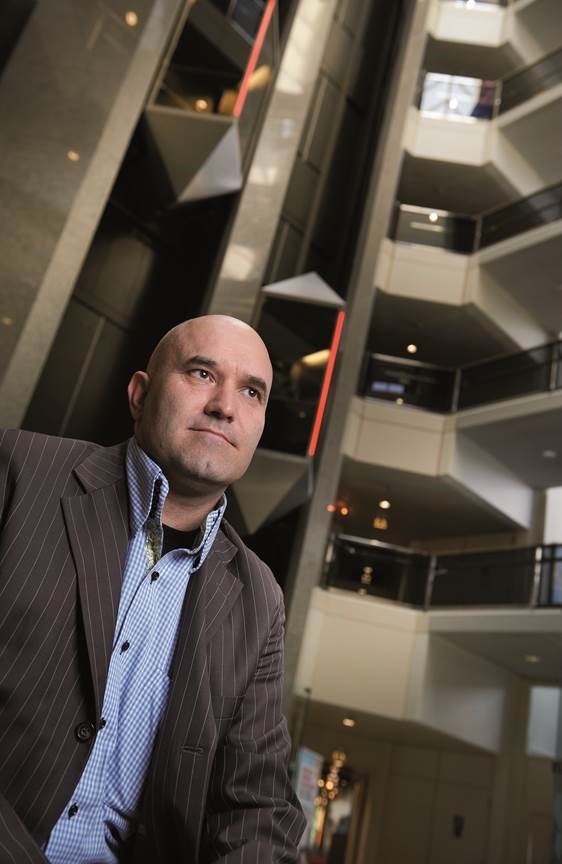 The Projects and Technology business unit within the Royal Dutch Shell group of companies (Shell P&T) is reaching new heights of project excellence by securing a record number of recognised assessments for its programmes from Association for Project Management (APM), the chartered body for the project profession.
Recognition by APM of an organisation's internal assessment processes supports the route to chartered status for project professionals. Employees of an organisation whose assessments of staff technical knowledge and professional practice are recognised by APM are eligible to apply to become a Chartered Project Professional (ChPP).
A total of 39 Shell Project Academy Assessment and Accreditation Processes are now officially recognised by APM; more than any other organisation. It means that employees who go through these processes can choose to apply for chartered status.
Guus van Ekelenburg, Shell Project Academy Assessment & Accreditation advisor, said: "If you look at Shell as a global organisation, the capability to deliver projects is essential for us to be able to forge ahead.
"We use the assessment process as part of our competence development programme in support of our employees' careers in Shell, allowing them to progress to more challenging and demanding roles. The assessment provides a recognition of project delivery capability.
"We have sought recognition from APM to calibrate our assessments and make sure they are relevant.
"The idea of employees attaining ChPP status has gained a lot of traction within Shell for many reasons: it's a very good recognition of someone's skills and competence; it's a good reflection on our assessment programmes; and it will help Shell's competitiveness by demonstrating our capability."
The team at Shell have long been trailblazers when it comes to Recognised Assessments. In May 2019 they became the first corporate organisation to gain recognised assessment status.
Rebecca Fox, head of membership at APM, said: "As a valued Corporate Partner, we have been delighted to work with Shell on their journey to have these programmes assessed and recognised. Shell's commitment to recognised assessment status demonstrates that they are aligning the assessment of project management competence to the APM chartered standard. It also reaffirms their commitment to improving project outcomes and benefits for customers and stakeholders."
Click here for more information APM's Recognised Assessment scheme.