Reflecting on a successful summer BBQ networking event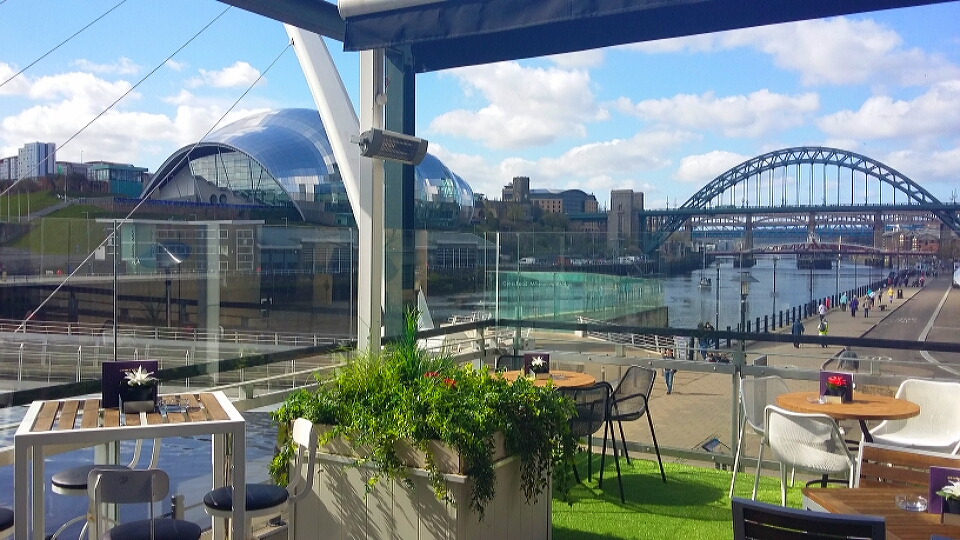 In August the North East branch hosted a very popular summer social event, inviting members to join a BBQ - Networking evening right on the banks of the scenic Tyne river.
Around 50 attendees from across the region came together to exchange views, ideas and questions around project management in an informal setting. Furthermore, considering the diversity among those present the opportunity to network couldn't be missed.
As an ice breaker everyone created and shared a drawing of something that characterised or defined them. This was shared amongst the group anonymously with the aim being to try and match the picture to each person. Lively discussions and laughter ensued, with the person who matched most attendees to the drawings being rewarded with a small prize."
Such was the popularity of this event, the branch is looking to replicate it in 2017. Please stay tuned to the North East branch community area for further announcements.
Vasile Gadinceanu
North East branch committee member