Resolving Conflicts and Disputes at Manchester University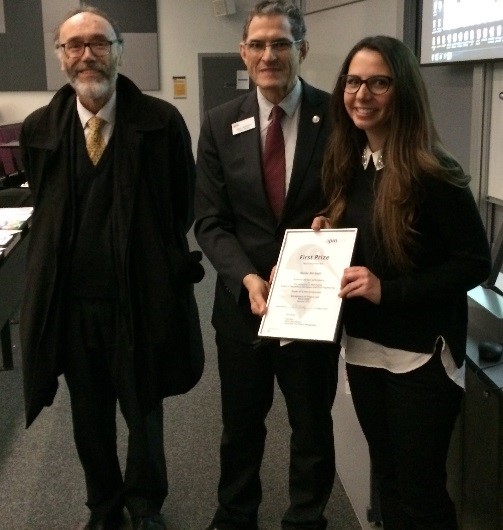 On Thursday, 9 March 2017 the North West branch held an evening CPD event at Manchester University on the thorny question of resolving arguments and disputes. The evening had been designed to help APM members secure constructive and lasting outcomes to conflicts and disputes. The format used was part presentation and part workshop to explore the five common mistakes that many of us make when we are handling conflict: with a work colleague or manager, within project teams or with customers.

These mistakes include:
• Designing conflict management systems which encourage dogma, division and dysfunction.
• Leaving our values stuck to the lobby wall.
• Burying our heads in the sand.
• Taking issues too personally.
• Being too remote – emotionally and physically.

During the evening, Owen Bubbers of Total Conflict Management, set out some simple and practical tools that will help to get the best from a challenging conflict or a divisive dispute. He also explored how many leaders are now designing constructive conflict management into their project plans and change management processes.
For the fourth year in succession this event also featured the award of prizes, sponsored by the North West branch, to the three students scoring the highest marks in their Management of Projects module of the Manchester MACE Masters course.
This module is based on the current APM Body of Knowledge. With a current course total of 364 students the top three, Nelida Abi Saab from Lebanon, Dana Alasaad from Saudi Arabia and Anupam Dey from Bangladesh, had faced some very stiff opposition to reach this point. They each made a short presentation demonstrating their Project Management learning to date and how they wish to implement their knowledge in the future.
Following assessment by representatives from the North West branch committee, Nelida was judged to be the winner and was awarded the top prize of £100 in the form of an Amazon voucher. The two runners-up were also awarded a £50 voucher each. They were all presented with an award certificate and their prize by APM board member Brian Wernham.
Phil Hardy
Chair, APM North West branch
Owen has kindly agreed to make the slides from his talk available and they are listed below.