Stakeholder Engagement: The art & science of winning the SE snakes and ladders game webinar
Sharing case studies of how to deliver programme success by managing the ups and downs of 'real people' – perceptions, realities and damn lies!
"You don't learn to walk by following rules. You learn by doing, and by falling over."
Richard Branson
Interest and knowledge on stakeholder engagement has rapidly increased in recent years. It has become a buzz word and is in most top lists of project 'critical success factors'. But, despite all the noise, are we doing it any better? Is there a simple methodology that applies discipline to this important theme? Is it art or science, or both?
In a webinar on Tuesday 27 February, Paul shared his experiences of project stakeholder engagement, from his early days as the head of stakeholder engagement of the London Boroughs for the London Congestion Charging Project, through the myriad of dependencies as Programme Director on smart metering and most recently, as the Strategic Advisor on the post Grenfell Buildings Safety Programme. He shared the many things he has got wrong and a few that have gone right.
The presentation provided an insight to the paper he jointly wrote for RICS and APM on stakeholder engagement, with a talk through of the tool that he developed, as an aide memoire for approaching this topic.
The framework (CASE Tool) enables a structured analysis of why, what, who, how, and when.
There was something for everyone – made even more insightful by the guest appearance of Chandru Dissanayeke, Head of Stakeholder Engagement at the Buildings Safety Programme, who shared his insights into what has worked for his team in dealing with the post-Grenfell government response.

P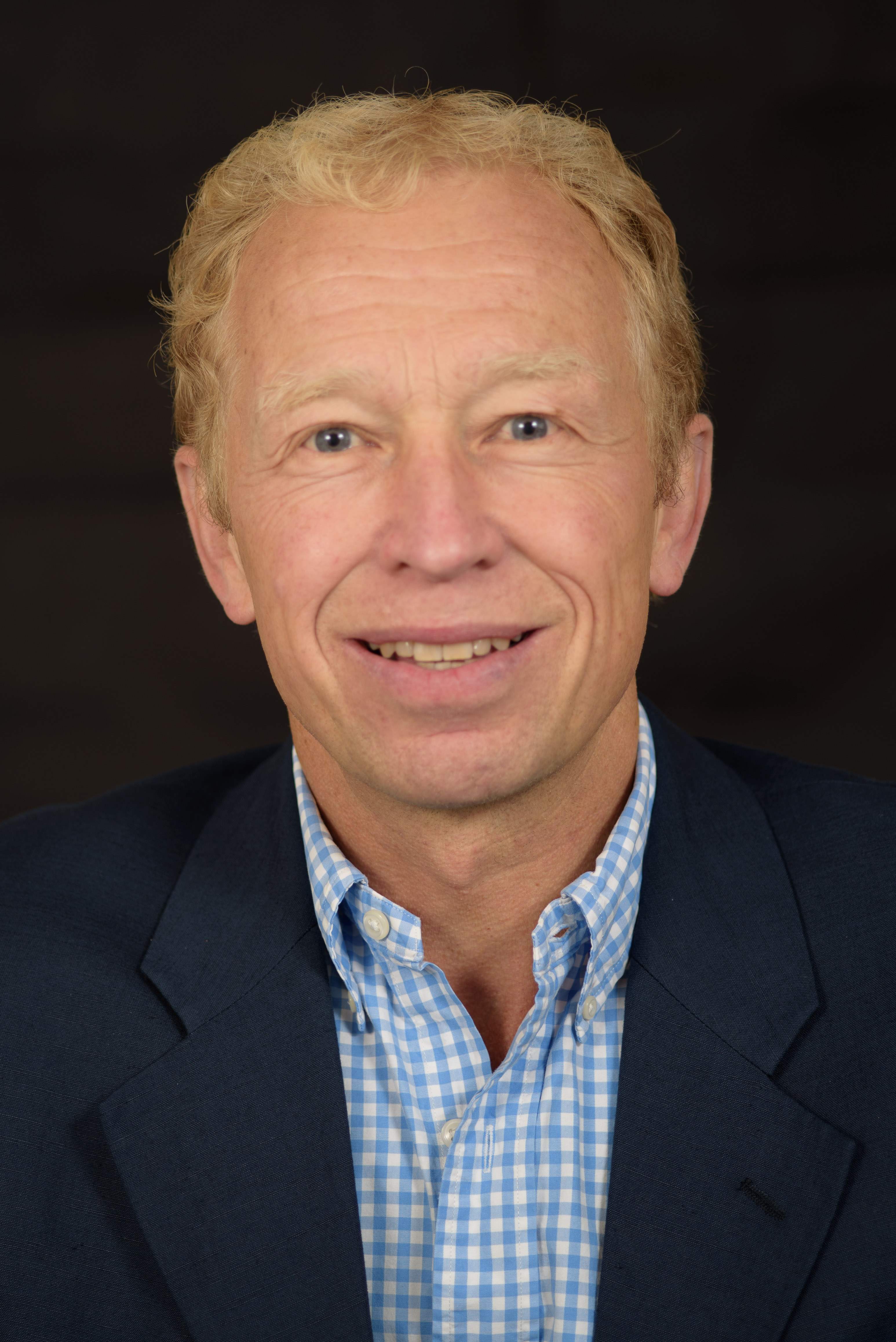 aul Mansell, our keynote speaker, is an independent business advisor, branded as ImpaQt Consulting, specialising in aligning strategy with exceptional delivery of transformational projects. He is a senior advisor to the United Nations (UNOPS Governance and Project Delivery) and UK Government (Major Projects Review Team Leader) which require assurance of mega programmes, nationally and internationally.
Prior to his move into consultancy, Paul worked for 20 years in the public sector for the MOD (Royal Marines) and the Foreign & Commonwealth Office (FCO). After five years at Deloitte Consulting as a Director, Paul joined Moorhouse Consulting in 2005. Paul jointly owned and built Moorhouse into one of UK's leading PM consultancies.

Paul is a Chartered Director and Chair of Aspire Europe – the leading PM training and solutions provider. He is passionate about conservation programmes, providing pro bono support to WWF since 2002 and jointly winning two of APM top awards in 2011 for their project conservation work. He has started a PhD into "Millennials as New Project Leaders driving value to address the UN's Sustainable Development Goals, including Climate Change." In his spare time, he joined a charity film team skiing to the North Pole in 2017!

Paul has very kindly allowed his presented material to be made available for viewing.
The slides on Slideshare are now available in our APM resources area and also embedded below for reference.

The live webinar recording was damaged by a technical audio issue during the broadcast. Paul has kindly rerecorded his content, into four podcast and these have been published.

Podcast 1 - Setting the 'Stakeholder' scene
Podcast 2 - The Case tool
Podcast 3 - Case studies
Podcast 4 - Reflections

This webinar content is suitable for professionals with all levels of experience.
Useful stakeholder resource
RICS Professional Guidance, UK - Stakeholder Engagement 1st edition guidance notes