Thames Valley branch committee 2018/19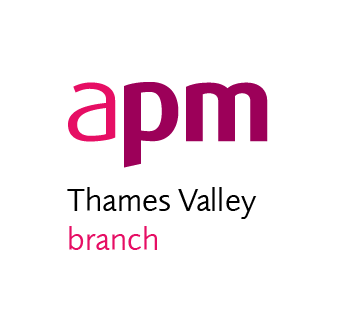 The Thames Valley branch online committee election closed on Wednesday 4 July 2018 at 23:59hours.

The following committee nominees put themselves forward for election, and were voted onto the branch by the majority of the 13 APM individual members who participated in voting.

APM Thames Valley branch Annual General Meeting 2018/19 committee results

Existing members:
Sally Andrews

Carol Bell

David Coombes

Daren Evans

Greg Krawczyk

Kathy Stevenson

Dr Steve Walters
New members:
Victoria Gridley
Chris Nevin


Following the AGM election, at the first committee meeting for the 2018/19 period the committee will elect the roles of Chair, Secretary and Treasurer.
Those on the current committee who do not stand for re-election, or are not voted on by the APM membership, will continue in role and on the committee until Friday 31 August 2018 at 23:59hours for the handover and shadowing window.


Not restanding current committee members:
Douglas Hawker
Paul Neale
Nnamdi Obienu
Heather Williams


The new committee of voted on members for 2018/19, including those elected to the role of Chair and Secretary will formally begin their roles from Saturday 1 September 2018.

The branches annual report for 2017/18 is attached for your reference as a reflection on the past year and also of the branch's intentions going forwards.