Thames Valley branch PM challenge finals writeup
This year's APM Thames Valley branch PM Challenge saw a record 11 teams compete – with winners in three separate categories announced at a well-attended Finals Night.
Sponsored by 2020 Business Insight, the 2017 PM Challenge required competing teams to create, manage and deliver their own projects under the guidance of seasoned project mentors, while evidencing a particular topic or theme through their life cycle. This year's themes were Innovation and Collaboration.
In a very close competition, Project Bake-Off from Amec Foster Wheeler were the Overall Winners and also recipients of the Best Presentation prize. Team Dynamic from Nationwide won the Best Poster award.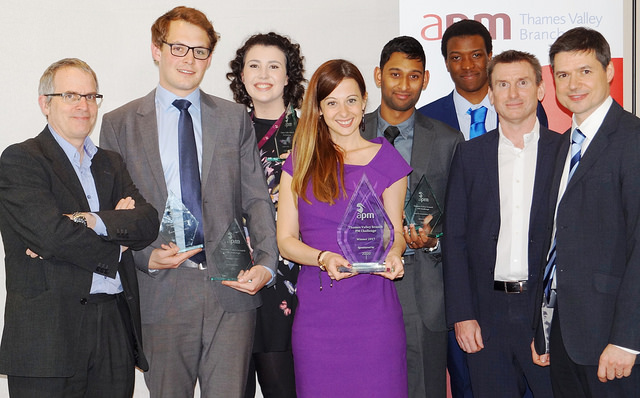 Cristina Garcia-Alcantarilla, project manager from Project Bake-Off said: "We are really happy with the result. Amec Foster Wheeler and our team are deeply honoured to win the challenge and feel very passionate and enthusiastic in promoting the younger generation into the world of project management.
"Being a young professional, I am extremely happy to have participated in this great learning experience and proud of having achieved such a great success! This challenge has enabled me to gain important assets for my future and consider a potential career in project management."
David Coombes, branch Chair and Head of the Challenge project board said: "The level of competition in this year's
Challenge was exceptional and the judges were very impressed with the wide variety of projects undertaken, with one team raising over £7,000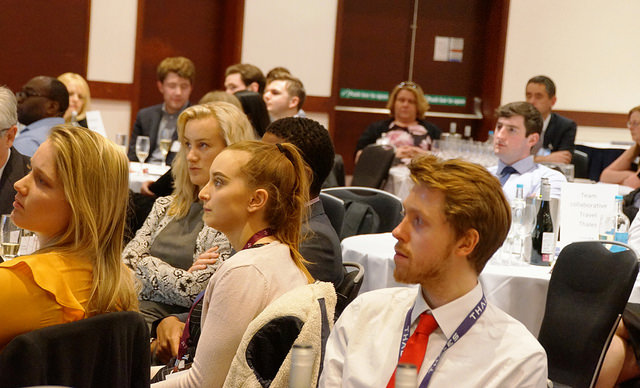 for a local charity.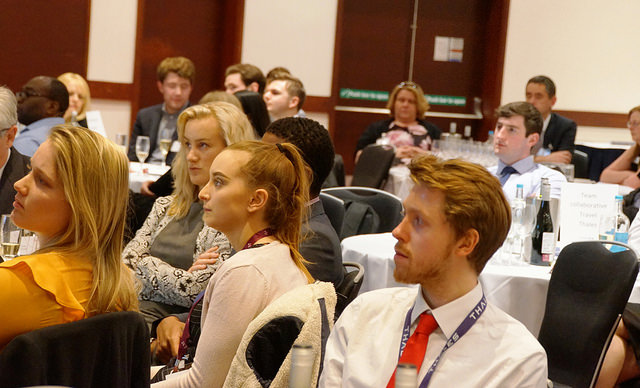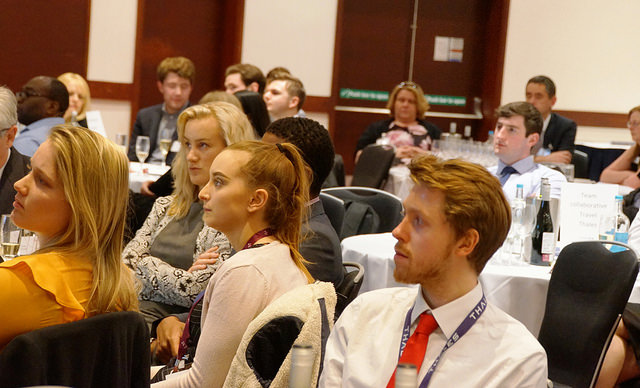 "The impressive turnout in this year's competition reflects the high levels of engagement within the project profession in the Thames Valley region, and gives us a strong platform to build on for next year."
If you missed the Challenge this year then stay tuned for the launch of next year's competition in September. The Thames Valley branch PM Challenge is open to teams of four to six people who are new to the project management profession.
Photos from the night are now published on Flickr.