The 2019 APM Risk SIG Conference; Influencing the Future through Risk Management
We live in increasingly uncertain times. Delivering a wide variety of complex projects across multiple industries, project, programme, portfolio managers and risk practitioners are using Risk in the supply chain – looked into the flow down of risk to the supply chain, and ensuring that the supply chain is mature enough in its approach to risk.  These sessions covered the process of using a risk management maturity model to bench mark against, and case studies of that.

Cyber risk and risk visualisation – The first of these sessions covered risk management in the rapidly changing environment of cyber risk; where risks and even the whole risk context can change in timescales of days and weeks.  The second session was concerned with different ways of presenting risk data such that it can be better understood and actions.

Business case risk – This session covered the strategic level risks that need to be considered in the drafting of business cases as well as the risks pertinent to the business case process.

Human factors – This was a look at all the human factors of risk.  Covering risks that arise for the human angle of projects to how humans process risk information and interact with the risk process.


Throughout the day exhibitors were available for the delegates to meet and discuss with.  The exhibitors included: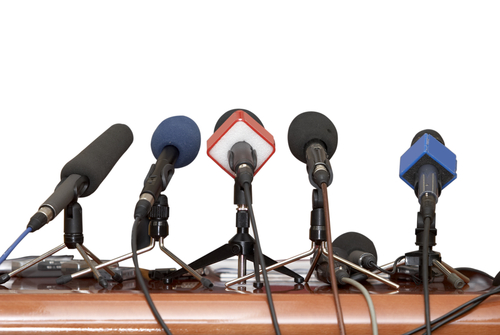 Sword Active Risk for sponsoring the conference.
Derek Wright
APM Risk SIG Chair