Update on APM consultation on Chartered standard
Thank you to everyone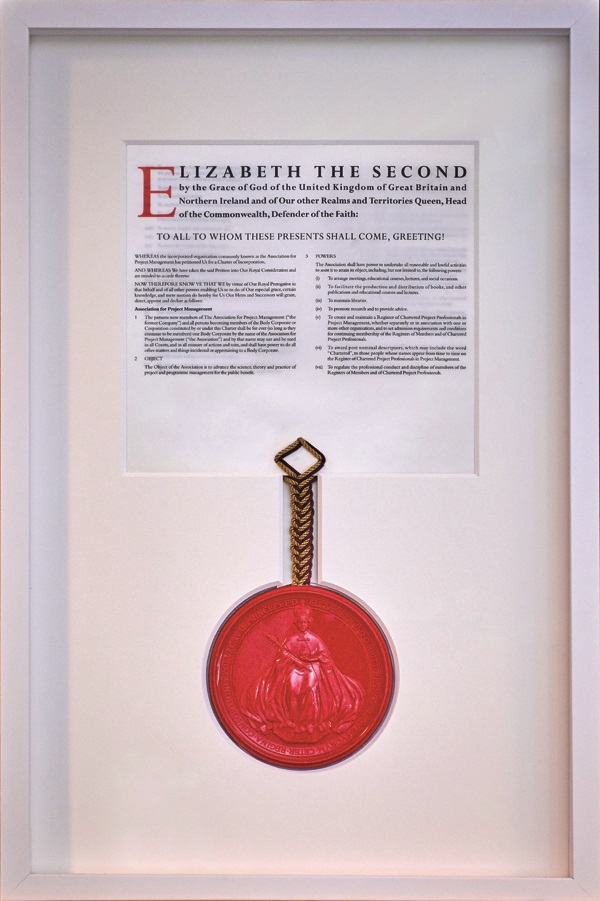 who took the time to complete the consultation on the proposed Chartered standard. The consultation was run by the independent company, YouGov, from 31 July to 22 September 2017.
We received 122 responses and these are currently being reviewed and fed into the process for finalising the Chartered standard. 
APM expects to publish its response to the results of the consultation and the final Chartered standard at the end of November 2017.
Next steps
Following the publication of the standard in November, we have a planned programme of work in place, before we open the Register of Project Professionals in spring 2018.
---