Voting is now open for the 2023 APM Trustee Elections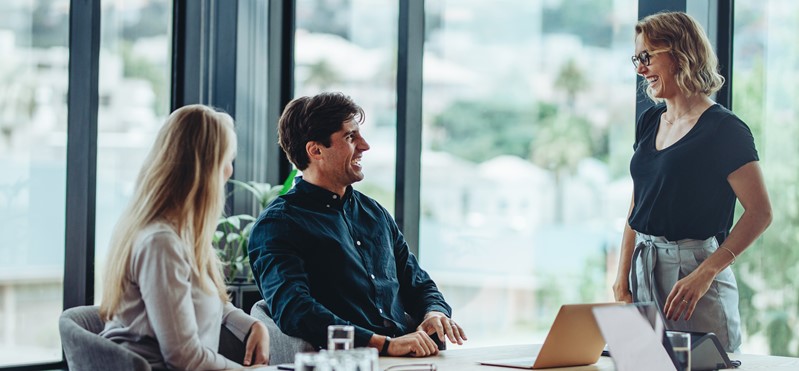 Association for Project Management (APM) is calling upon its Full and Fellow members to vote in the upcoming trustee elections. This is a significant opportunity for members to have their say in selecting the individuals they wish to see on APM's Board of Trustees.
In this year's election, new members will join the board. The APM Board of Trustees plays a crucial role in shaping the organisation's strategic direction and ensuring its continued success. The new trustees will play a pivotal role in propelling APM forward.
Full and Fellow APM members are encouraged to cast their votes in support of their preferred candidates; those with the skills, experiences, and qualities necessary to steer APM and the project management profession towards greater heights.. This involvement enables them to actively shape the future of APM and the broader project management profession.
APM's Board Chair, Milla Mazilu, said: "I can't stress enough how much it means to us as an organisation to have as many members as possible to have their say and cast their ballot. You vote is incredibly important and it's vital for the future direction of APM to be influenced as much as possible, by what makes it so special and successful – and that's you, our members."
Voting opens at 10am on Monday 2 October. APM members with voting rights will receive an email from our election providers, Civica on this date. To cast your vote, simply click the link on the email.
Voting closes Friday 3 November and the results will be unveiled during APM's Annual General Meeting on Monday 13 November.
Go to the election website to see details of the candidates.