Welcome to the Autumn Women in Project Management SIG Newsletter 2017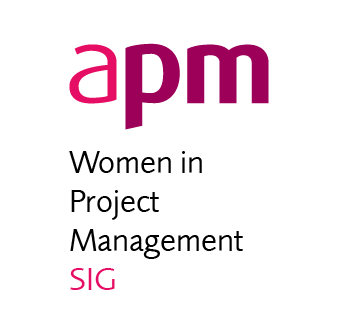 Women in Project Management SIG – Autumn Newsletter 2017
Newsletter contents
1. Welcome from our Chair
2. Introducing our new committee members
3. APM National Conference for Women in Project Management 2017
4. APM WiPM RPP survey results summary
5. Call for success stories
6. Links we like and book reviews
7. Follow us
8. And finally…
---
1. Welcome from our Chair

Our new committee, comprising 13 very skilled and geographically-spread members, held its first meeting in Birmingham at the end of July. We have three new additions - read more about them in the next section - and also bade farewell to last year's committee member Jeanette Pope. A big thank you to Jeanette for her ongoing support of the SIG's work and for being instrumental in the creation of this newsletter. 
Following the AGM we took the opportunity to review the SIG's strategy and action plan for the coming year. Over the next few months, we will keep our members updated on the activities we will carry out to achieve our strategic objectives and how they could support us to do so.
On 28 September 2017, a record 400 project professionals attended this year's edition of
the APM National Conference for Women in Project Management 'The Progressive Project Professional'. The day was a fantastic opportunity to hear from influential speakers and network with like-minded professionals. More about it in section 3. A big thank you goes to WiPM's committee members and volunteers who helped the APM team to deliver another great event.
Mindful of the importance of celebrating the success and showcasing the story of our role models within the project management sector, we have also decided to share a few stories of inspirational female members of APM in each of the upcoming newsletters.  We hope that their progression within and outside the organisation will inspire and encourage the development of fellow professionals as well as the next generation. More about this in section 5.
We also want our group to continue to be accessible to the widest variety of fellow colleagues as possible when it comes to gender, ethnicity, sector, location and more. Starting from this edition, our newsletter will also include a section where we will keep you informed about any opportunities to get involved and support the delivery of our strategy while engaging with the rest of the community. Over the next year we would also like to provide our members with a platform to share ideas, exchange knowledge and celebrate the talent within our sector.
Maura Launchbury
APM WiPM SIG Chair
---
2. Introducing the Women In Project Management committee
Each quarterly newsletter we will continue to introduce you to members of the committee, what their key responsibilities are and why they joined.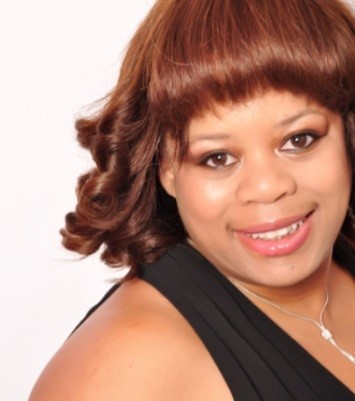 Carol Bell
Hi I'm Carol Bell RPP HonFAPM and I have been a volunteer for the Women in Project Management SIG on one capacity or another since 1999. I was SIG Chair for two years from 2005 to 2007. Women remain under-represented at Senior Project Manager/Programme Manager and similar roles and I am committed to helping aspiring women to progress their careers to the highest level that they wish and encouraging as many as possible to apply for APM Membership then Fellowship; and to work towards gaining APM Qualifications and eventual Chartered Project Professional status. I offer to mentor RPP candidates and co-led the Webinar on career development focusing on FAPM and RPP.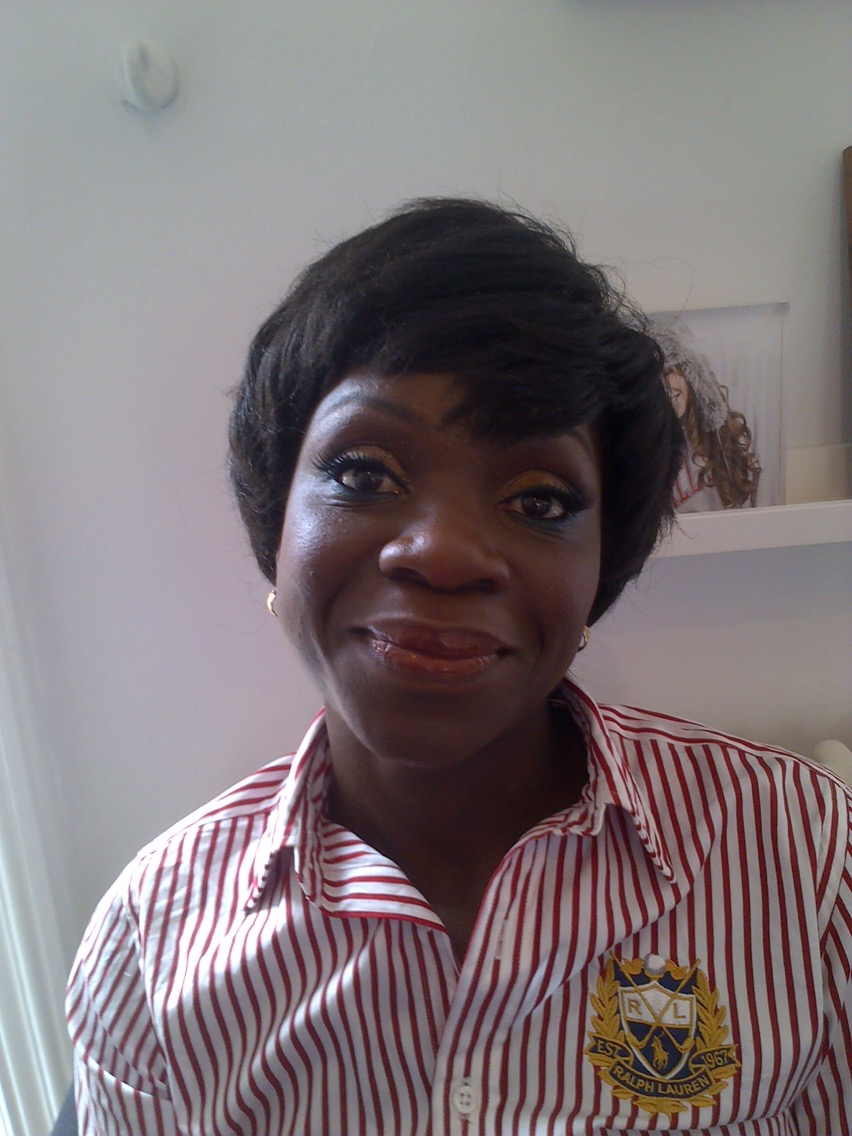 Olubukola Feyisetan
I am Olubukola Feyisetan. My present role in the Civil Service is to co-ordinate projects that make tax easier to administer to customers. I have been a regular attendee at the WiPM SIG events since 2014; engaging with and learning from the experience of seasoned women project professionals. As a result of my exposure and learning from these events, I volunteered to support the WiPM National Conference in 2016. 
I was elected as a committee member this year. I am grateful for the opportunity to serve as a member of the committee and my aim is to make valuable contributions to organising and delivering future WiPM events. I have volunteered to be the contact for networking opportunities in London.
Being a committee member of the WiPM SIG enables me to further develop my leadership and project/programme management skills. With this exposure and experience, I will be better-placed to support women who express interest to develop their learning in the programme and project management (PPM) profession.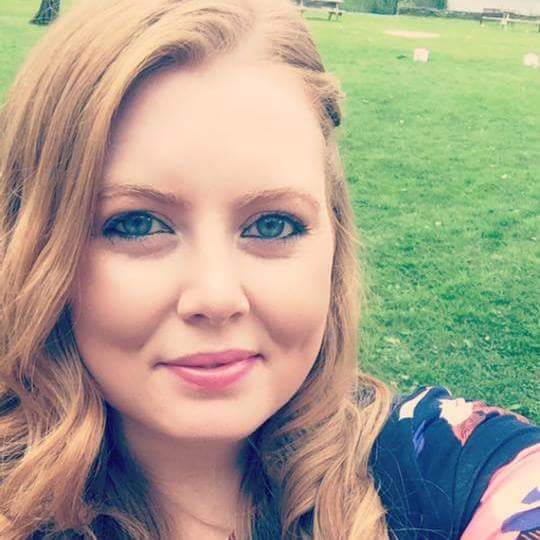 Bryony Bragg
I am Briony Bragg and I am a graduate trainee in Project Management at Sellafield Ltd. I graduated with a law degree in 2012 and I have been working in the nuclear industry since 2014.
I was interested to join the APM WiPM SIG committee following a graduate project I led creating a company toolkit designed to support female professionals in the nuclear industry. In doing so, my team and I completed extensive research into not only the lack of diversity in this industry, but also in all sectors.
I recognise the need to address gender imbalance and the improvements this can make to a project's performance, in driving innovation and creating an environment where career progression is open to all. I wanted to join the committee to access a wide range of expertise and resource in a collaborative community for my professional development, and to contribute towards the production of an active and motivated project management community where women are empowered with the confidence and motivation to succeed professionally.
---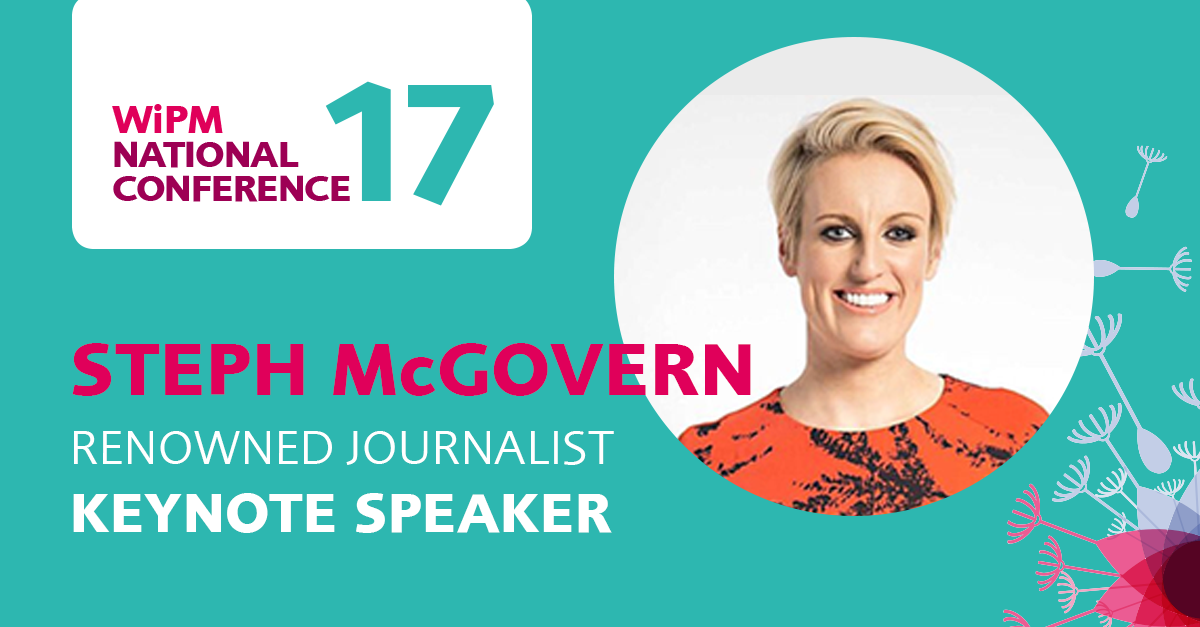 3. APM National Conference for Women in Project Management 2017

Held on 28 September 2017 in London, the APM National Conference for Women in Project Management attracted a record 400 project professionals to listen to a range of influential speakers including Dr Maggie Aderin-Pocock MBE - scientist and broadcaster
and Steph McGovern - award-winning broadcaster discussing career challenges, delivering projects and explaining agile techniques, whilst addressing the conference theme of The Progressive Project Professional.
Following an incredibly successful event in 2016, the APM National Conference for Women in Project Management was confirmed as a finalist in the Association Excellence Awards in the 'Best Association Conference - up to 450 delegates' category and the 2017 event more than lived up to its reputation. The question is how we top this for the 25th anniversary of Women In Project Management SIG next year!
For those of you who could not attend the event, you are now able to watch the short interviews that we made with our keynote speakers.
Write ups, resources and forward thinking from the conference will continue to be released, so do keep a look out. 
---
4. APM WiPM RPP survey results summary

In May, 28 SIG members responded to our survey to understand the barriers preventing applications to becoming a registered project professional (RPP) and to inform how we recommend supporting members in achieving RPP.

We received a total of 28 responses. The vast majority (75%) had considered applying for RPP but finding time to complete the application as well as lack of support from the employer are the two main reasons for not completing it.

46% of the respondents said they don't fully understand the entry criteria and they are not sure on the level of complexity required for the projects involved. Our respondents indicated the need for workshops, webinars, online mentoring, and for further guidance on what a successful application looks like as ways for the APM to help.

WiPM has taken this into account in the business plan for 2017/18 and are designing an event that will support members in the pursuit of this important professional attainment.
---
5. Call for success stories

Share your experiences and inspire the next generation! If you are a female FAPM, Hon. FAPM and/or RPP member of APM/WiPM - and you have a great story to tell get in touch on WiPMSIG@apm.org.uk
Call for speakers
WiPM is always looking for inspirational speakers for our upcoming events. So if you would like the opportunity to share your knowledge, expertise and passion for a specific topic with the wider community, get in touch on WiPMSIG@apm.org.uk
Twitter campaign
Next quarter we will also look at updates on our committee's pledges. In the meantime, get in touch to tell us what you pledged to do and how you are getting on with it. 

Let us know on twitter: PM@apmwipmsig #apmwipm
---
6. Links we like and book reviews
Each quarter in the newsletter we will include links to articles, webpages, blogs and book reviews of interest to the members of our community. If you have any suggestions, please let us know on WiPMSIG@apm.org.uk
BBC 100 Women: Nine things you didn't know were invented by women
You might not know their names, but these are the female inventors behind everyday objects and scientific innovations.
How I survived as the only woman in business school
Joëlle Le Vourc'h, the ESCP Europe professor reflects on her time as its sole female student. The year was 1970 and she was the first and only woman to have joined ESCP Europe as a student.
---
7. Follow us
You can follow us on social media.



Join the debate on our linked In group: APM Women In Project Management SIG

Follow our achievements and celebrate success on Twitter APM Women in PM@apmwipmsig #apmwipm

Let us know your ideas, what you think of the newsletter, our webpages and all our social media channels.
We are currently at 932 Twitter followers that's up since the 872 we had at last quarter's newsletter – help us get to 1000 in 2017….
---
8. And finally…
Thank you to all those who contributed to this edition. We look forward to hearing your ideas and suggestions for our newsletter and our social media channels.

Valentina Lorenzon
WiPM SIG Secretary and new editor of our newsletter