Inspiring a wave of progressive professionals
The APM National Women in Project Management Conference 2017, sponsored by 20|20 Insight, enjoyed an atmosphere more closely linked to a celebration than a conference as stands and halls literally buzzed with enthusiasm and the sound of people networking and discussing the presentations.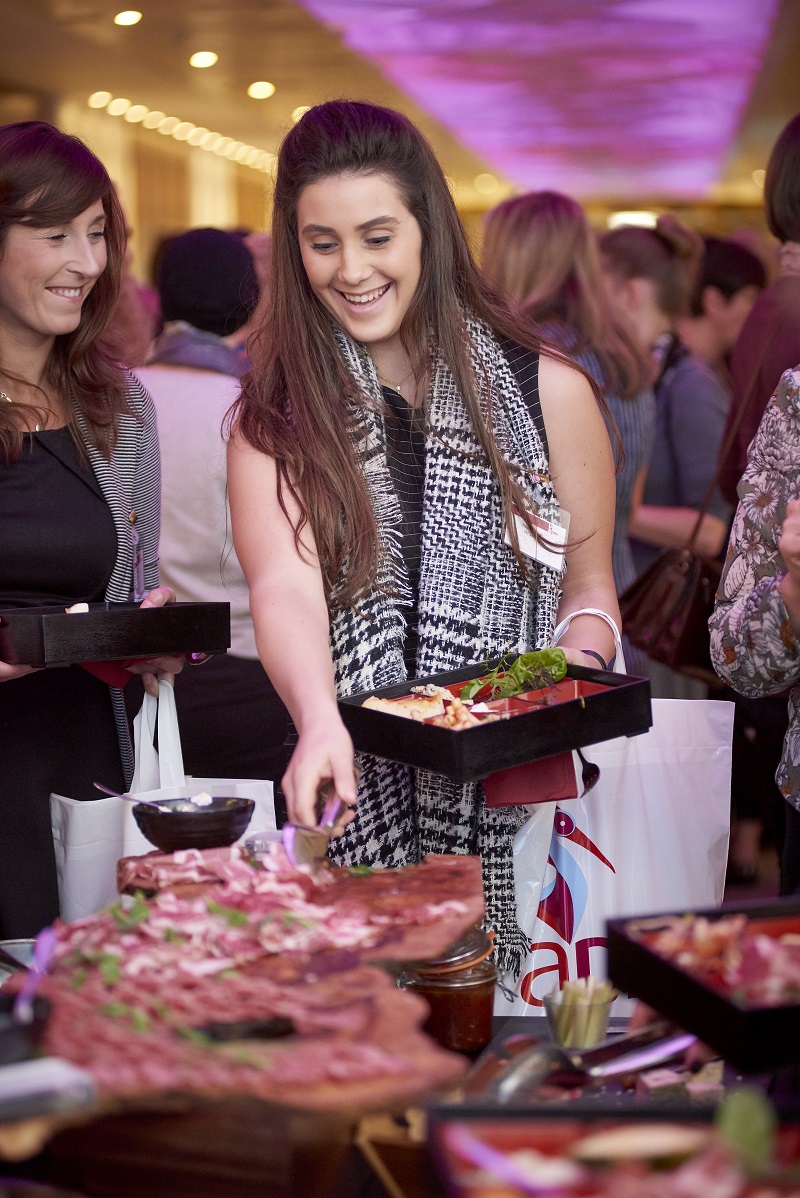 Dr Maggie Aderin-Pocock set the narrative for the day which was nuanced by a wealth of industry speakers who drew down ideas from across the profession in the conference's stream sessions.
 "If we as women can go out there and share the joy of our work and also some of the pitfalls, we can inspire the next generation; especially girls… we work in different ways, let's take the best of everybody and utilise that in a project.
What we really need is more female role models for the next generation, If we can inspire the next generation perhaps they can aim towards equality in the long run so the next generation can accept female leaders as the norm," said Maggie.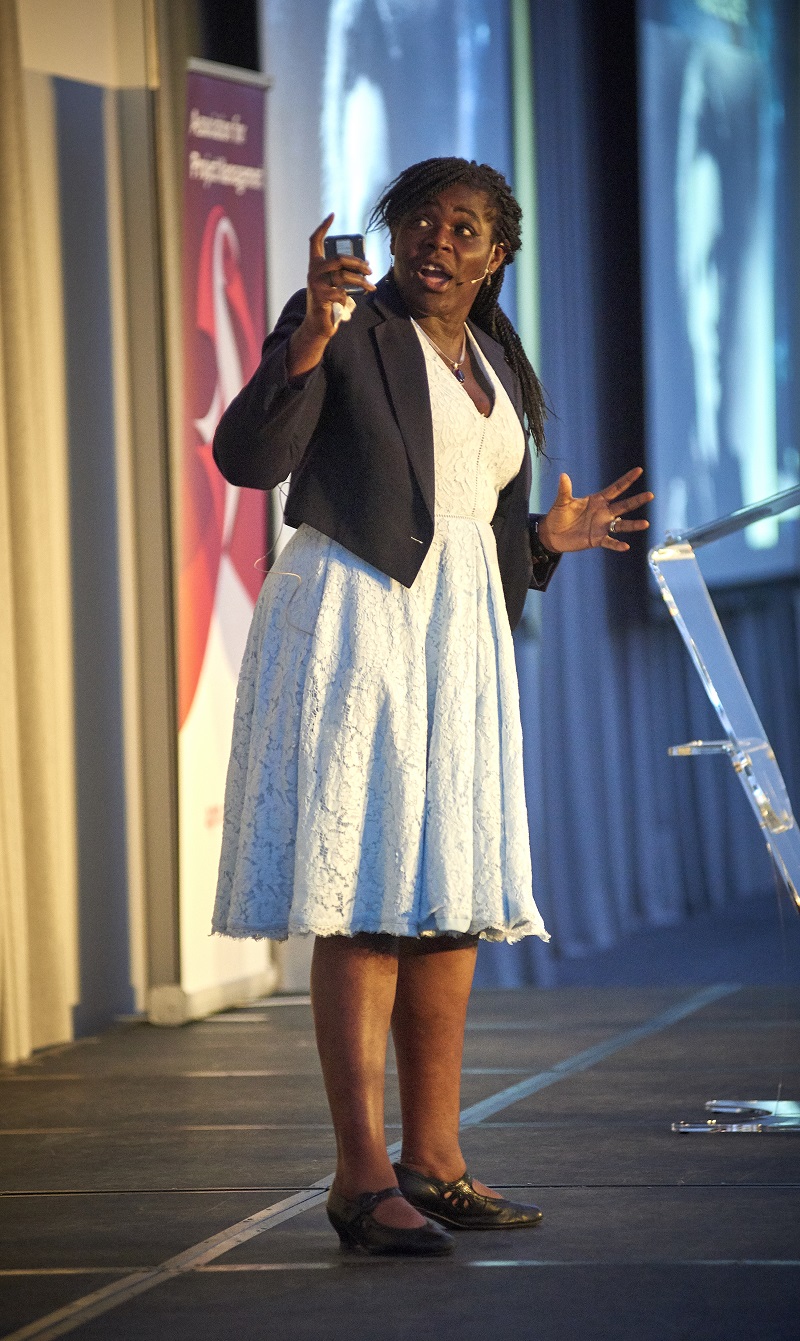 With over 400 mainly female project professionals under one roof, the networking and panel discussions which punctuated the sessions resulted in the generation of new ideas, industry contacts and the chance for many members to meet familiar faces as the day explored the concepts of progression in the profession. 
"Brilliant conference! I have left with so many ideas and tips which I can't wait to apply to my career moving forward," exclaimed one delegate.
Progressing up the career ladder was a key ambition for many at the conference.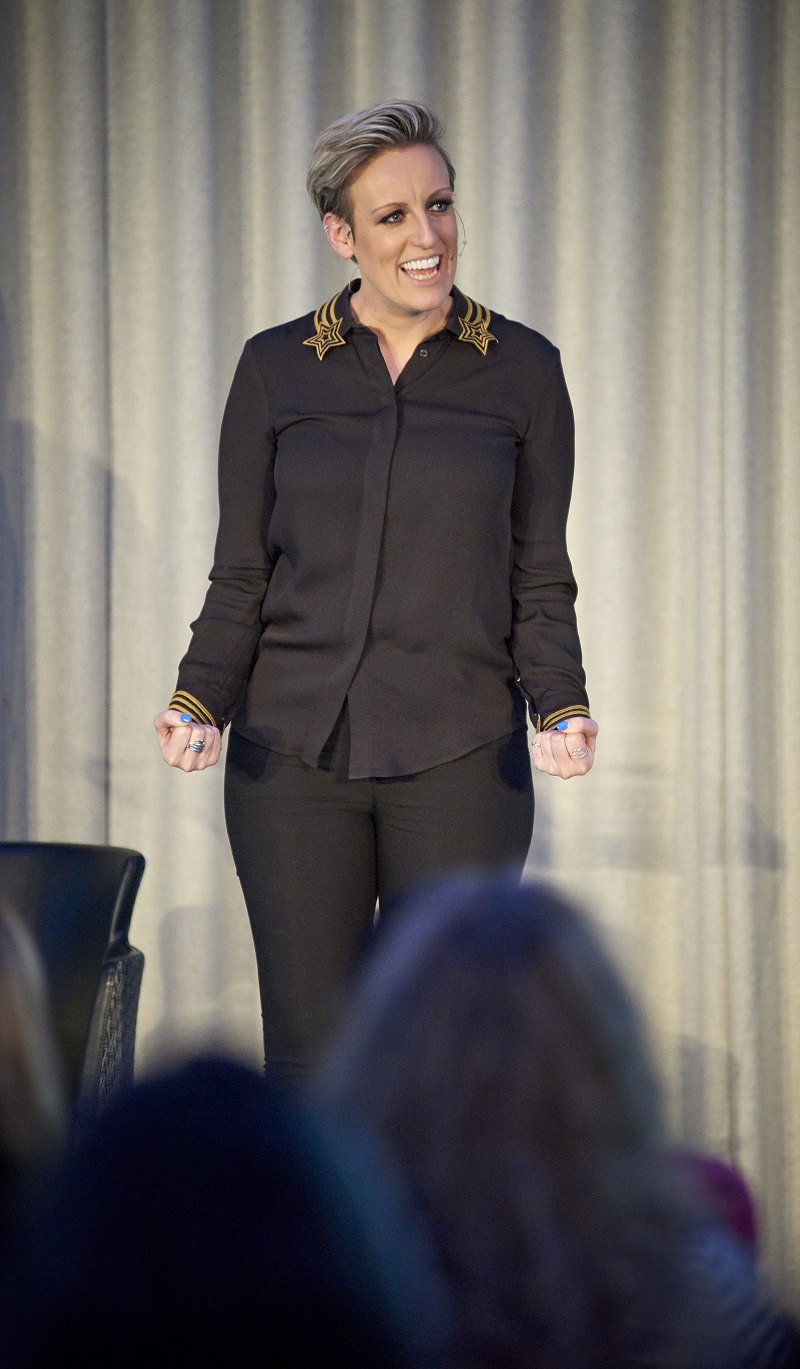 Broadcaster and journalist Steph McGovern felt that for the females to truly gain a foot hold at the top of the ladder women needed the confidence to apply for the roles some may traditionally shy away from and in her.
"Come on we've got this nailed; we have got the talent, we have the experience," she encouraged when interviewed afterwards. 
As well as saturated in thought-provoking new ideas and inspirational concepts, the conference also provided delegates with eight hours of CPD to draw on. The conference continued on Twitter, with the events hashtag #WiPM now reaching nearly 100,000 people since its inception and almost 500 tweets on the day alone.
Next year's conference will be on Tuesday 28 September, to register your interest please complete this quick survey.
---