Wet infrastructure firm commits to professionalism
The APM is very happy to announce MWH Global has gained corporate accreditation for its Manage the Project approach to delivering project management practice consistently, globally. This demonstrates real commitment from MWH to the project management profession, and to its project managers. It also sets a clear benchmark for companies operating in similar markets to MWH both in the UK and internationally. MWH is a global leader in the provision of strategic planning, design, construction and engineering programme management services for projects around the world. While wet infrastructure touches nearly everything it does, its multi-disciplined global team provides knowledge and effective solutions to markets adjacent to wet infrastructure. Harnessing their local strengths and tapping into a network of experts provides client-oriented solutions featuring the latest strategies and advancements from around the world.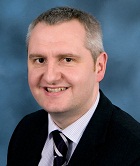 Scott Jackson Director of UK Operations for MWH said APM Corporate Accreditation gives MWH further confidence in its globally consistent approach to project management practice. Manage The Project also gives our clients confidence in our ability to attract and retain the best project management talent, as well as demonstrating our dedication in developing project professionals.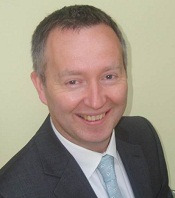 Mark C Sweeney - Global Professional Development Manager for MWH said Gaining APM Corporate Accreditation builds on our APM Accredited Training Provider status. This success gives another opportunity to celebrate with colleagues whilst reminding ourselves of the world class resources we have at our disposal around the globe.