Mental health toolkit for project managers
The project management profession often deals with fast paced, dynamic workloads, and the need for mental health and wellbeing support for project managers is greater than ever. 
Browse resources for: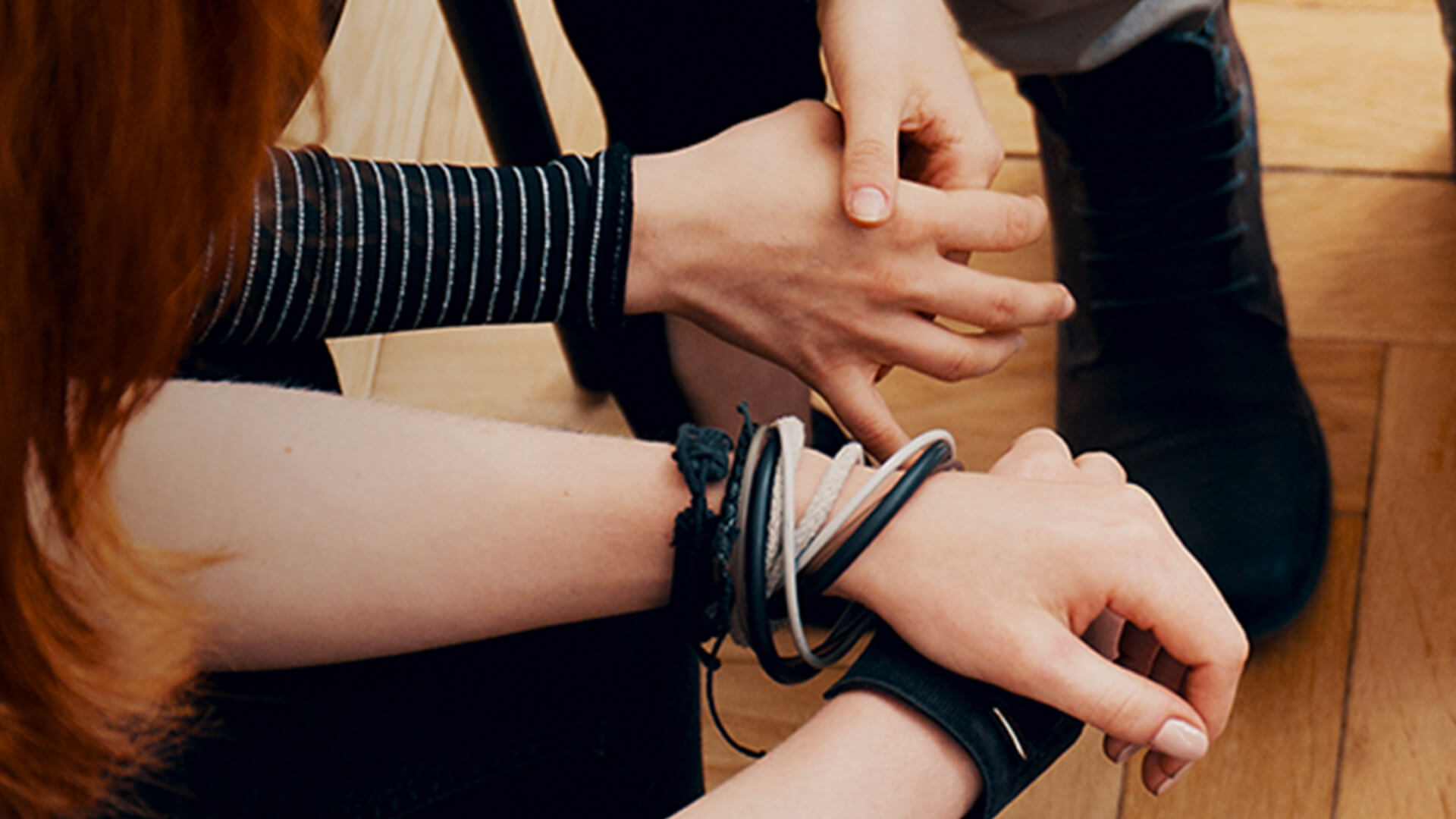 FEATURED BLOG
We need to have more wellbeing conversations
As we learn to live in what is sometimes quite a different world, it remains important that we continue to be mindful of our own wellbeing and that of team members and colleagues.
Whether we are dealing with challenges relating to adjusting to different ways of working; worrying about the economy or our own financial circumstances; or experiencing anxiety about world events beyond our control, having a chance to talk about our worries and think about how we can respond to them can be very helpful.
FEATURED REPORT
The wellbeing of project professionals
Project-based work can be frenetic, fast-paced and dynamic. While you might enjoy the feeling of responsibility and urgency this creates, it's all too easy for the pressure to change from something that drives you to something that risks overwhelming you.
This PDF guide from APM explores the unique challenges faced by project managers and where certain areas of stress might lie.
Practical advice and tips for individuals and teams
Five simple ways project managers can manage their mental health
Resilience: how to identify it and how to embed it
How project managers can look after their mental health in trying times
Six ways project managers can manage stress

Under pressure? A 'can-do' attitude might be causing you more harm than good
Recognising the importance of wellbeing

Mental health conversations at work are vital
Why kindness is important in managing a project team
Mental health must be top of mind
The problem of hidden burnout on projects
Burnout – the mission statement (and what happened after my redundancy)
APM in partnership with Mind
Now, the website Mental Health at Work, which is curated by Mind, has published an online toolkit in partnership with APM that contains lots more useful resources and downloads on topics such as resilience, coping with change and advice on remote working.