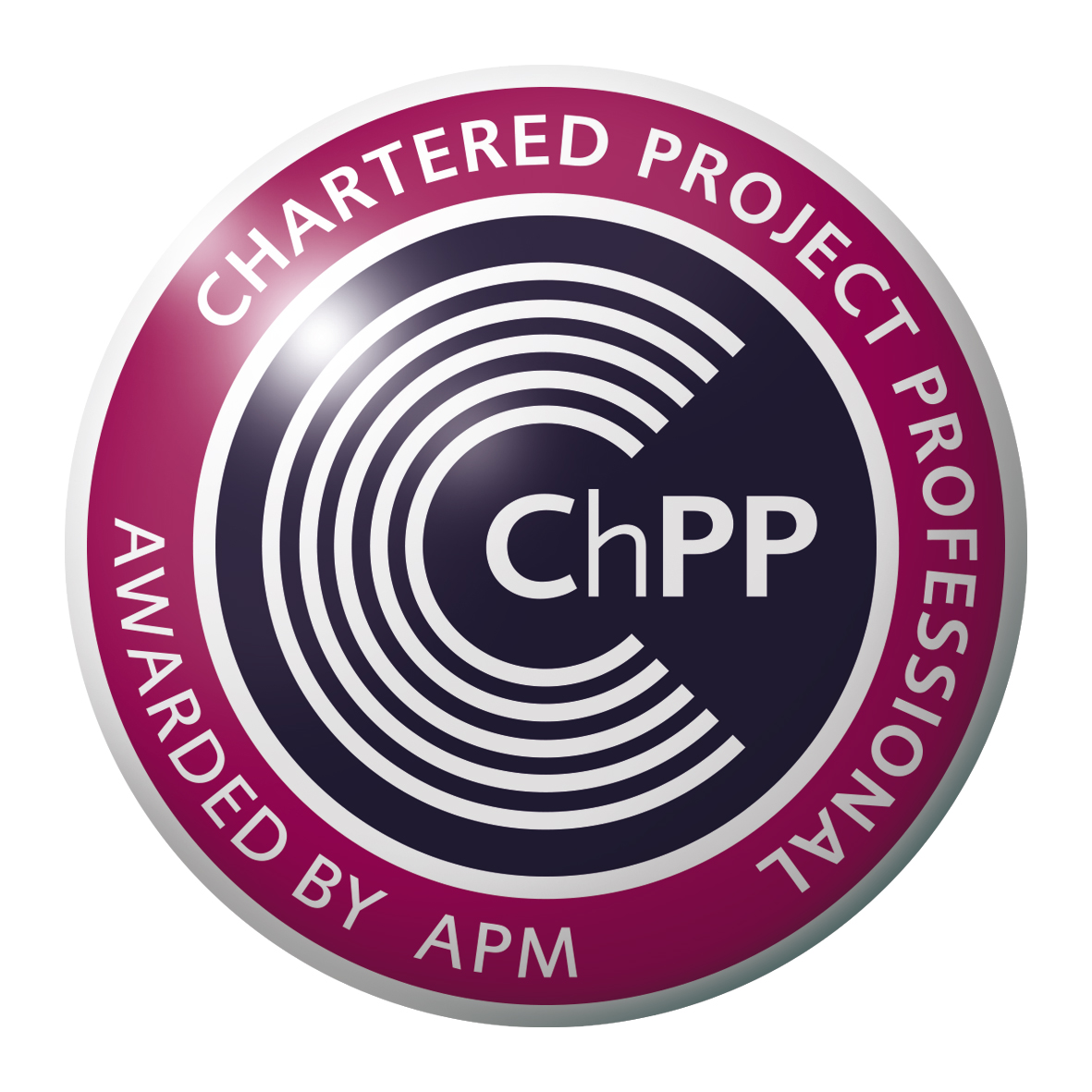 29 March saw the next major milestone in APM's chartered journey.  We have published the details of the application process to become a Chartered Project Professional (ChPP) and announced the date when the register will open for applications - 16 May.
The different routes to becoming a ChPP are set out in the application guidance notes we published before Easter.  The process is rigorous – and rightly so. But it is also designed to be accessible, with different requirements according to qualifications, previous assessments and experience. I hope that this will be a rewarding process for those who take the journey.
The requirements for becoming chartered have been informed by the results of an extensive consultation we undertook last autumn. I'm grateful to everyone who contributed and enabled us to build a chartered standard and application process that will help to develop our profession.
 The information that we have published will, I hope, do three things:
Enable you to see what is required

Allow you to prepare, either through gathering evidence for an application now, or thinking about development needs for a future application; and

Help you with the actual application process.
 We will be updating you as the process evolves – but today is a big step towards the opening of the register on 16 May.
John McGlynn
APM chair