Diversity in the project profession
LGBT History Month is here. In recognition of this, APM has spoken to Martyn Loukes BEM, Freelance Consultant, Diversity, to get his perspective on diversity in the project profession and why we need to continue to embrace it.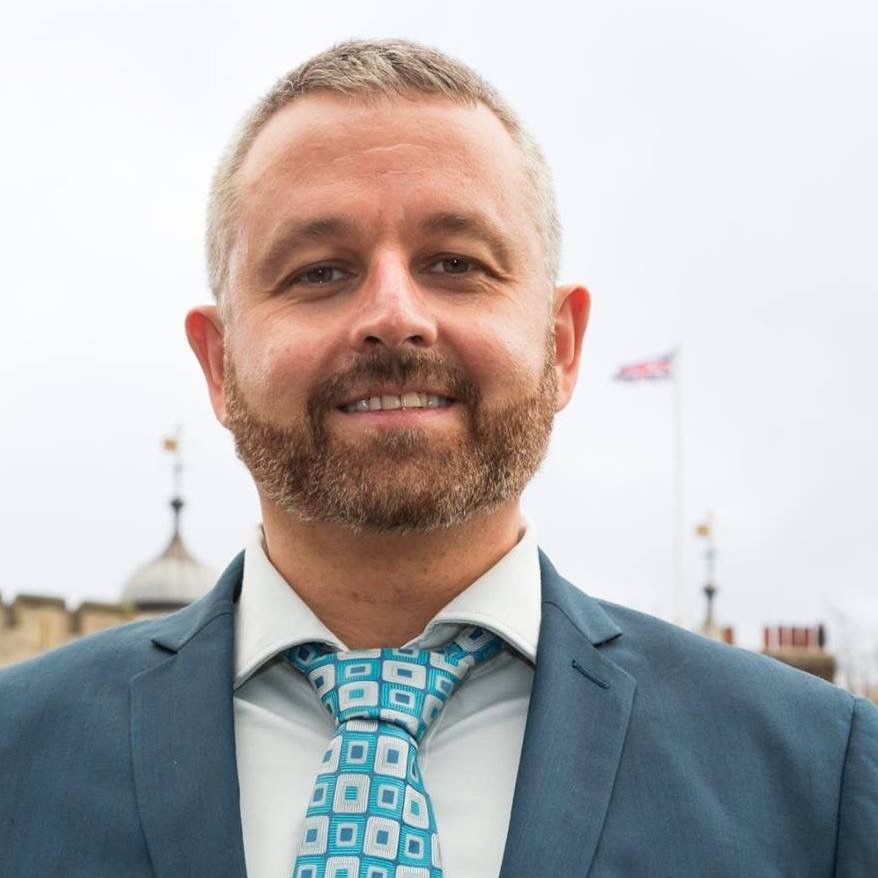 What does diversity mean – and why should we care?
Diversity represents the world around us; it celebrates cultural and natural differences in our environment. We should care because the more diversity there is, the better the decision making. It's something most big organisations strive to achieve, and makes them more profitable as result.
Why does diversity need tackling in project management?
A lot of it depends on where you work. If you work in construction you'll see very little diversity around you, it's a white male-dominated industry. If you work in a head office environment you're likely to see more diverse people.
Gay people can hide. I know a few project managers that are not out at work. They sometimes feel it's unimportant to identify as LGBT as they're worried about what their colleagues may think of them. This is a unique problem to gay people; so while they may do the same work as their counterparts they won't be as productive because they're living a multiple identity. Spending time thinking about creating an alternative story about the private lives, when they could be using that brain power for problem solving. People just need to be themselves.
What needs to change in the project profession?
There needs to be better education and resources to explain the importance of celebrating and promoting diversity, whoever you are, wherever you are.
How does a more inclusive organisation contribute to greater productivity - and even project success?
It's simple. If everyone can be themselves they are more productive. If your cohort consists of people from different backgrounds, or gender you'll get a more balanced view on decision making. Studies continue to prove - as I have said - the most diverse organisations produce the best results.
How do we encourage more young professionals from diverse backgrounds into the profession?
Through being more open, promoting diversity in your business and providing resources to allow people to interact among a likeminded audience. Role models need to be highlighted and celebrated. Some of this means organising active programmes to engage with young people.
How do you hope to promote an 'open' culture within the wider project management community?
My experience of bringing diversity to life at TfL is a simple model of communications, resources and team building. When I launched TfL's rainbow bus in 2015, it really connected with our customers and staff. At the time it was the only one in the world. I launched it after a homophobic incident that caused a significant amount of negative publicity for TfL. This bus has gone one to inspire other cities to do the same. Not only that, but it's being launched as a Corgi miniature in April, and has been turned into a virtual bus for an upcoming driving simulator. This is mainstreaming diversity, and has had a huge influence.
How has diversity awareness around us changed in the last 10 years?
There has been a lot more high level research into it. It's moved from a nice-to-have to an essential part of culture in some very large organisations. For example, PwC actively recruit to bring more women into their workforce by paying higher rates to agencies to find women. Barclays spend a huge amount on diversity initiatives to separate themselves from other banks.
How do we engage with all levels of diversity that naturally exist within every organisation?
Have supportive policies, engage at all levels across the organisation, use upward mentoring and get your communications right. These are just a few things that can be done, simply and easily and actually cost very little.
What could our members do to support organisations that don't naturally have diverse workforces or functions?
They need to start the conversation with their management team or HR function, and get the ball rolling. It's not always going to be a quick process but there are plenty of resources available. The one great thing about Diversity and Inclusion initiatives is that most of what can be done is inexpensive, yet invaluable.
What is LGBT History Month and why does is matter?
It's an important celebration of LGBT culture, and from a humbling start around 30 years ago when it was just Gay and Lesbian History Month, it's grown to a phenomenal event now. It's recognised around the world as an important date to celebrate our rich, and sometimes difficult, history.