Professionalism and purpose: why the National Trust takes project management seriously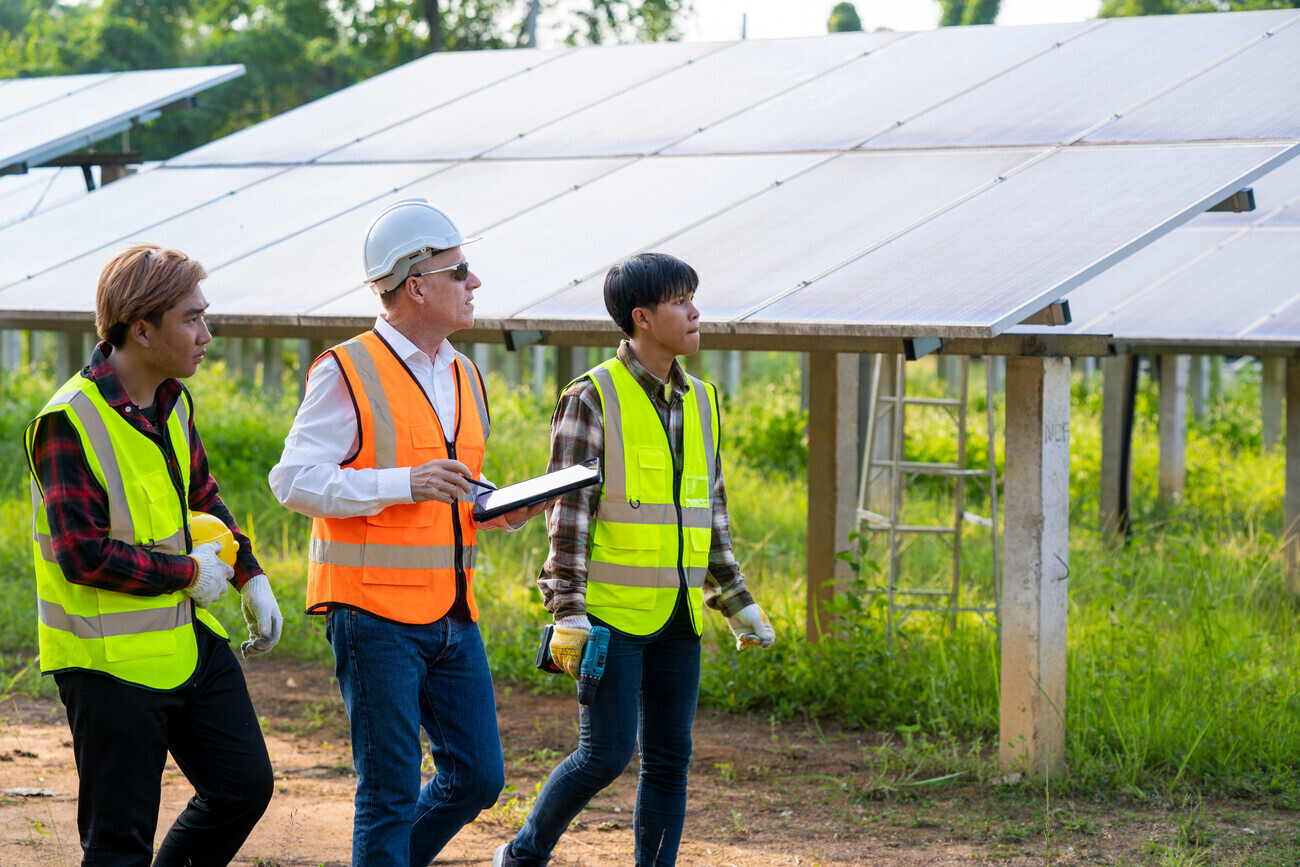 The National Trust may be renowned for its army of volunteers, which totals at 44,000, but its approach to the skills and career development of its team of 300 or so project managers is never less than highly professional.
The Trust's work includes preserving historic buildings and gardens, from Cragside in Northumberland to Castle Drogo in Devon; protecting iconic coastlines, from Whitehaven to the Seven Sisters; and creating new urban parks in post-industrial areas in Gateshead and Manchester.
Given the huge variety of its portfolio, the Trust could be forgiven for simply relying on the diverse and inherently interesting nature of the projects it undertakes to engage its project management community, but it goes much further than that.
"The variety of project types we can offer is certainly something that excites people about working with the Trust," says Nick Sharpe, Project Development Specialist at the Trust. "But we always try to give people real career opportunities in project management at a range of levels, from apprentices to coordinators and more senior roles."
The value of qualifications
The front-line work that the Trust's 20 million annual visitors get to see is underpinned by a deep-rooted commitment to the professional development of its project managers – including encouraging them to take the appropriate APM qualifications.
"We have clearly defined, standardised role profiles so there is a common set of expectations around that," Sharpe adds. "And there are two routes in [to becoming a project manager at the Trust]. You can join as a hire, or you can get on board as an upskiller — someone who already works at the Trust but not in a project management role."
The combination of interesting work and a formal career path with qualifications makes the Trust an attractive employer, says Helen Moir, a Senior Programme Manager based in the North-East who joined two years ago from the public sector.
"I'd done PRINCE2 before, but not the APM qualifications," she says. "APM is much more user-friendly, and I think it makes more sense for the Trust to use it, because it can be applied more effectively across a wider range of projects."
Being professionally qualified also helps build credibility with outside partners, something that is increasingly important as the Trust engages more frequently in collaborative regeneration projects alongside its traditional work, Moir adds.
As an example, she is currently working on Gateshead Riverside, a project to regenerate a neglected stretch of the River Tyne that involves the Trust, Gateshead Council, Tyne and Wear Building Preservation Trust and Newcastle University.
"It's a real partnership. We're trying to bring nature, biodiversity and people back into the heart of the city centre."
Line of sight
But even the most professional of project managers can be of limited use if their skills are not made widely available — a challenge that organisations both public and private struggle with.
The Trust's answer is not to house project managers either in isolated silos or central hubs but to distribute then across regions and departments, where they work alongside other front-line colleagues.
"Getting people involved at the business end really helps them to see how the operation runs and also to understand the impact that a project can have," says Sharpe.
Because, ultimately, its team of professional project managers are there to help the Trust deliver on its remit of improving access to nature, beauty and history for members, visitors and the local community.
"One of the great things about working in projects for the Trust is having that line of sight to how projects can make a difference in local communities," Sharpe concludes. "In some organisations you can feel a bit disconnected from that bigger picture, but in the Trust, there is a real energy that project managers tap into and are driven by."
It's a great example of how the power of professional project management can not only deliver benefits for external stakeholders, but also empower staff.
Read the full issue in the APM Project journal Summer 2023 edition
You may also be interested in: