Say yes to volunteering and kickstart your career
It's Volunteer's Week, so we caught up with student volunteer, James Lesingham, who is a Programme Management SIG committee member to find out what motivates him. "Being a member of APM really helps to make me stand out, particularly as a student with very little real-world project experience."
My degree is in economics, but I became interested in project management during my year-long industrial placement which I undertook at a defence company in 2015. My placement manager, who is also a volunteer for APM, suggested I join as a student member. Not only was I able to access lots of resources, but joining the Programme Management Specific Interest Group (ProgM SIG) meant I was able to get even more involved in what turned out to be significant experiences.
I wanted to develop my skills and understanding of project management so I volunteered to organise this year's ProgM SIG Conference. I was leading the conference steering group, co-ordinating and working with a wide range of stakeholders to develop the programme as well as deliver the event. It was hard work, I'd estimate it took around 300 hours in total from April – June to plan the event, as well as weekly and fortnightly calls, but it was an amazing experience.
As project management wasn't part of my degree, I got involved through my own initiative, but my experience has also helped me with my academic studies and my supervisor was very supportive of my volunteering.
Thanks to my volunteer experience, I am going to be starting as a graduate trainee at the company I completed my placement with this Autumn. It really did make me stand out from other applicants as I was able to demonstrate how I had gained experience in working with others and managing a project through organising the conference, as well as developing my communications skills by presenting around my experience at other APM branches.
I'd say to anyone considering volunteering to say 'yes' to any opportunity that comes their way. I was working with many experienced and busy project managers with demanding roles, but they found time to get involved in some way, so I want to carry on volunteering even though I am about to start a new job.
For any student members I say get involved. Having organised the conference I ended up speaking about it around the country and my experience as a project manager was one of the key reasons I beat the competition and got my new role.
As well as being a fantastic experience volunteering, I was able to network with established project managers who shared their knowledge and will guide you as you develop your skills. There are many experienced practitioners in the ProgM SIG and they were incredibly supportive as I developed my skills and understanding. It's a great atmosphere to learn in and I enjoyed managing the event so much that I have signed up to join the SIG committee again this year.
I am looking forward to taking on the next challenge and pursuing project management as a career, even though it's not exactly what I studied at University.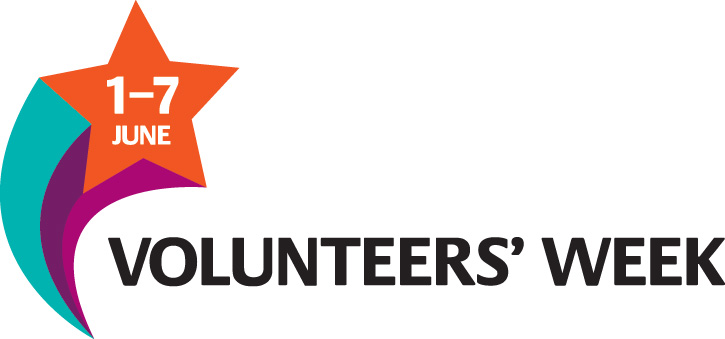 ---