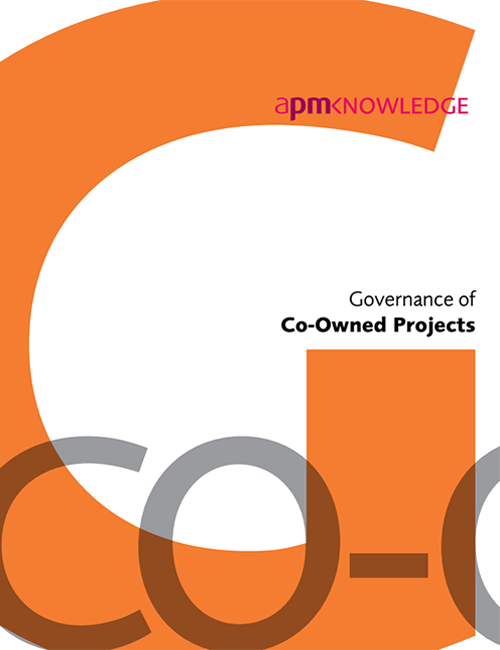 Free PDF download for members
Governance of Co-Owned Projects
APM members can claim 10% discount on hardback and paperback publications by using code APMMEM10 at checkout. Plus, FREE member digital copy downloads on named titles. Not a member yet? Join us
Digital copy

£9.00
Description

Governance of Co-Owned Projects is a direct response to the challenge of managing projects in an increasingly interconnected world.

As the guide explains: 'The challenge for organisations who sponsor or deliver co-owned projects is that traditional project management frameworks and methods are based on governance structures that assume a single hierarchical route for authority and accountability. This is rarely the case for co-owned projects, which is why organisations are rightly challenging whether their traditional governance arrangements are fit for purpose.'

Inside, readers will find the principles for the governance of co-owned projects, together with checklists and key questions for co-owners to ask.

Governance of Co-Owned Projects is aimed at those who influence corporate governance in organisations including company directors, project portfolio directors and sponsors.

Governance of Co-Owned Projects is the successor to the highly-regarded Co-Directing Change publication. 
Details

Paperback: 246x189mm, 32pp, 2017 
Author: APM Governance Specific Interest Group
Publisher: APM
ISBN 978-1-903494-56-1
Price: £10.00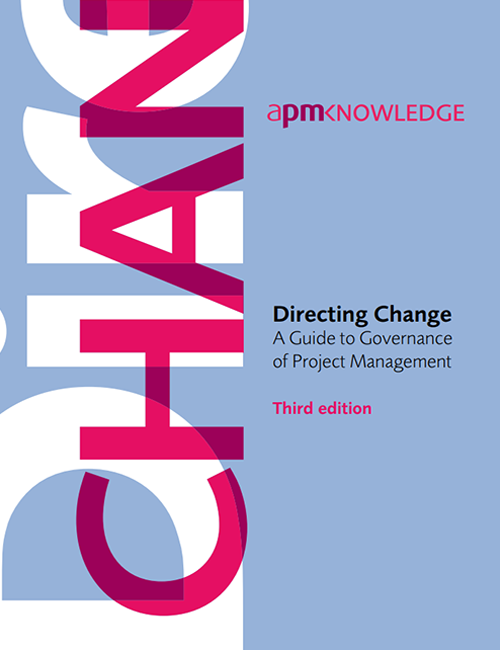 Directing Change: A Guide to Governance of Project Management, 3rd edition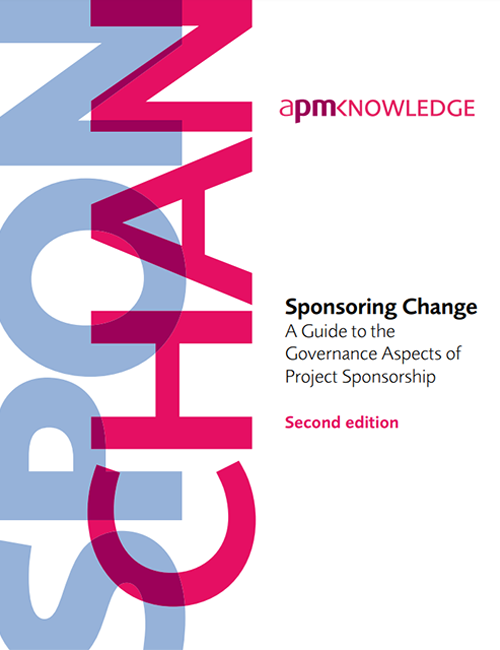 Sponsoring Change: A Guide to the Governance Aspects of Project Sponsorship, 2nd edition