APM North East Branch
5,624 followers
Welcome to the APM North East Branch community. The branch is fast growing and committed to an energetic programme of activities to help project managers and others involved or interested in project management to progress their professional careers and to further develop professionalism in project management.
The APM North East Branch covers Northumberland, Tyne and Wear, Durham and Teesside. All branch meetings are free to members so we encourage you to get in touch and take full advantage of the varied diet of meetings, activities and events.
Committee
Co-opted Committee member
Co-opted Committee member
Co-opted Committee member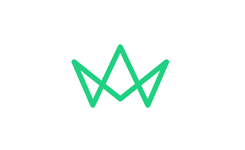 APM North East Branch committee results for 2022-2023
We are delighted to confirm that the following nominees will be on APM North East Branch committee for 2022-2023.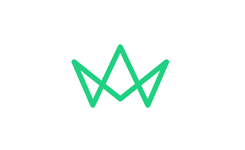 Superyachts – desperately seeking the business case webinar
The world of Superyachts is often perceived to be all about the glitz and the glamour but the behind the scenes reality is that a Superyacht is a large multidisciplinary capital project with very exacting quality expectations. This webinar was held on 11 January 2022.
Reacting to change, a facilities management approach to delivery of services and projects during a global pandemic webinar (1)
Reacting to change. EMCOR UK manages technically challenging property estates across the UK. Learn how we're adapting our services in response to the challenges
Project Manager to Leader in the North East!
Project Manager to Leader (a taster session) was the theme for Russel Jamieson's session with our branch in Newcastle on 10 March.Trying to give a flavour of wh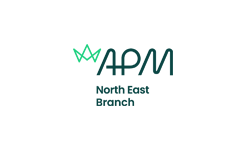 North East event - Using systems approaches to manage change in complex and turbulent environments
The only certainty, we often say, is change. Change itself seems to be changing – COMPLEX and TURBULENT are a pretty good description for how it feels.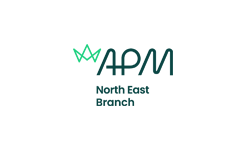 The Titanic Disaster – Project management over the last 106 years
Project Management has advanced in leaps and bounds over the last 106 years – but many of the problems encountered are just the same.
Upcoming conferences and events
Team Lead Succeed – Helping You And Your Team Achieve High-Performance Teamwork
20 February 2024
In March 2022, Nick Fewings, MD of Ngagementworks, published Team Lead Succeed, based on his 30+years of both leading operational and project teams, and subsequently facilitating team development around the world.