APM accredits government academy, MPLA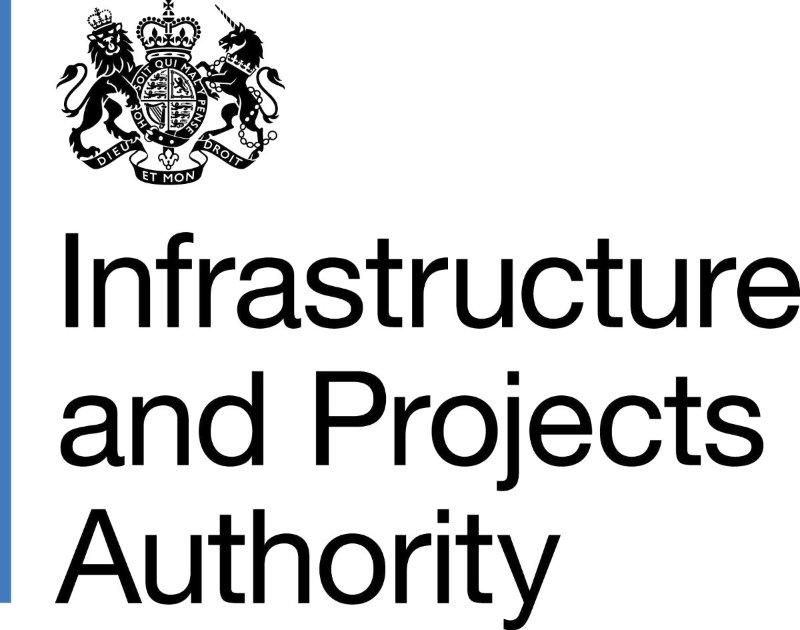 APM has recognised the Infrastructure and Project Authority's (IPA) work in establishing project leadership capability across government through the accreditation of its Major Project Leadership Academy (MPLA).
Delivered jointly with Saïd Business School, Oxford University, who received the accreditation, the MPLA was established to transform the implementation of government priorities through world-class project management.
This is a further example of the continuing partnership between APM and the IPA, which includes close co-operation over the development and publication in November of the chartered standard for the profession.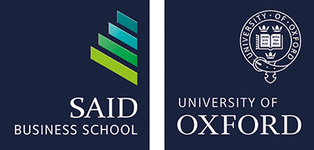 The IPA operates as the home of the project delivery function across government, helping government continuously improve the way infrastructure and major projects are delivered through advancing the project leadership skills of its senior leaders.
Formed in 2016, the IPA oversees and provides support to the Government Major Projects Portfolio (GMPP) an evolving portfolio of the most complex and strategically significant projects and programmes across government, valued at over £455bn.
APM accreditation is a widely recognised mark of quality for organisations, training providers and academic institutions. It offers assurance for those wanting to access the best project management professional development services available.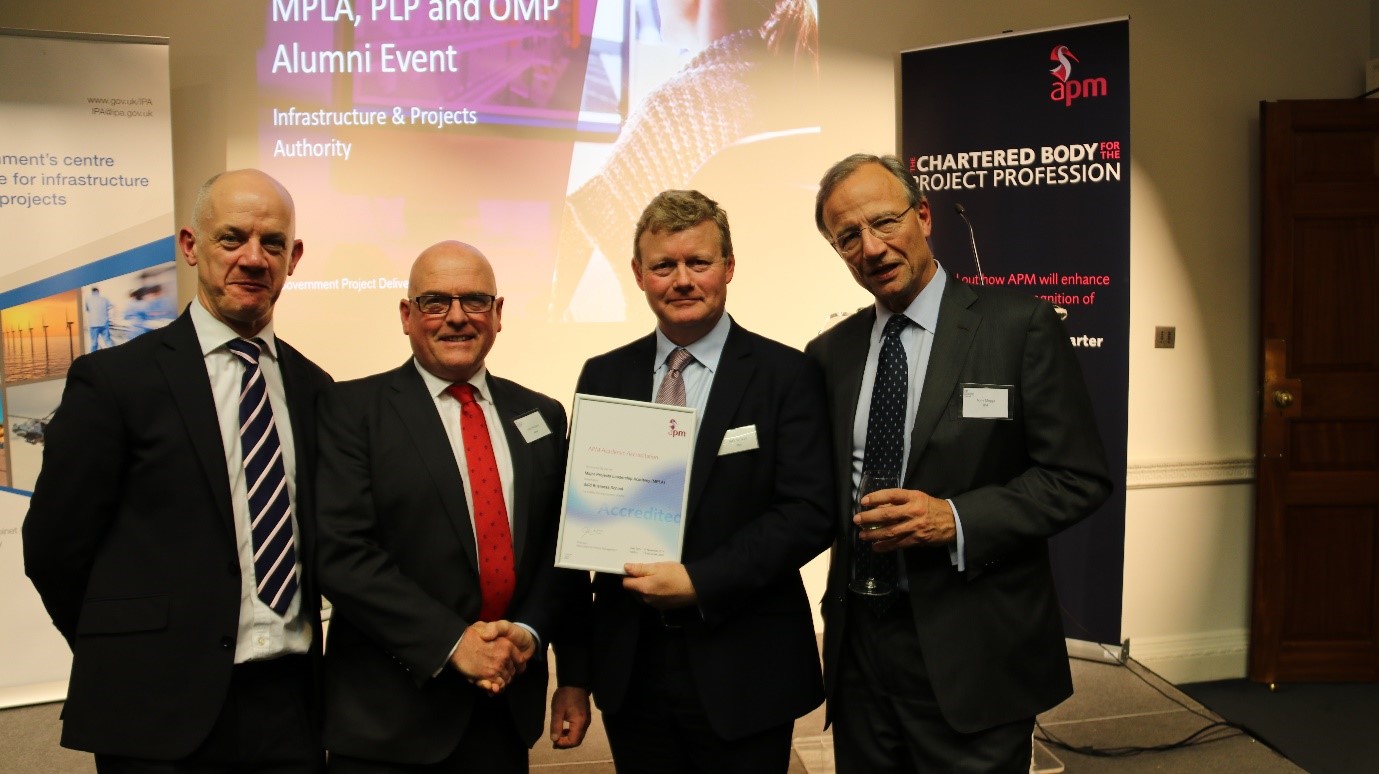 (Above left to right: Paul Chapman, Senior Fellow, Saïd Business School, John McGlynn, APM Chair,
Nick Borwell, Director of Project Delivery Profession, IPA, Tony Meggs Chief Executive, IPA)