APM announces its newest Honorary Fellows
Association for Project Management (APM), the chartered body for the project profession, has announced the latest individuals to be awarded Honorary Fellowship: professor Andrew Davies from the University of Sussex and Amanda Medler, chief guide of Girlguiding, the leading charity for girls and young women in the UK.
Honorary Fellowship is awarded by APM to individuals who have made exceptional, demonstrable and significant contributions to project management or to the project management profession, in their own professions and careers.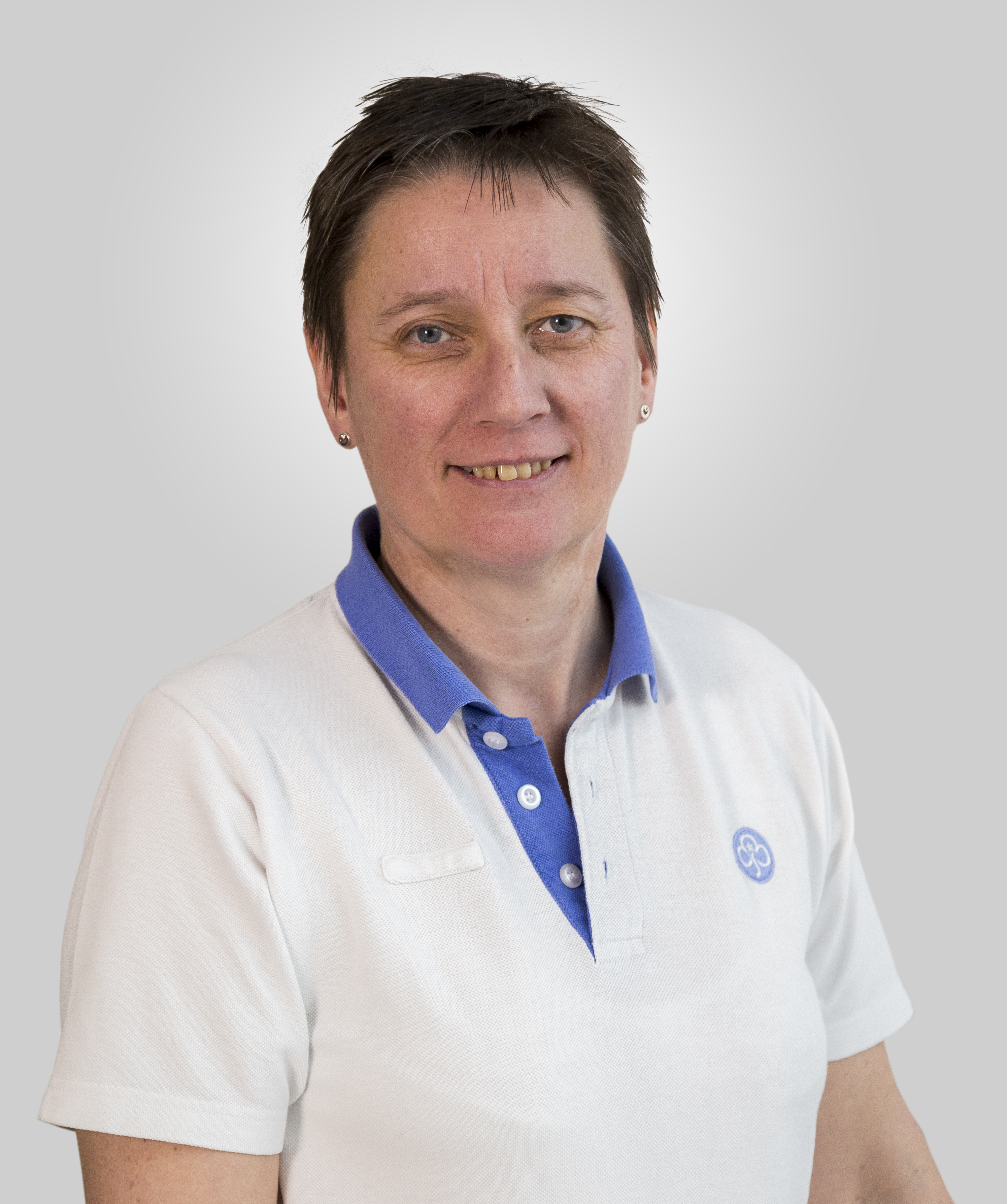 Amanda Medler
Amanda's role as chief guide makes her Girlguiding's most senior volunteer. Amanda has been involved in guiding her whole life and has been a Girlguiding qualified trainer since 2003. Over the years she has progressed from being chair of the British Youth Council delegation to being elected as a member of Council and the Executive committee.
In addition, Amanda is a senior consultant at Adapta Consulting, an organisation that specialises in working with charities, membership organisations and other not-for-profit organisations.
Prior to her current role, Amanda was a senior project manager for Citizens Advice where she managed a £10m project to provide extended hours of advice across over 500 locations in England and Wales reaching an additional 335,000 clients every year. She also has experience in the financial sector, managing ICT and business change programmes.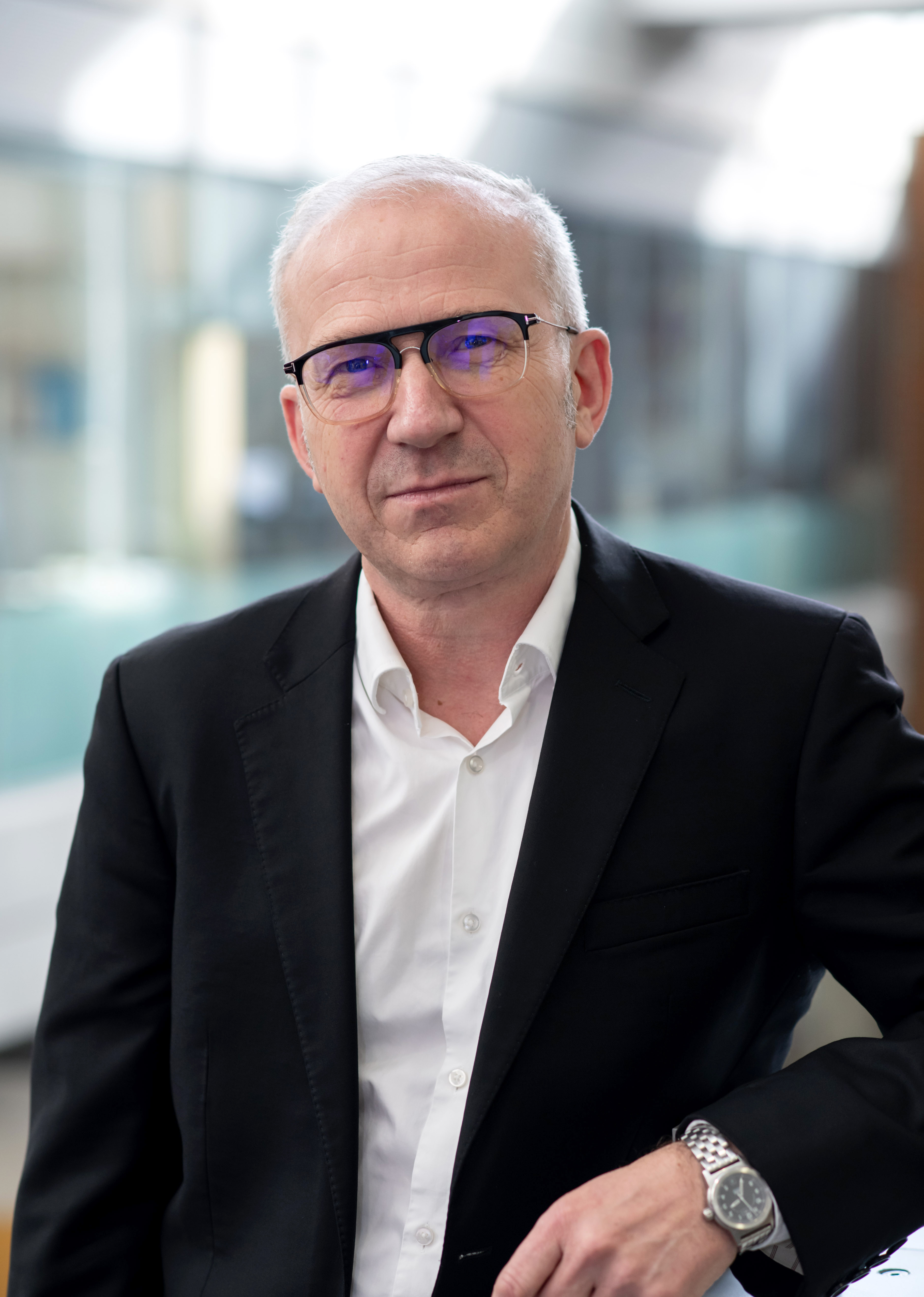 Professor Andrew Davies
Professor Andrew Davies is the RM Phillips Freeman Chair and professor of innovation management in the Science Policy Research Unit (SPRU), University of Sussex Business School. He is a researcher, educator, consultant and advisor who is fascinated by understanding and making innovation happen in complex projects, with a focus on large-scale infrastructure in the built environment.
He began his career at SPRU, Sussex University before moving to Amsterdam University, Imperial College and University College London (UCL). He returned to SPRU in 2019 and continues as honorary professor the Bartlett Faculty of the Built Environment at UCL and visiting professor in the Department of Business and Management at Luiss University in Rome.
Over the past 15 years, he has collaborated with leaders of some of the UK's largest infrastructure projects including Heathrow (terminal 5, terminal 2 and the third runway), the London Olympics, Crossrail, the Thames Tideway Tunnel, High-Speed 1 and 2, and the Westminster Palace Restoration and Renewal Project.
He is a regular collaborator with APM, having authored our 2019 report Project Management for Large, Complex Projects. He also contributed to Future of Project Management, a collaboration between APM, Arup and The Bartlett School of Construction and Project Management at UCL.