APM calls for commitment and support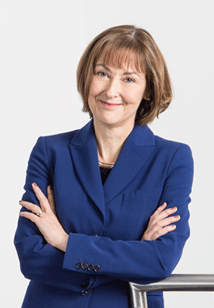 The  Association for Project Management, the chartered body for the project profession, is calling on the chancellor to signal in his Spring statement the need to provide commitment in support and in investment for infrastructure and skills to help give confidence to economic performance.  APM CEO Sara Drake said:
Although this is a low key statement compared with fiscal events like the Budget, nevertheless the Chancellor has an opportunity with the improving economic headroom, to send a message about the importance of investment - both public and private - in infrastructure (including mixed tenure housing) and in the skills needed to transform and grow the economy as we navigate through the Brexit process. In particular, we hope he will reinforce the importance of apprenticeships, where project management- a key profession for transforming the economy,  is bucking the trend and growing in numbers – and also in signalling greater commitment in resources for T levels as they are developed to reinforce employer confidence in the new reforms.