APM North West branch Volunteers receive Gold Social Value Award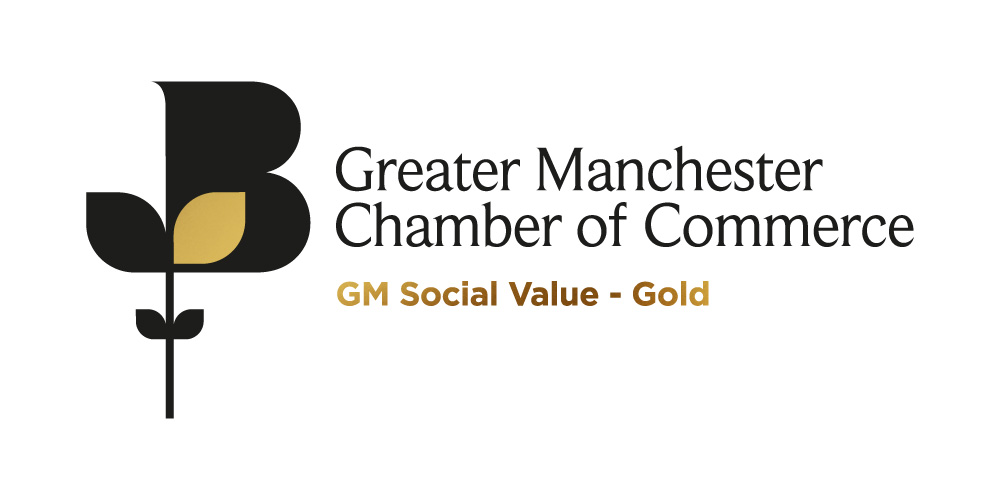 This year's Great Manchester Social Value Awards has seen the Association for Project Management's (APM) North West branch of volunteers awarded the Gold Certificate in recognition of their continued support and contribution to local community initiatives.
Held annually to formally recognise the efforts donated by companies to help inspire the region's future workforce, Volunteer Secretary, Graham Woodward, accepted the award on behalf of APM's North West branch.
The GM Social Value Award programme was established by members of the Greater Manchester Chamber of Commerce team, who continue to note the hard work of numerous businesses and organisations who donate their time and resources towards a number of worthy causes.
Joy Sewart, Head of Skills and Development at the Chamber, said: "We see first-hand the fantastic work that businesses and organisations donate towards such worthwhile causes, so we wanted to find a way to celebrate their contribution through a formal awards scheme.
"We're delighted to announce that over one-hundred organisations have already received their award and we're confident that through the GM Social Value awards, many more businesses will begin to recognise the importance of helping out in whatever way they can."
The Awards are based on a tiered system, based on the number of 'interventions' individuals donate time towards. Different levels of awards are handed out according to the number of interventions.
APM's North West Branch of Volunteers were involved in over 12 interventions within the last year, attending school and college career fairs, including Ashton Sixth Form, Bury CE High School and Xaverian College, to further promote the world of Project Management to students.