APM responds to Hackitt Review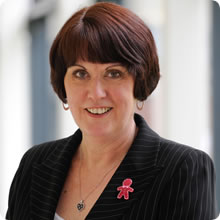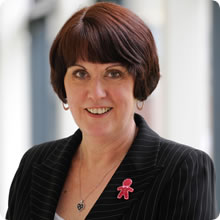 APM has welcomed Dame Judith Hackitt's Review of Building Regulations and Fire Safety which calls for significant culture change across industry following the Grenfell Tower tragedy.
Published on 18 December 2017, the interim report is consistent with the submission of evidence made by the Construction and Council (CIC), and includes contributions from APM.
We support the CIC call for a focus on "achieving unambiguous responsibility for life safety at all stages of a project – from planning and design, through construction and onto occupation". We also endorse the importance of an emphasis on "cultural and behavioral change".