Basic Contract Law for project managers webinar series: Part 3: What to do when things go wrong or the unexpected happens?
Most projects involve contracts with external providers or suppliers of good and services. Those taking on the role of project managers therefore need to know and understand the basics of contract law in order to be effective and avoid risks being 'gotchas'!
Most projects involve buying something from an external provider. This can range from 'off the shelf' widgets to complex contracts for multi-million packages.
Regardless, if you don't know the basics of contract law, both in the procurement and 'in-contract' management phase, you can inadvertently put your organisation at significant commercial risk. On the other hand, if both parties clearly articulate and understand their legal and contractual obligations, then the project is far more likely to be a success.
What does this mean? Having a basic knowledge of contract law is an essential pre-requisite for an effective project manager!


This third webinar on Tuesday 24 April, tackled the issue of what to do when things go wrong or the unexpected happens.
It covered the breakdown in performance; frustration and force majeure; resolving disputes; and finished by brining it all together.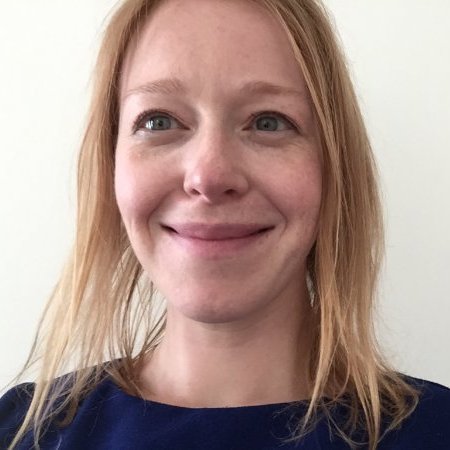 Sarah Schütte is a UK-qualified solicitor-advocate and runs her own legal and training consultancy, Schutte Consulting Limited. Sarah has over 16 years' experience, including over 10 years in industry, working with a wide variety of industry clients to support their projects, disputes, corporate and project risk management and insurance strategies and training programmes, both in the UK and abroad.
Sarah has developed a niche practice in planning, programing and project management (PPM and P3M), project controls and the law. She advocates confident and competent contract and commercial management, and focuses on putting law into practice so that project management practitioners develop essential knowledge and skills.

This webinar content is suitable for professionals with a beginner to intermediate level of experience.

Sarah has very kindly allowed her presented material to be made available for viewing.
The slides have been listed on Slideshare and the webinar recording on YouTube are available in our APM resources and also below for reference.

Basic Contract Law webinar series:
Tuesday 16 January, Part 1: Contracts - what are they all about?
Tuesday 6 March, Part 2: Building a contract