Benefits – The real purpose of projects webinar
what is the purpose of this investment?
what are the specific advantages expected?
are these benefits worth the investment?
This webinar presented on Tuesday 21 May 2019 provided an overview of a model for executives and practitioners within the portfolio, programme, and project environment. It guides the audience through the important work that must be addressed as the investment progresses towards the realisation of benefits. The model covers processes addressing the strategic elements of benefits realisation, which will bring the programme delivery teams and the operational users together with a new perspective.
Covering an area of programme and project management that is rapidly becoming more widely valued, this presentation blends theory with practical experience to present a clear process flow to managing the benefits life cycle.
Learning outcomes:
definition of benefits
categories of benefits
overview of a model for realising benefits
some traps and pitfalls to avoid

Project management topics covered:
benefits realisation management
planning
stakeholder engagement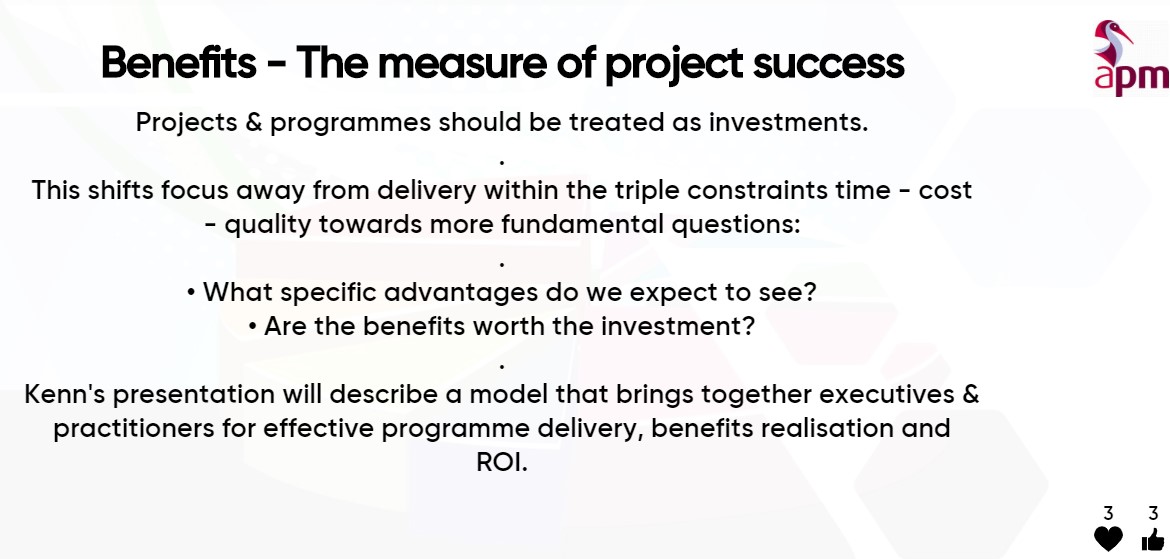 Presented by
Kenn Dolan
Author of "Implementing Project and Program Benefits Management"
2018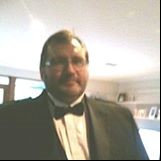 Kenn Dolan is a recognised expert in benefits realisation management, stakeholder engagement, and portfolio, programme and project management, and the application of best practices. Kenn has extensive experience advising clients across five continents.
As an in-demand management consultant and public speaker, Kenn has influenced the implementation of best practices in programme and project management to improve performance and maturity within organisations in the financial, IT, defence, resources, construction, and public sectors.
He has coached and mentored senior executives in over 20 countries.
A gifted and popular educator and trainer, Kenn is passionate about the distillation of programme and project management attitudes and skills into the broader community, ensuring that these powerful techniques permeate as many investment opportunities as possible.
Hosted by
Merv Wyeth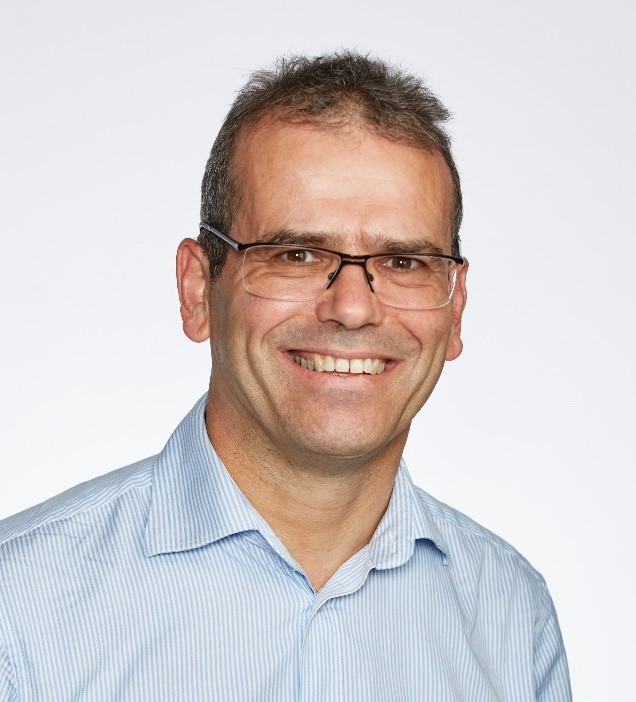 The host of this webinar will be Merv Wyeth, the UK Service Delivery Partner of Amplify: an enterprise software solution for benefits-led portfolio management.
Previously, during a 25 year police service career, he performed a mix of operational and support roles including PPM and business change.
In early 2009, he became a member of APM to satisfy his passion for benefits management. He is now the APM Benefits and Value SIG Secretary and a fellow of APM.
Merv co-facilitates the Benefits Management Specialist Group Business Case Practitioner Forum in the GovPDC network on K-Hub.
Kenn has very kindly allowed his presented material to be made available for viewing.
The slides on Slideshare and the webinar recording on YouTube is now available in our APM resources area and also embedded below for reference.
Questions raised during the recording have been reviewed and are now published with the speaker responses.


This webinar is suitable for professionals with an intermediate to advanced level of experience.