Black History Month: celebrating contributions to historic projects
Throughout Black History Month, Association for Project Management (APM) has been using social media to highlight contributions of black project professionals to major projects in recent history. To mark the end of the month – and to help keep the conversation going beyond October – we're resharing some of these remarkable stories.

Philip Emeagwali
Philip Emeagwali is a Nigerian computer scientist who is credited with being one of the enablers of the internet, creating a formula in the 1980s that allowed a large number of computers to communicate at once. 
While studying in the United States in the 1980s, Emeagwali used his mathematical and computer expertise to develop methods for extracting more petroleum from oil fields. He created a programme that used 65,000 separate computer processors to perform 3.1 billion calculations per second – a feat that led to computer scientists comprehending the capabilities of supercomputers and the practical applications of a system that allowed multiple computers to communicate. Within a few years, the oil industry had seized upon this idea – then called the Hyperball International Network – creating a virtual worldwide web of ultrafast digital communication.
Photo attribution: InfoATemeagwaliDOTcom under the Creative Commons Attribution-Share Alike 4.0 International, via Wikimedia Commons
 
Jean Tomlin, OBE

London 2012 has been described as one of the greatest modern Olympic Games, thanks in large part to the team of staff, volunteers and Games Makers who made the project come alive. Jean Tomlin was the driving force behind that team. She was appointed Director of HR, workforce and accreditation for the London Organising Committee of the Olympic and Paralympic Games in 2006. In this role, she oversaw the UK's largest peacetime workforce, which included 8,000 paid staff, 70,000 volunteers and more than 100,000 contractors. She was also responsible for organisation development, recruitment and training, HR operations, diversity and inclusion, risk mitigation and contingency planning.

Dorothy Vaughan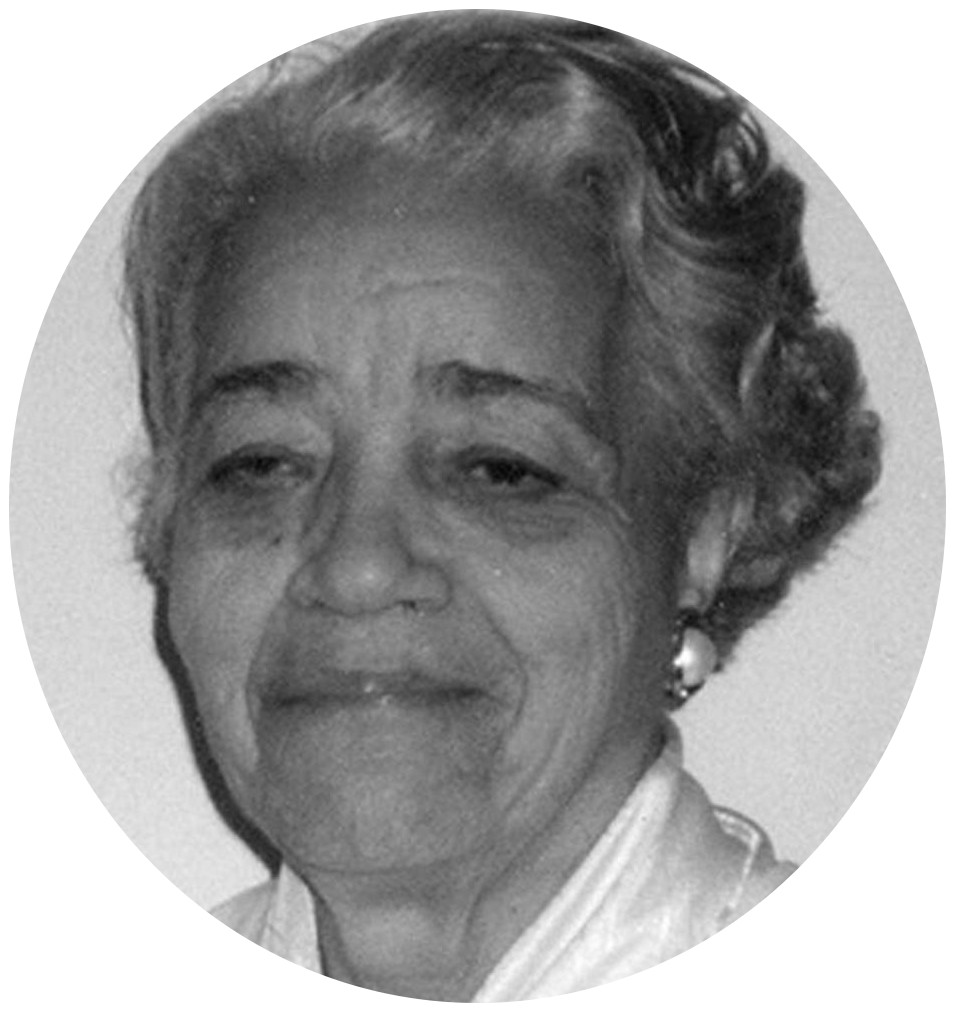 Dorothy Vaughan was a human 'computer' who worked for NASA and its predecessor agency the NACA from the 1940s until the early 1970s. A gifted mathematician and former teacher, Vaughan was the NACA's first black supervisor, leading a team consisting entirely of African-American women in performing complex mathematical calculations, by hand, before the advent of electronic computing. Her work, and that of her colleagues, made a significant contribution to the American space programme. Seeing that electronic computers were the future, Vaughan became proficient in computer programming, teaching herself the programming language FORTRAN, which she later taught to her coworkers to prepare them for the transition to machine computing.
Photo attribution: NASA on The Commons, Public domain, via Wikimedia Commons
Gerald Lawson
Gerald Lawson was an American engineer who pioneered the use of cartridges in video games – a long-time staple of this multi-billion dollar industry. In the 1970s most game systems had the game programming built into the system's hardware, which could not be removed. Lawson changed that when he led a team that developed a new console in 1976 called the Fairchild Channel F. The Fairchild Channel F prototype consisted of a base unit with a microprocessor into which could be plugged interchangeable circuit boards to run different programmes. Lawson's refinements allowed games to be stored as software on swappable cartridges that could be inserted and removed from the console repeatedly, without electrically shocking the user. This would allow users to buy a library of games, providing a new revenue stream for the console manufacturers and enabling third-party developers. Lawson also added a pause button to the system's controller – another innovation that was a first for a home video game console.