Communicating in uncertain times webinar

Communication is critical to project success at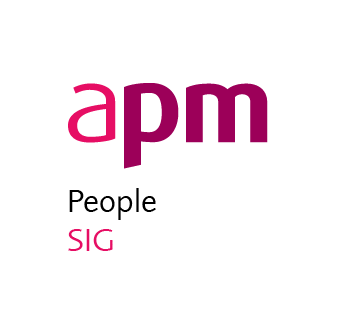 all times, so what should we be doing in these challenging and uncertain times?
In this APM People SIG webinar presented on Tuesday 14 April 2020, you will learn the principles of good communication planning, plus tips for communicating in times of certainty.
The webinar takes you through a simple planning process including objective setting, stakeholder analysis plus measurement and evaluation.
Projects are always about change and there is always an element of ambiguity as plans develop and change. However, now more than ever we need to be able to communicate clearly and confidently, even if we don't know what tomorrow will bring.

The webinar content is a taster of a new guide to developing a communication strategy that the APM People SIG will launch soon.
Presenters
Ann Pilkington, APM People SIG member and author of Communicating Projects
and Tim Lyons, APM People SIG committee member, FAPM, Programme Manager, business coach, NLP Master Practitioner
Host
Ian Cribbes, APM People SIG Secretary
This webinar is suitable for professionals with an intermediate level of experience.


Ann and Tim have very kindly allowed their presented material to be made available for viewing.
The slides on Slideshare and the webinar recording on YouTube is now available in our APM resources area and also embedded below for reference.
APM Body of Knowledge 7th edition reference

Section
Description
3.1.1
3.3.1
Stakeholders
Communication