Do you have an idea for the next APM publication?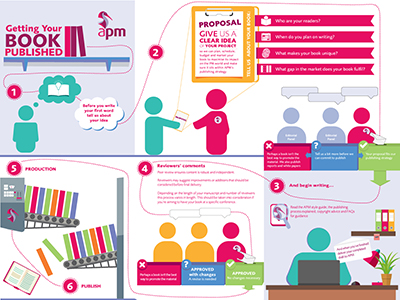 Have you got an idea for a project management book? If so, we'd love to hear from you. APM Publishing is looking for new book proposals to expand its publishing catalogue.
We publish a range of books for project professionals. Our readership comes from all levels of experience and from a diverse range of sectors.
If you're interested there's more information on our website about the publishing process, and how to submit your idea.
Proposals should be submitted by Monday 31 December to; publishing@apm.org.uk