Don't fear failure! It's inevitable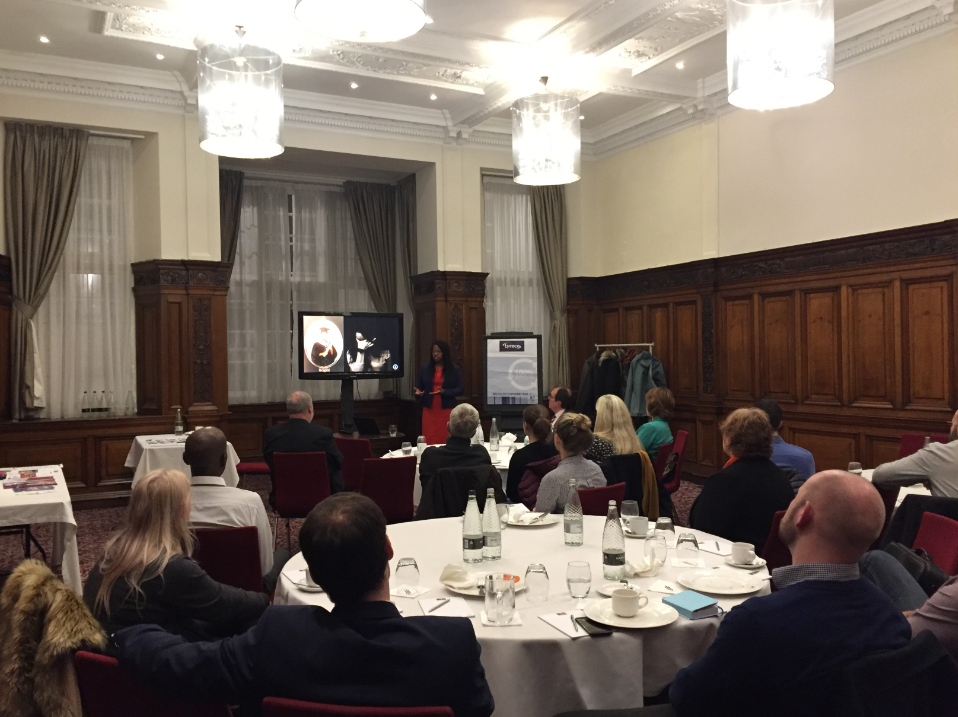 Karlene Agard held the room at the Leopold Hotel, Sheffield, enthralled with her presentation of 'Don't Fear failure. Its's Inevitable', on Thursday 7 March.
Karlene's talk was a journey through her career to date, highlighting some of the trials and tribulations that she has been through. This event was organised by the Yorkshire and North Lincolnshire branch, in conjunction with the Women in Project Management SIG, in celebration of International Womens' Day.
Karlene started by advising that people should plan for failure, and recognise that failure is inevitable, but is not life or career ending. She cited her personal embarrassment in being asked what class of degree she had, and feeling a failure at having to eventually admit that it was unclassified.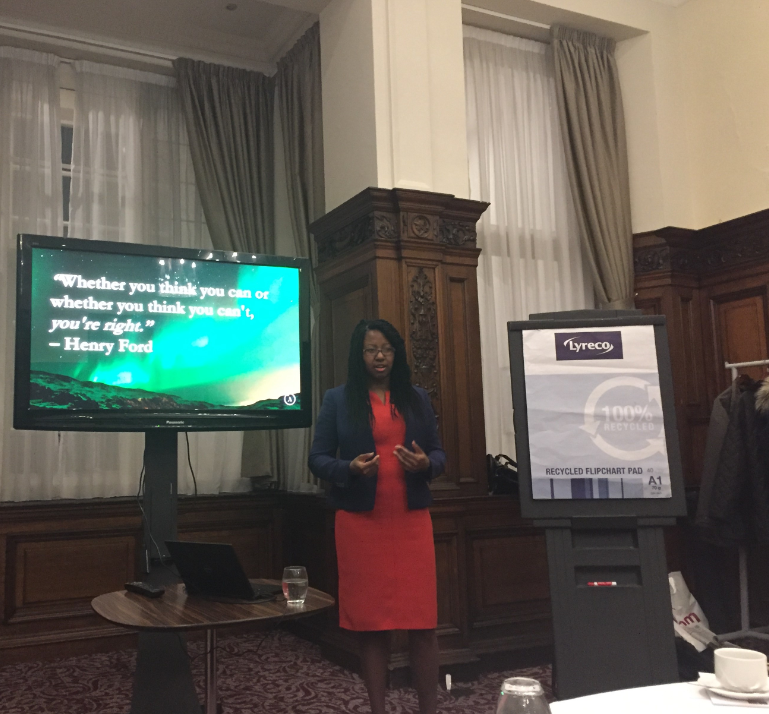 This she explained was due to difficult personal circumstances. However, following this set back, Karlene made up her mind to push forward positively, and has since had a strong career with Network Rail, Transport for London, with secondment to one of the House of Commons committees. She eventually started her own company, as well as writing for Forbes the American business magazine.

Karlene ran through a number of key Lessons that she has learned in her career, so far indicating lessons on failure and lessons learned in her career. She included a couple of apt quotations from Henry Ford and Paulo Cuello.

Karlene's parting message was BELIEVE IN YOURSELF'.

This was a heartfelt presentation that laid bare Karlene's personal failings, which made the audience appreciate the evening more.
The presentation is also available on APM Slideshare.
David Burton
Yorkshire and North Lincolnshire branch Chair