Exploring the pillars of the industrial strategy
In less than three months, the APM Project Management Conference Manchester will be opening its doors to the profession to ask one simple question - "what's next?"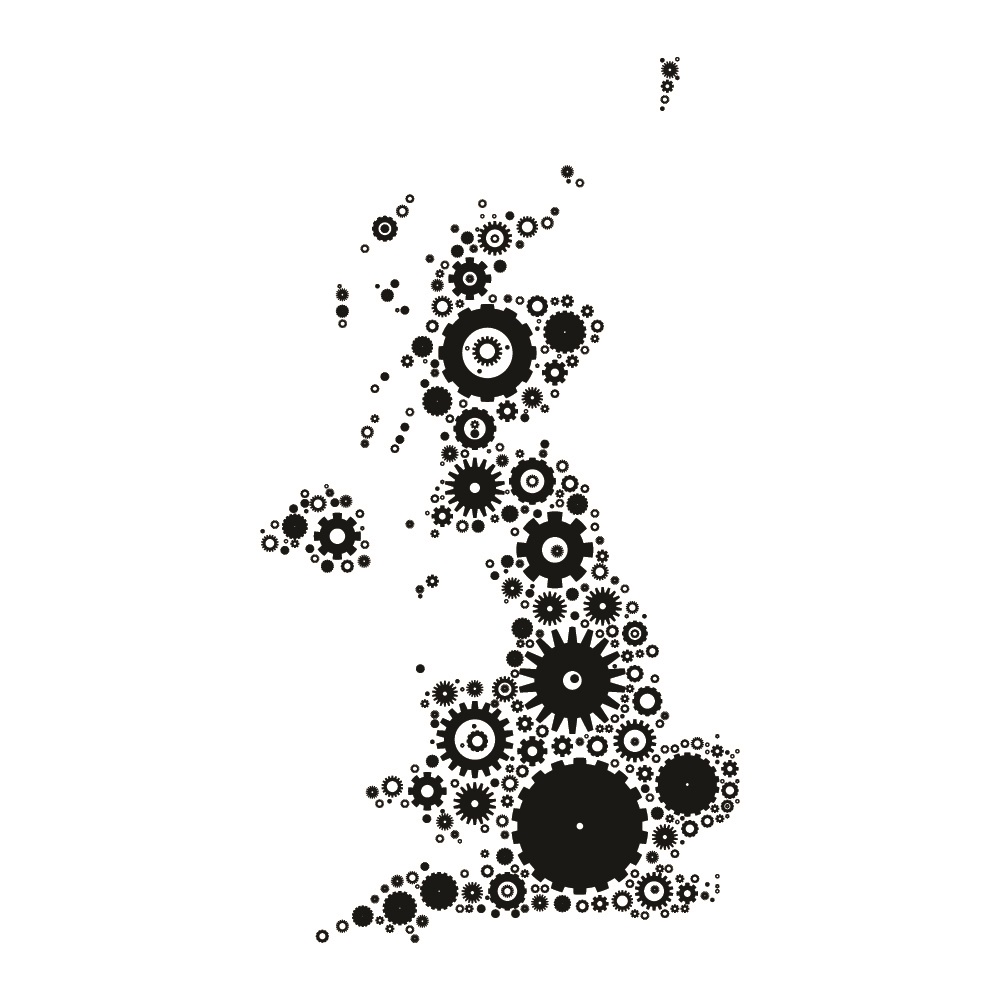 To do this, the conference, sponsored by Hyde Park Solutions, will explore themes from the Government's Industrial Strategy, which was launched earlier this year. 
Each of the pillars of the industrial strategy will open up new approaches to development across the UK - from the expansion and collaboration needed to create new materials, to what the expansion of Heathrow Airport will mean for the North.
The APM Conference Manchester will take place on December 5, 2017, at the Manchester Conference Centre, Sackville Street, Manchester M1 3BB. For student and group bookings call 01844 271681 or email conference@apm.org.uk
At this world-class event delegates can choose from the following streams to find out what's next for their career:
What next for… Developing skills
What next for… Upgrading infrastructure
What next for… Research, science and technology
What next for… Improving procurement
What next for… Cultivating world leading sectors
What next for… Delivering affordable energy
What next for… Trade and inward investment
What next for… Creating the right institutions
What next for… Driving growth across whole country
Introducing one of our speakers:
Exploring what's next for research, science and technology will be newly-announced speaker James Baker, business director for the National Graphene Institute (NGI). James is responsible for attracting commercial organisations to work with the university on future graphene applications. The 'wonder material' has captured the attention of scientists, research and industry worldwide.
Before his time at the University of Manchester, James worked at BAE Systems as vice-president of Technology Collaboration Programmes and was responsible for the leadership of BAE Systems Advanced Technology Centres and BAE Systems corporate technology programme.
With more than 25 years' experience of working in high technology businesses, primarily in the security and Defence sectors, James will bring a wealth of knowledge to the conference.