Finalists announced for APM Festival of Education and Research Awards
Association for Project Management (APM) has announced the finalists in its upcoming Festival of Education and Research Awards.
The virtual event, which takes place on Wednesday, 21 October, will showcase some of the best and brightest talent among career starters and academics within the project profession. As well as a careers fair and interactive workshops, the festival will include an awards ceremony to recognise and reward excellence in education and research.
A diverse range of young people, educators and researchers from across UK have been shortlisted in the seven award categories. Winners will be announced live at the virtual event ceremony.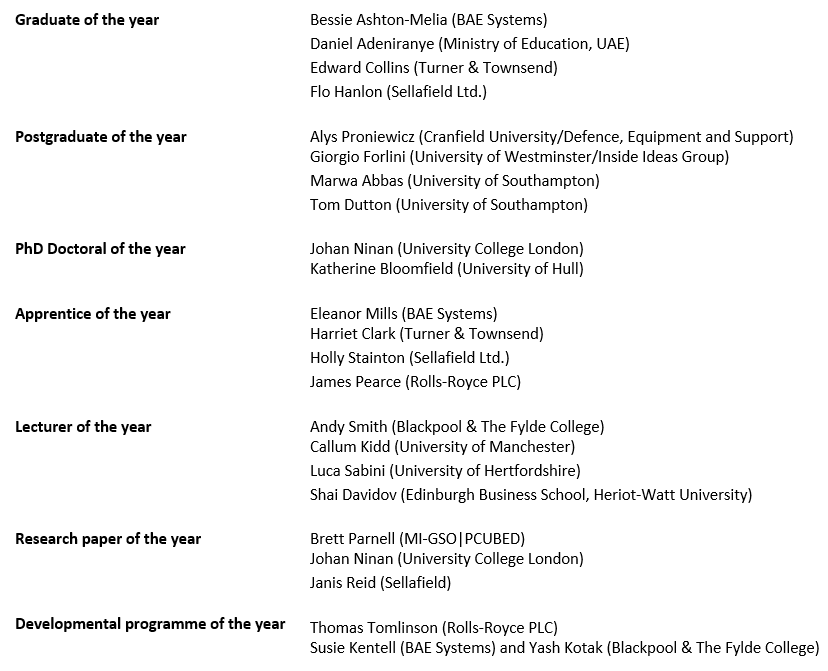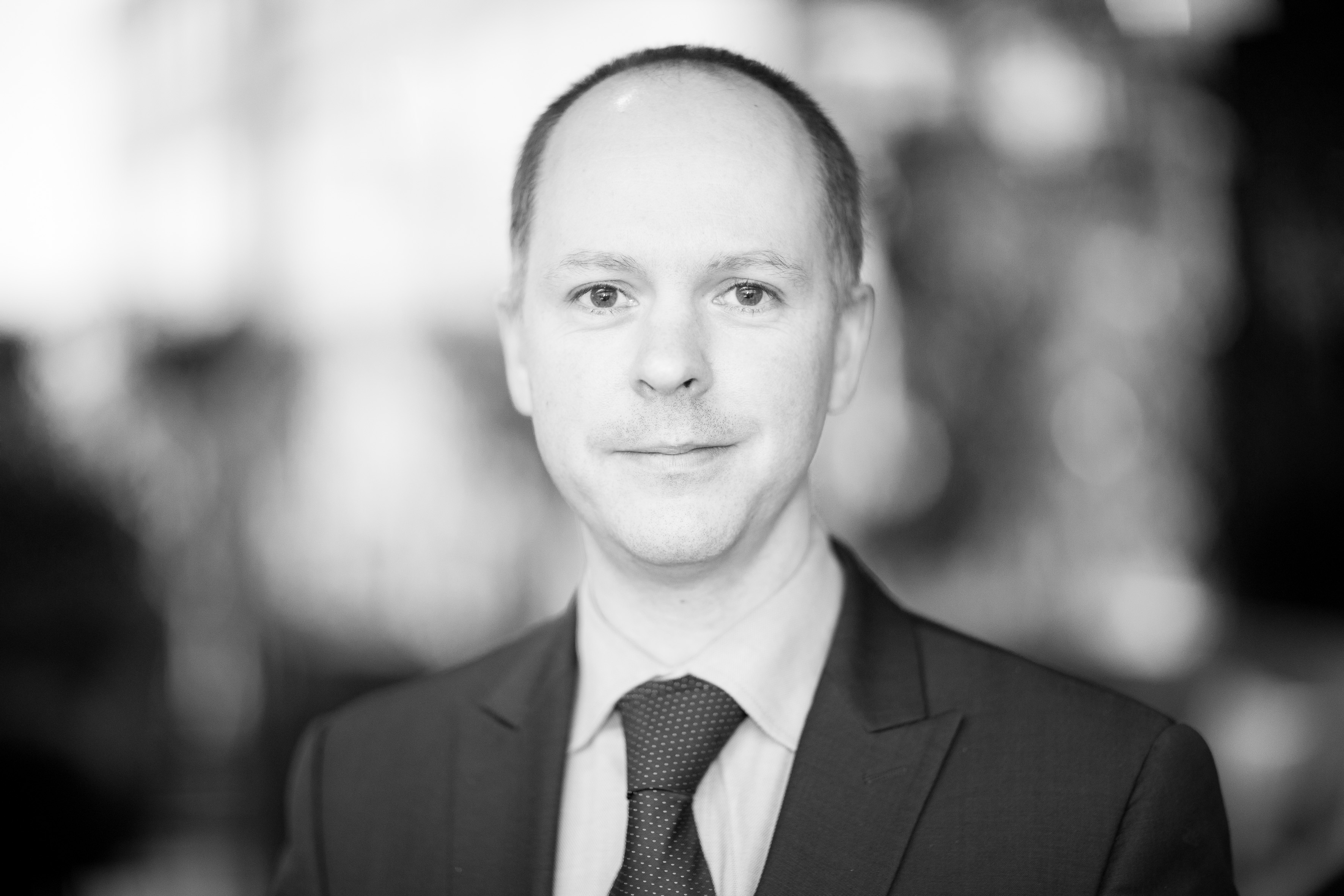 Caspar Bartington, APM's head of volunteer and education engagement, said: "As the chartered body for the project profession, APM aims to recognise and celebrate the incredible work and contribution of project management academia, education, and research.
"All of the award finalists, across all the categories, have demonstrated a true commitment to excellence. We're delighted to help celebrate this and to recognise their achievements."