How will automation make our jobs easier? webinar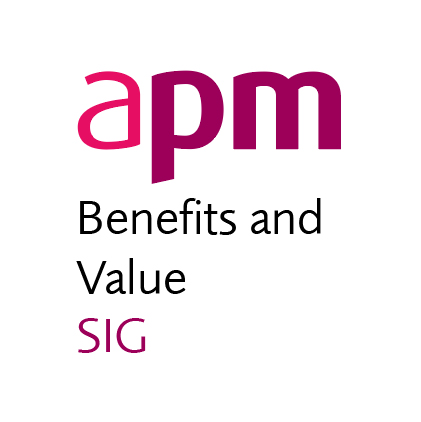 Automation is commonplace in sectors such as financial services; project delivery is a late adopter. What is automation all about and how will it impact us?

With the development of capabilities such as robotic process automation and the standard Microsoft suite, the ability to relieve ourselves of the burden of repetitive tasks is becoming increasingly accessible.
Within this webinar presented on Friday 17 January 2020 James explored the art of the possible and its implications within the project delivery domain. Many of the jobs associated with progress chasing, reporting, invoicing and document control can now be automated, freeing up capacity for work that adds more value.
But how do you get started and what does it mean for someone working on projects? What can you do by yourself and when are you likely to need some help? James provided an overview of Robotic Process Automation (RPA), and examples of their implementation.


Presenter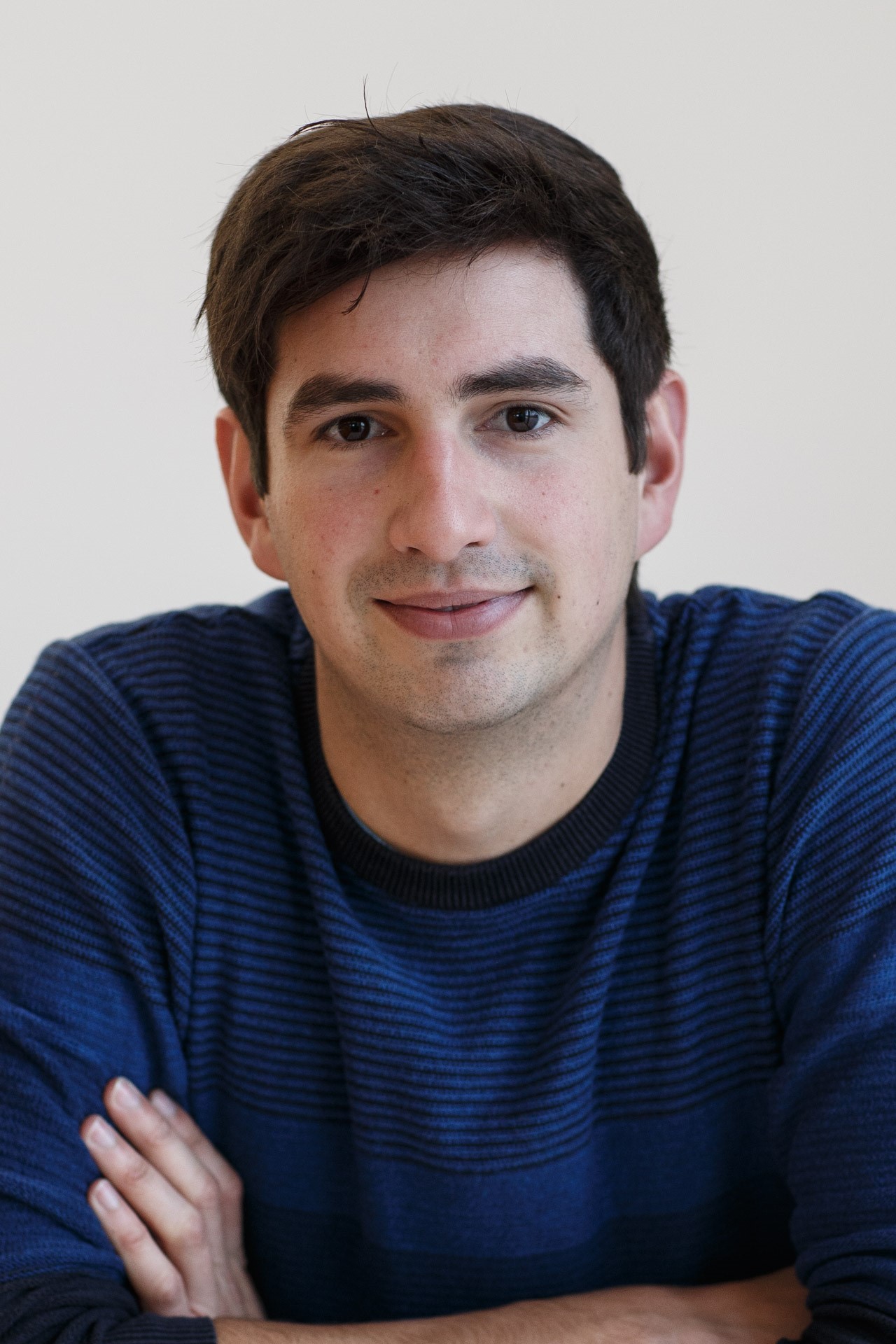 Dr James Smith is the Chief Technology Officer at Projecting Success. He is responsible for a wide scope, spanning full stack development through to data science and AI. He is acutely aware of the challenges of working that often exist with project management data, where the use cases can often be emergent, data can be hard to find, and its quality can be variable.

James has a passion for optimising and transforming how projects are delivered using the latest advanced methods, where he has been project lead for around 30 projects. He is adept at a wide range of methods including Power BI, Python, machine learning and regularly grapples with the challenges of data engineering.
Host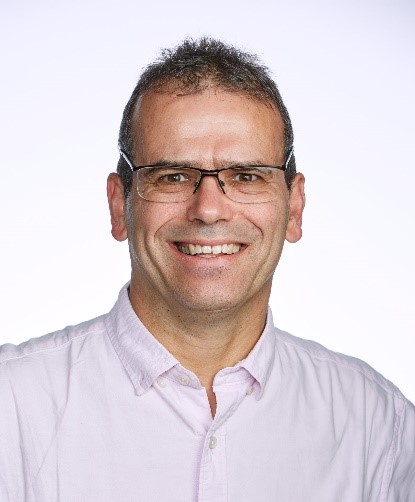 Amplify Strategy Execution Software for benefits-led portfolio management.
Previously, during a 25-year police service career, Merv performed a mix of operational and support roles, including PPM and business change and developed his passion for benefits management.He is a Better Business Case, Open Strategies and Managing Benefits practitioner.

Merv is Secretary and communications lead to Association for Project Management Benefits and Value Specific Interest Group, and a fellow of APM. He is a co-facilitator on the Government Project Delivery Community Network (GovPDC) and the lead for PMI UK Digital Events Team.
Webinar resources
James has very kindly allowed his presented material to be made available for viewing.
The slides on Slideshare and the webinar recording on YouTube is now available in our APM resources area and also embedded below for reference.
This webinar content is suitable for professionals with any level of experience.