How will automation make our jobs easier? webinar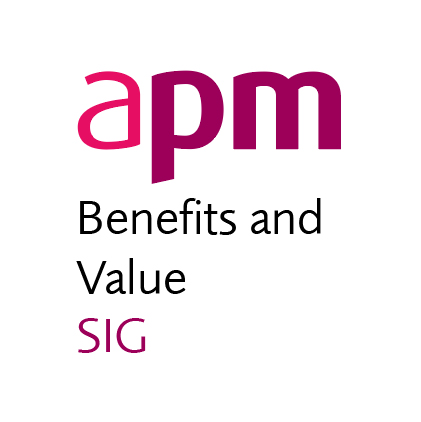 Automation is commonplace in sectors such as financial services; project delivery is a late adopter. What is automation all about and how will it impact us?

With the development of capabilities such as robotic process automation and the standard Microsoft suite, the ability to relieve ourselves of the burden of repetitive tasks is becoming increasingly accessible.
Within this webinar presented on Friday 17 January 2020 James explored the art of the possible and its implications within the project delivery domain. Many of the jobs associated with progress chasing, reporting, invoicing and document control can now be automated, freeing up capacity for work that adds more value.
But how do you get started and what does it mean for someone working on projects? What can you do by yourself and when are you likely to need some help? James provided an overview of Robotic Process Automation (RPA), and examples of their implementation.



Webinar resources
James has very kindly allowed his presented material to be made available for viewing.
The the webinar recording on YouTube is now available in our APM resources area and also embedded below for reference.

The audience engaged during the webinar using Mentimeter presentation software their responses are available to view.


This webinar content is suitable for professionals with any level of experience.