In the spotlight: the growing specialism of legal project management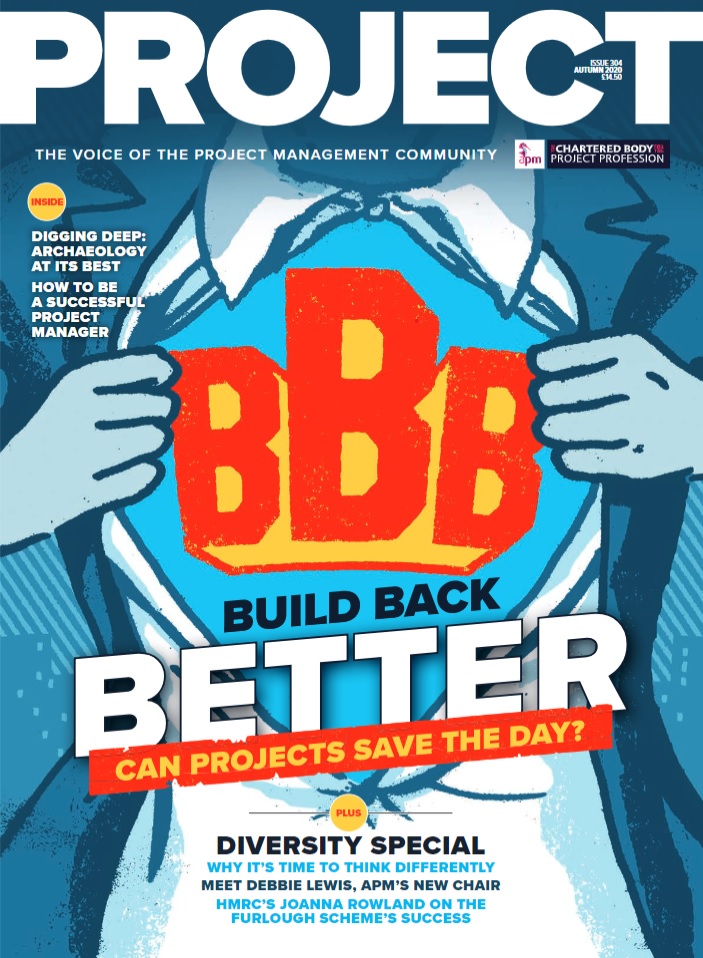 In the spotlight: the growing specialism of legal project management
Legal project management is a discipline attracting growing interest among corporate law firms, leading to greater professionalism among 'accidental' project managers, Association for Project Management (APM) can reveal.
Since its emergence in America a decade ago, legal project management (LPM) has been steadily gaining traction. It marks the introduction of project methods to the client-facing side of law firms, allowing a more consistent, methodical approach to be applied scoping and estimating work.
Key benefits include greater efficiency, control and risk management.
In an interview for Project, APM's official journal, Dee Tamlin, head of client and legal project management at Pinsent Masons, said: "When I train our lawyers, I always acknowledge with them that they are just accidental project managers. Just because we haven't called it project management before now doesn't mean they haven't been doing that in some form for the past 100 years or more."
Legal project management is analysed in an in-depth feature in the autumn 2020 issue of Project, including insight from leading law firms on how LPM can be implemented, and the range of legal matters where LPM has been found to be most valuable.
Project is an exclusive publication for APM members, but non-members can read this feature.
If you're a project manager working in the legal profession, APM has a range of benefits designed to help you. Discover more about membership.