It ain't what you do, it's the way that you do it
Business leaders have come to realise that relying on proven project methodologies is simply not enough and they need people who bring something extra…..something extraordinary.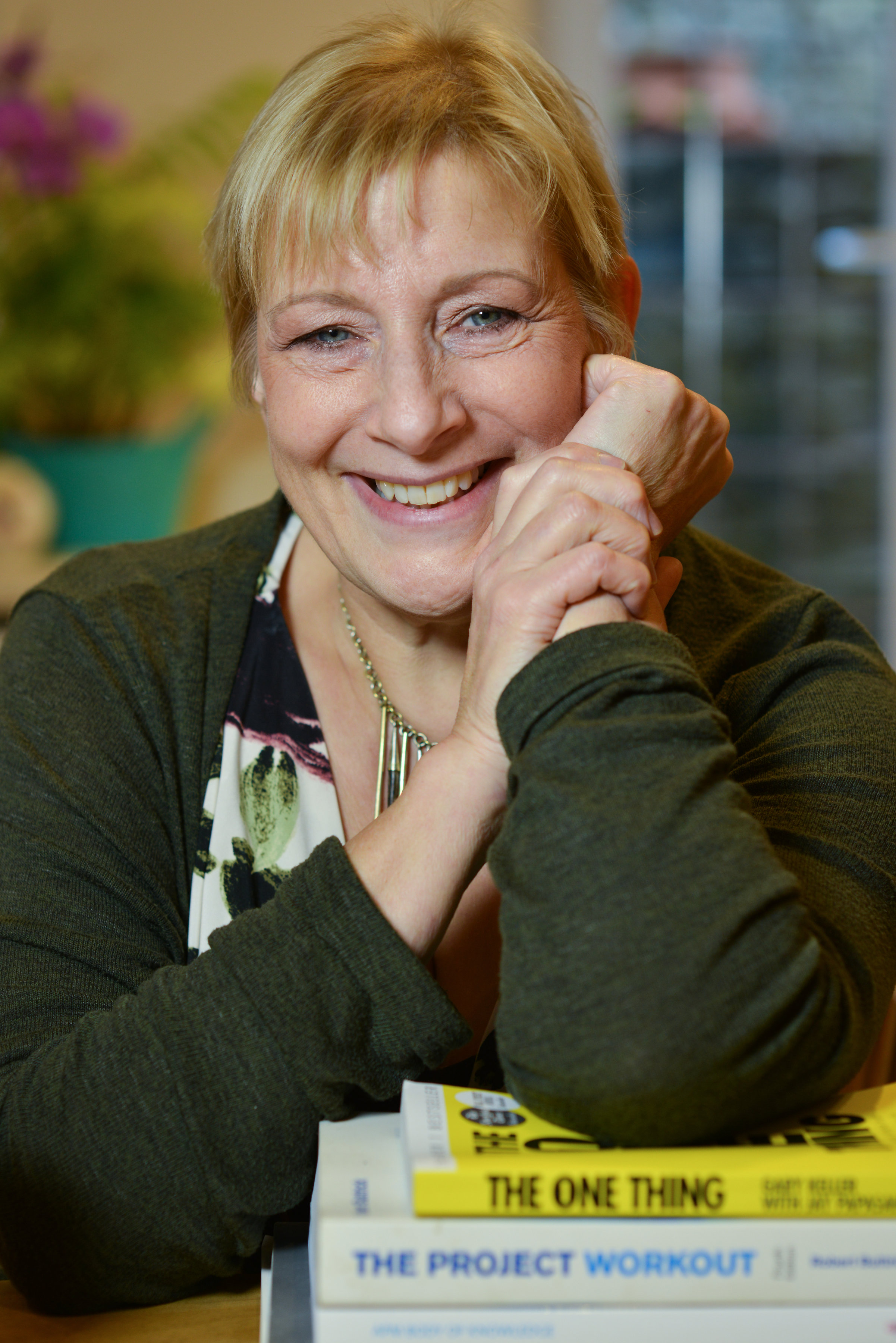 The Thames Valley Branch welcomed the guest speaker Marion Thomas, the highly experienced Project Manager, Programme Manager, Managing Director and Coach from Extraordinary Project Management, to give a talk on how to put into action simple changes that will elevate your performance and inspire those around you allowing you to stand out from the crowd.
Presenting to a full house and introducing the 5Ts principle of Extraordinary Project Management, Marion identified the issue that, whilst more and more Project Managers are becoming certified, "we continue to see horrendous stats on project failure ". Marion argued that poor project success rates could be challenged by using the 5T's:
Target - the 'Why' as well as the 'What'
Terrain - the detail of the journey not just the plan
Tribe - Who is in your Tribe
Time Mastery - more than managing a 'To Do' list
Taking care of yourself - far more than just stress management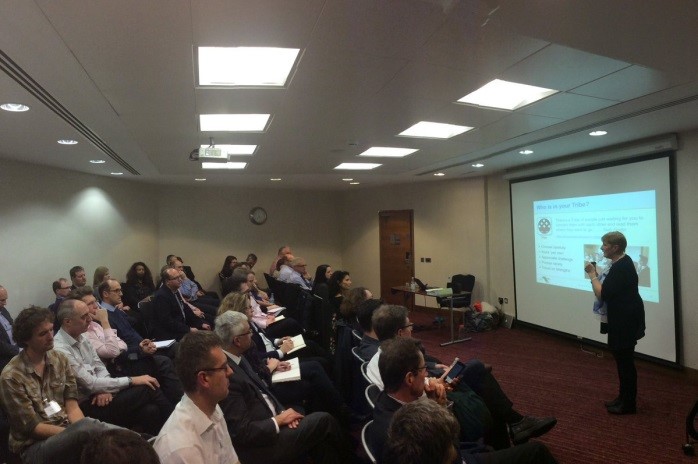 Providing worked examples, links to further information and advise on how to adopt many of the principles outlined, the talk lived up to its promise of being applicable to Project Managers of all levels.
Adapted slides are available from online and can be access via this link:
https://www.slideshare.net/assocpm/it-aint-what-you-do-its-the-way-that-you-do-it?qid=7e9e3fbe-d151-4ba6-884f-a718b850c23f&v=&b=&from_search=1
To find out more about Extraordinary Project Management and what they do, see their website, here: https://extraordinarypm.com/