Listening leadership - The decade of talking is over webinar
Preparing for projects in a Post-Pandemic World webinar series
In a time of global crisis, with unprecedented rate of change and crippling levels of uncertainty, the ability to stop talking and really listen is a critical skill set. However, it is one that few people in leadership roles possess or exercise well.
We recently ended one of the most talkative decades in history and entered another that has started in turmoil. A decade where your listening skills will be key to your success. 
Johnny discussed what he has learned about leaders who listen based on his own experience and from 80 million people that have used Mentimeter interactive presentation software.
The webinar presented on Friday 24 April was a mix of study results and hands-on examples of how you can lead in a more listening way.
Webinar resources
Johnny has very kindly allowed his presented material to be made available for viewing.
The webinar recording is on YouTube and also embedded below for reference.


The audience engaged during the webinar using Mentimeter presentation software and their responses are available to view.

This webinar is suitable for professionals with any level of experience.
 
Presenter
Johnny Warström is the CEO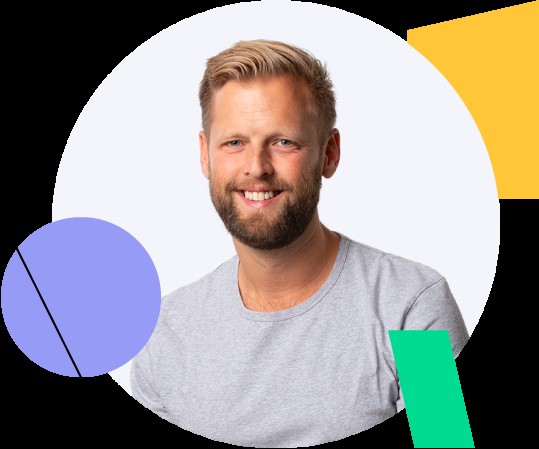 and co-founder of Mentimeter, a Stockholm-based start-up which, through an interactive software platform, makes meetings more enjoyable, engaging and productive.
He co-founded the company in 2014, by March 2020 the company has 80 employees and has reached over 80 million people in 150 countries, with customers including Microsoft, Netflix and Slack.
Last year Mentimeter was recognized by The Next Web as the fastest-growing start-up in Sweden, a country renowned for its world class start-up scene (successes include Spotify, Mojang, Skype and Klarna).
Johnny studied Electrical Engineering at KTH Royal Institute of Technology in Stockholm. Outside of Mentimeter, Johnny volunteered for NGO, 'Engineers Without Borders', working on projects in Bolivia and Tanzania.
Hosts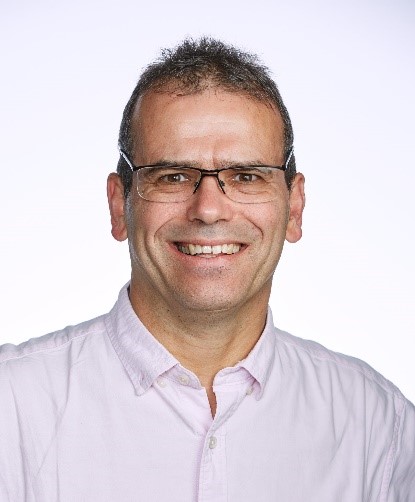 Amplify Strategy Execution Software for benefits-led portfolio management.
Previously, during a 25-year police service career, Merv Wyeth performed a mix of operational and support roles, including PPM and business change and developed his passion for benefits management.He is a Better Business Case, Open Strategies and Managing Benefits practitioner.

Merv is Secretary and communications lead to Association for Project Management Benefits and Value Specific Interest Group, and a fellow of APM. He is a co-facilitator on the Government Project Delivery Community Network (GovPDC) and the lead for PMI UK Digital Events Team.
Jonathan Norman has 30 years' exp

Since 2017, Jonathan has managed the Major Projects Knowledge Hub on behalf of the Major Projects Association and facilitates a wide range of events and activities around the knowledge repository and community of practice it supports.
APM Body of Knowledge 7th edition reference

Section
Description

3.1.1
3.2.4
3.3.1

Engagement and influence
Leadership
Communication