Managing a crisis webinar
On Tuesday 23 January 2018 Stephen Carver presented an audio webinar on managing a crisis. Project managers like control, but what happens when crisis strikes? The do's and don'ts of managing the unexpected were explained.

All organisations at some time face a corporate crisis - think of Uber, BP etc. If you look at how even global organisations can be caught out, you begin to realise that whilst planning and control are the key skills for project management teams, the ability to react well to completely unplanned change is now a vital skill.  
This lively audio only webinar addressed how to respond to a major crisis and taught the attendees the vital skills of survival.
The main thing to remember is that however much you train and have policies in place, in a crisis everyone degenerates to an eight year old's brain function.
Stephen gave three strategies for best dealing with a crisis you may find yourself experiencing.
STOPA (how you react to a crisis)

S - Stop - never take any action when you first learn of a crisis, like picking up the telephone, starting to type, or even running around the office.
T - Think - you need thinking time to engage the brain, even 30seconds will make all the difference to how you go on to handle the crisis.
O - Orientate - change your mindset to that of the people define themselves as the 'victim' and orientate your thinking to their view point.
P - Plan - what will you do.
A - Action - this should be your final step in the crisis process.
3 R rule (how you communicate following a crisis)

Regret - in the first instance and communication show your emotional engagement with the victims, show remorse for what has happened to them.
Reason - explain in terms that the 'victim' will understand, at a time and in a communication form that they can engage with.
Remedy - you must address their emotion in your remedy.
BBC rule (for interview and press conference situations with negative questioners)

B - Block - block the negative question, e.g. this isn't the right place/time to discuss that.
B - Bridge - bridge their questions to your message.
C - Communicate - say what your message is.
Have in mind before entering this environment three strong safe 'your message' islands, and move between these whilst you avoid going, or being dragged, into the waters between where the media sharks are waiting.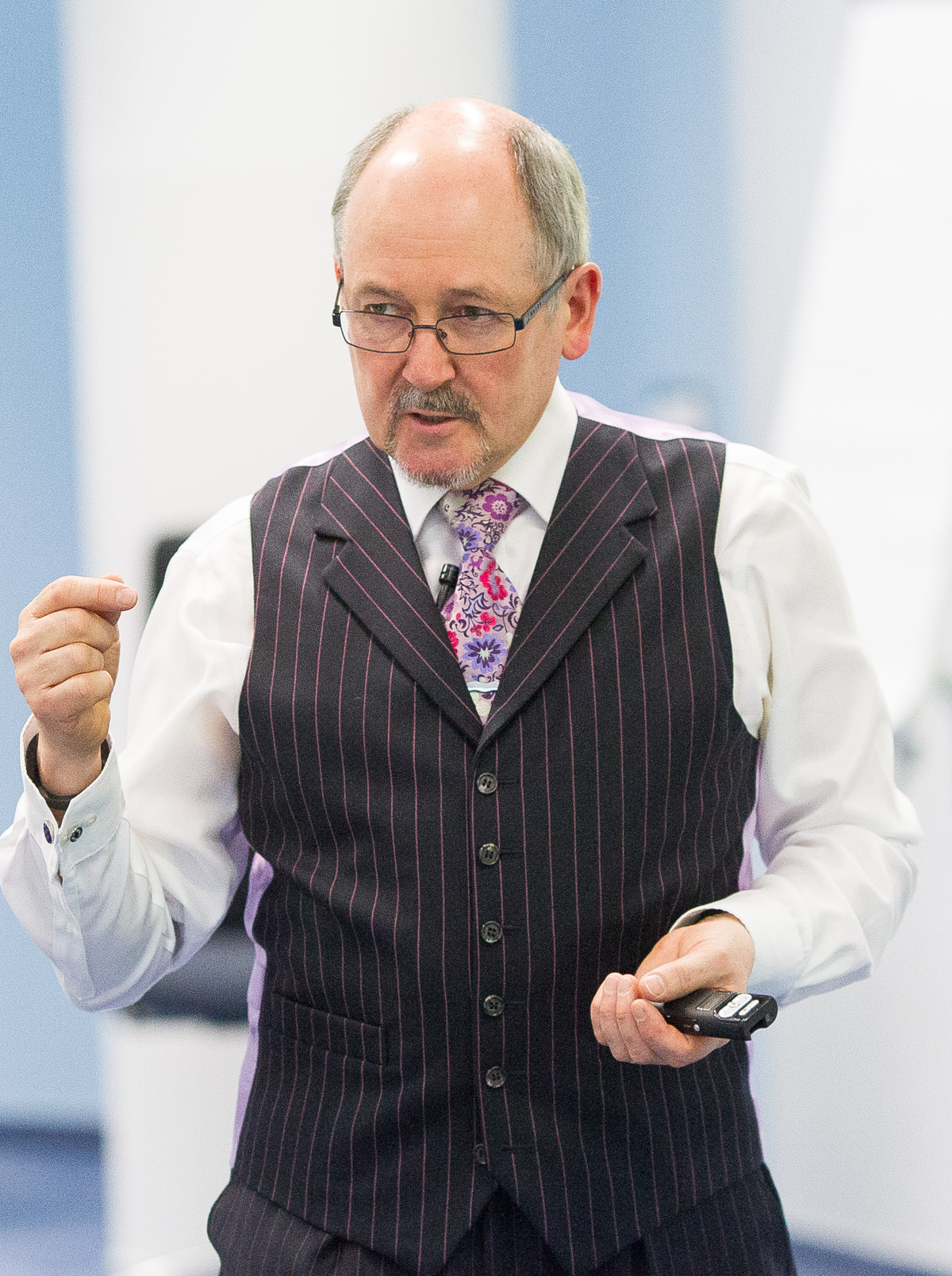 Stephen Carver, a seasoned raconteur and much sought after speaker whose unique story-telling style makes him a firm favourite with audiences, will demonstrate how and help us develop our own skills.
       
Stephen is repeatedly rated as one of the top lecturers at Cranfield School of Management where he lectures in project and programme management. Stephen has a reputation of taking complex management concepts and being able to distil them down into highly informative and fun lectures.
Unusually, for an academic, he has actually spent most of his working life in real business and still undertakes management assignments for many global organisations. His attitude is 'if you haven't done it - you shouldn't be teaching it!'  
This webinar did not contain any content slide material, and there will be no recording.
Vivianne Walters, APM Programme Management SIG volunteer - Virtual Events lead, has written a blog as a webinar follow on output resource.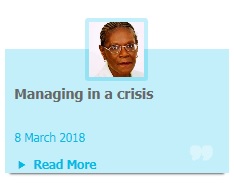 Upcoming SIG activities
APM Programme Management SIG Conference: Programmes Demystified
Thursday 15 March 2018
Bristol
   
This conference will clarify and set in context the significance of programme management and its application within increasingly complex, diverse and challenging arenas for both programme management practitioners and non-practitioners alike.