Manufacturing Change Practitioner Group - are you able to contribute?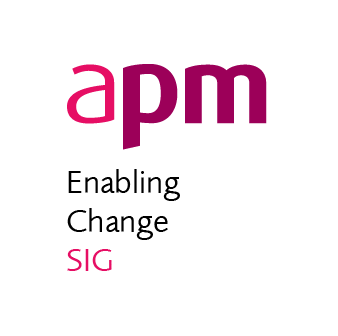 The Enabling Change SIG is developing its change community through the development of industry-focused Change Practitioner Groups. We are establishing a group for the Manufacturing Sector and would welcome new members to contribute experiences and learning to develop change capability.
We foster "Change Practitioner Groups"; communities of senior change practitioners in public and private sectors, academics and authors who wish to share their knowledge and experience, explore and address challenges and opportunities for enhancing the change capability of their organisations, teams and of individuals.

Currently we have four practitioner groups in the following sectors:
Transportation
Public Services
Financial Services
Utilities
We are now looking to establish a fifth group focussed on Manufacturing this year.
We're always keen to widen the membership of all of these groups, so if you are interested in being involved, learning more information or able to spread this call for participants please contact enablingchangesig@apm.org.uk
These practitioner groups are sub-working groups of the Enabling Change SIG.