Workplace stress: help shape global understanding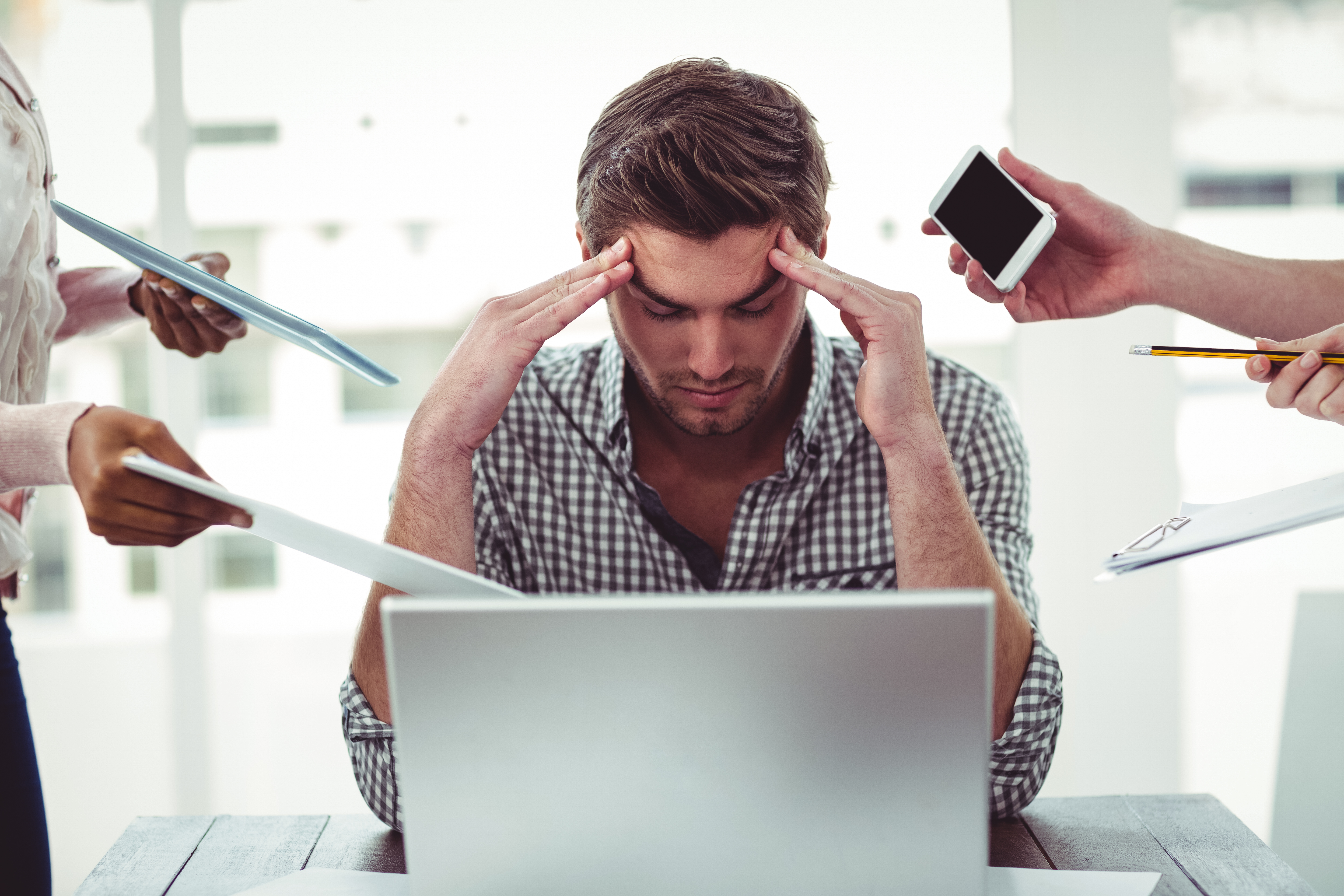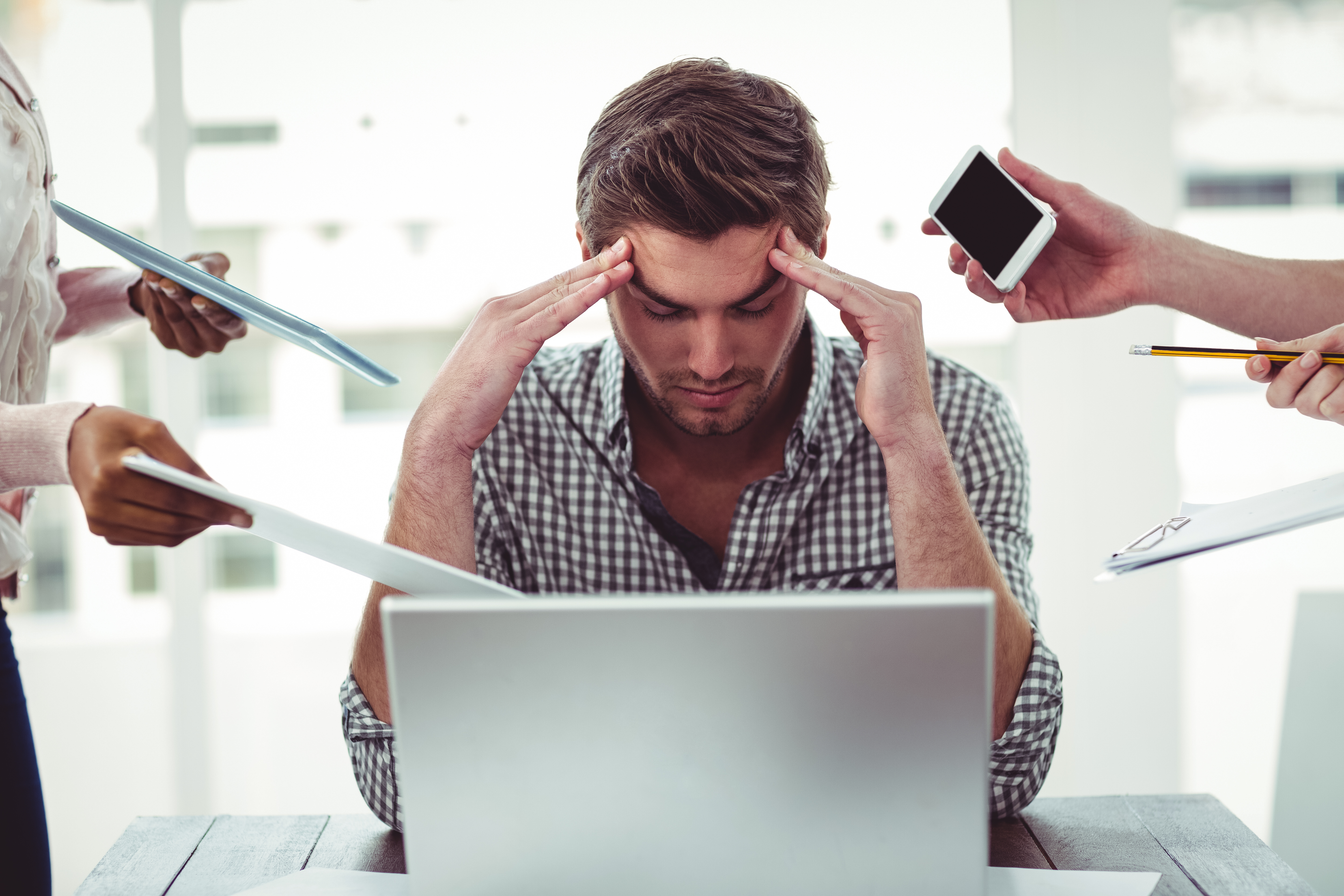 According to the recent report by Deloitte "At a tipping point? Workplace mental health and well-being", low levels of employee well-being negatively impacts productivity, but more importantly it has a significant impact on employees' overall health. 
With that in mind, how does the project profession fair? Do you feel that you are constantly under stressful work conditions that affect your well-being?  Are you thriving or are there worrying signs on the horizon that you are not doing enough to protect your health?
To make workplace well-being truly a core business priority in our profession, why not help shape the research by taking part in the survey
In 2016, APM's Salary and Market Trend's survey showed that ten per cent of all those who took a career break did so on health grounds, this continued to a further ten per cent who claimed to have mental health issue including stress and depression. A worrying statistic.
However, this could be the tip of the iceberg.  Gauging the size and impact of mental health and well-being may not be that simple.  
According to the Deloitte's report, 95 per cent of people who had to take time off due to workplace stress did not feel able to give their employer the real reason, and 49 per cent of people felt uncomfortable taking to an employ about their mental health.
Given the impact of not investing and protecting workplace well-being including the national £70 billion price tag of (equivalent to 4.5 per cent of UK GDP), more must be done to better understand how we measure workplace well-being and factors that can improve project professional's well-being.
Supported by APM's research fund, research is now underway to provide a new lens to improve project performance through measuring project professional's workplace well-being and identifying factors to enhance their well-being.
Commenting on the launch of the research, Dr Clara Cheung said: "As project professionals, we have been so keen on improving our skills on managing cost, time and scope of projects; however, we neglect that our personal well-being can hinder our abilities to effectively apply those skills to the workplace."
Led by Dr Clara Man Cheung, a lecturer in Project Management of the University of Manchester, UK, the research entitled Measuring what works: workplace well-being of project professionals will provide the next level of understanding needed to ensure our profession remains thriving and healthy; starting at the top of the profession to ensure new cultures are adopted.
To make workplace well-being truly a core business priority in our profession, why not help shape the research by taking part in the survey
For further information or to get involved please contact Dr Clara Cheung directly 
Measuring what works: workplace well-being of project professionals - Research team
Dr Clara Man Cheung, the University of Manchester, UK
Professor Paul Bowen, the University of Cape Town, South Africa
Professor Keith Cattell, the University of Cape Town, South Africa
Ms Jocelyn S. Davis, Nelson Hart LLC and the University of Maryland, USA