New learning podcasts now available to APM members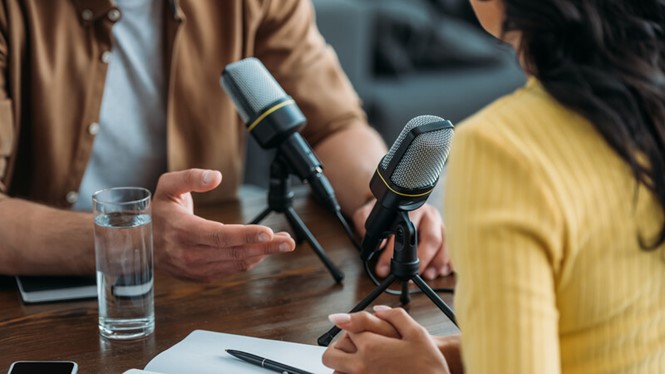 Association for Project Management (APM) members have a new way to access high-quality learning, thanks to a new collection of podcasts.
The new podcasts have been made available to fee-paying members of APM through the organisation's online learning platform APM Learning. More than 50 episodes are available, focusing on a range of topics.
Several episodes are dedicated to exploring power skills (also referred to as soft skills) such as leadership, people management, active listening, wellbeing, time management and more. Others focus on more traditional project management competences like agile, scrum and troubleshooting. Each 10-minute episode provides tools, tips and frameworks that listeners need to problem-solve.
The learning podcasts have been added to APM Learning through a partnership with content creator Assemble You. More episodes are expected to be added in future.
Carol Rayner, E-Learning Business Manager at APM, said: "We'd identified a gap in the learning space. Lots of people listen to podcasts, so we know they're extremely popular. We listened to the content and knew immediately that it would be a great resource for our members.
"What makes these podcasts unique is that they've been thought through from the perspective of defining a learning outcome. Each episode sets out to answer a particular question. That means listeners will always get something out of it."
The complete library, of over 50 titles, is available to our subscribing members via APM Learning.
Associate, Full and Fellow Members of APM can log in to APM Learning to access the complete collection of learning podcasts.
All members – including Student members – can listen to a sample on APM Community.