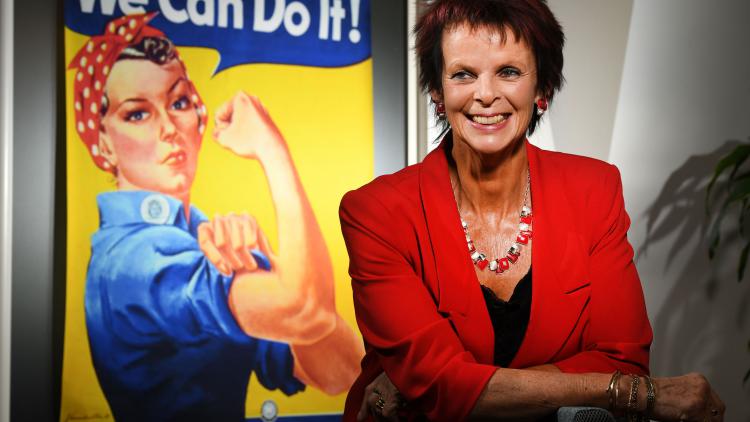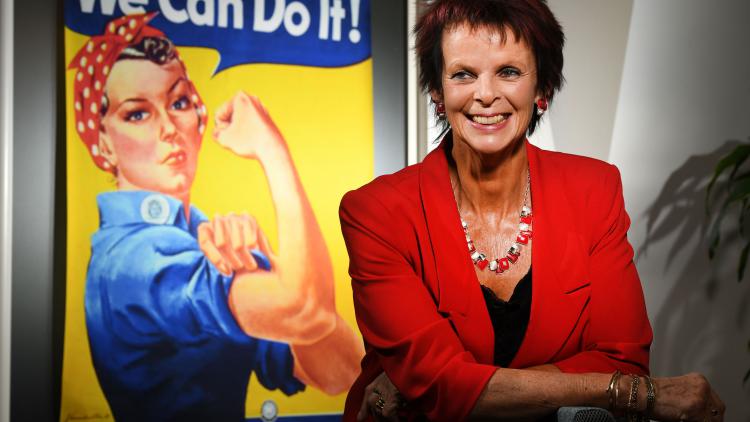 As National Apprenticeship Week wraps up for another year, it is hard to ignore the dramatic step change in the status of apprenticeships and the opportunities now on offer as organisations embrace apprentices across their operations.
Championing the week from government was Skills Minister, Anne Milton MP:
Apprenticeships, she said, give people the opportunity to "sail ahead of their peers" who embark on a full-time degree (and incur significant debt). "The default should not just be university," says Milton. "No matter how bright you are, there are other options out there."
This was particularly evident in the project profession who this year bucked the trend with growing numbers of project manager apprentices taken under the wings of some of the UKs leading organisations.  
Commenting on the week APM's Education Manager Caspar Bartington said:
"The end of National Apprenticeship Week doesn't mean the end of APM's apprenticeship activity for the year; it was more of a warm up to a marathon of upcoming activity.
We are particularly excited about the impending launch of a new degree level project manager apprenticeship – another way to bring through the next generation of project professionals. We will continue to promote and celebrate the profession's latest route in to industry and provide all the guidance we can, to reflect the changing face of apprentices.
But we can't do it without you; the parents, the employers and the next generation. Efforts to promote and engage with apprenticeships don't stop here; our next big project starts now:
Now is the time to champion and promote your organisation's apprentices
Understand what apprentice programmes can do you for you, your organisation and even your children
Explore the possibilities of where apprenticeships can take your career."
Published throughout the week, success stories showed just how far apprenticeships can take you.
Case studies included BAE System's Project Management & Business Improvement Director Andy Macintosh and WYG's Head of Practice Dave Corbin who both highlighted the career possibilities on completion of apprenticeships.
Dave himself said that he hoped his personal career showed that this industry is not limited to those who fit within the traditional education system and that it can give those within it the chance to discover what interests them.
APM used the week to launch its latest guidance documents for parents and employers.
An announcement that made it into the corridors of Westminster appearing in Politics Home on the day of launch.
In a case study published on International Women's Day during the week, Naomi Blissett, a career changer apprentice, said:
Apprenticeships are invaluable and offer a wealth of benefits.  They provide a good foundation for a successful career. You are given the opportunity to gain on-the-job experience which is crucial when applying for jobs, so will increase your chances of employment.
As well as the practical experience, you will gain a qualification which is highly sought after from employers. Being an apprentice is a great way to start your career, build relationships and network within the company you are working for.
Well said, Naomi – and keep your eyes open for more content from a range of apprentices – school leavers, graduates, upskillers and more career changers like Naomi.