Position your PMO to better support your COO webinar
How can a PMO manoeuvre, mature and qualify to become the business support function needed to enable Business Integrated (P3M) Governance for the business directors?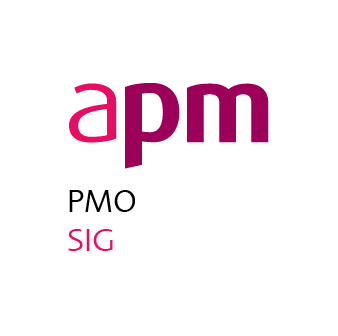 Business Integrated (P3M) Governance (BIG) is the model that connects from opportunities, threats, imperatives and goals that main boards face, to objectives, targets and challenges handed over to the Change Portfolio(s) and Operations Group(s). Delivered through programmes and projects with business support and assurance, in the context of management teams (operating the business, providing resources and realising benefits) and of finance (ensuring investments are good, performance is acceptable and that key business interests are protected).
Underpinning this is a clear governance framework that aligns "run" and "change" the business. It needs data and that requires people, process and technology. It also requires business support to enable that to happen effectively.
"Business support" implies greater depth, higher level and wider coverage than a PMO that may work out of only one project, department or domain.
It is often the case that PMO members can see the need for business support, but their position in the organisation, scale and reputation may present barriers to developing a "bottom up" business case for business support. They may face parochialism, and lack of appetite to adopt a coordinated, integrated business support service with perhaps greater independence.
However, the business case for BIG is much more compelling with the very powerful message of strategy attainment, business agility, effectiveness and efficiency.
The question is can a PMO put the message and provide outcome from that leadership? In doing so, it will increase its role, escalate its importance and step-change value to the organisation. David Dunning discussed this during the webinar presentation on Monday 3 February 2020. 
David Dunning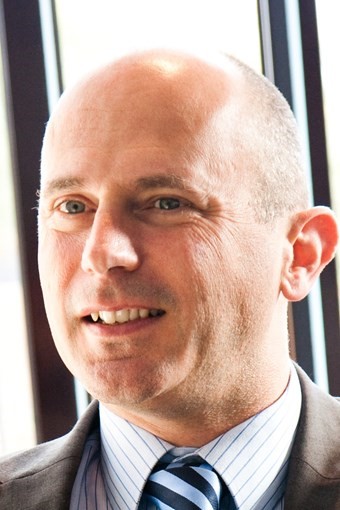 David has very kindly allowed his presented material to be made available for viewing.
The slides on Slideshare and the webinar recording on YouTube is now available in our APM resources area and also embedded below for reference.
Questions raised during the recording have been reviewed and are now published with the speaker responses.

This webinar is suitable for professionals with an intermediate to advance level of experience.