Preparing for tomorrow's mega trends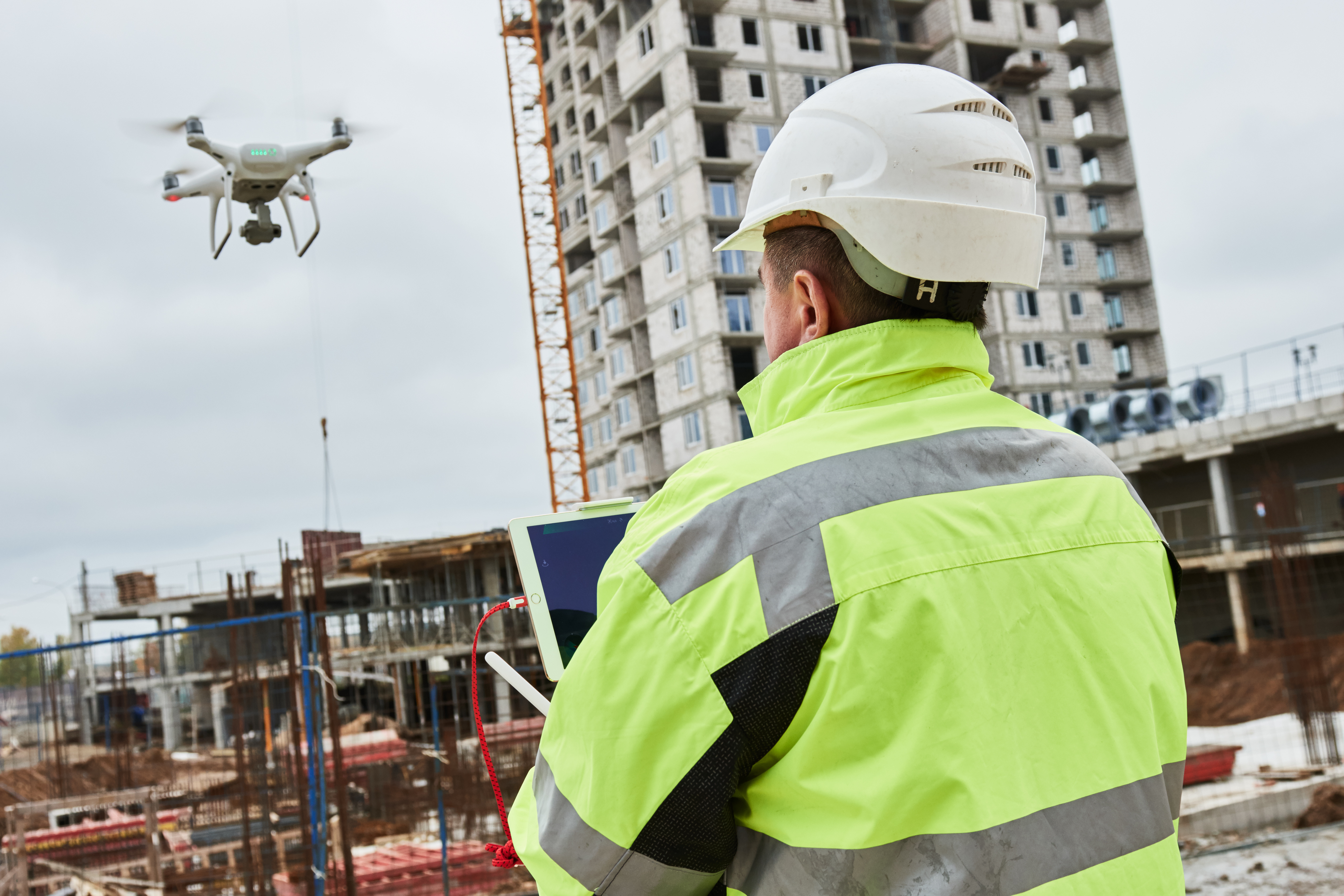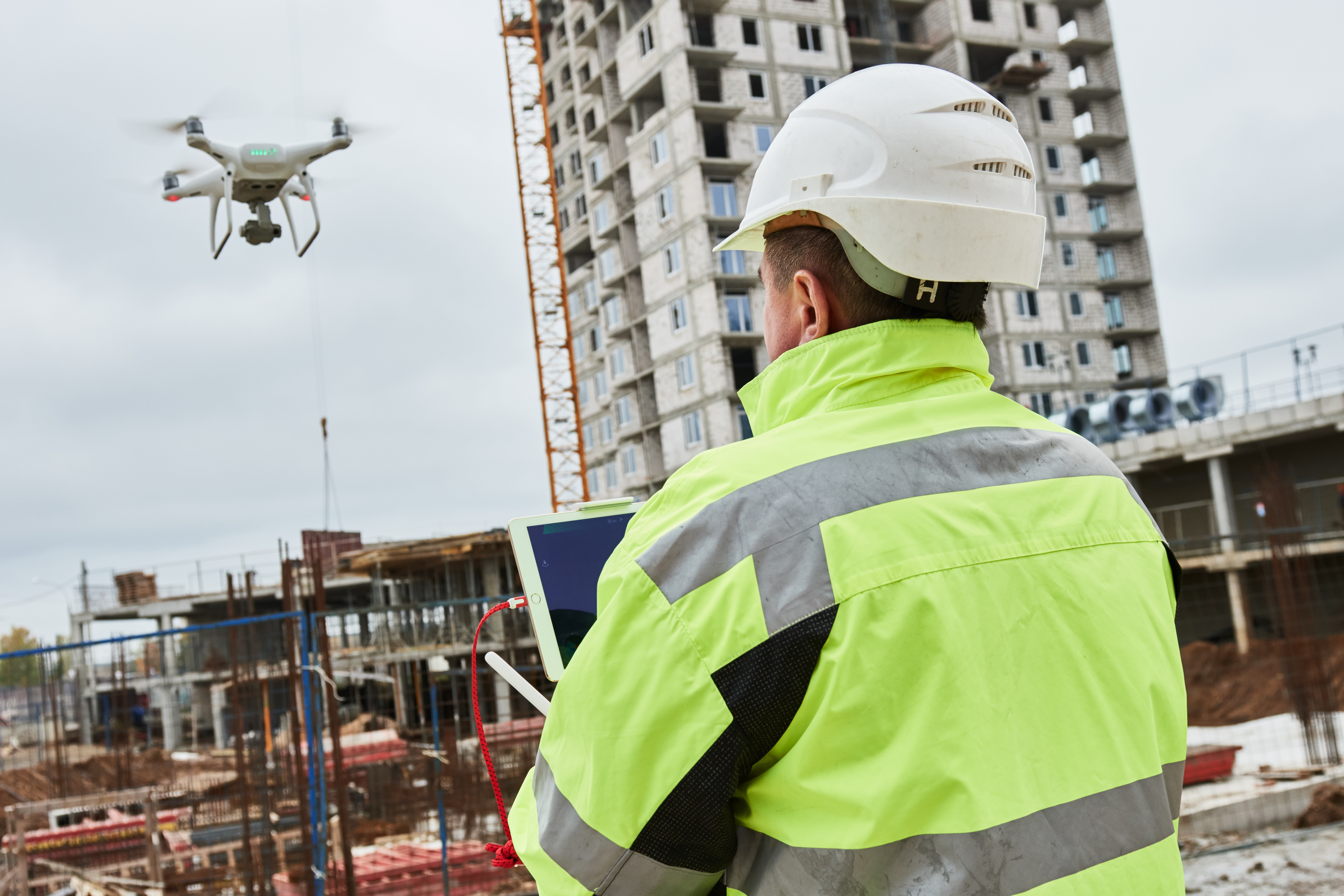 In just two weeks times on the 25 April, the APM Project Management Conference 2018 held at the historic Central Hall Westminster, London will open its doors to the project management community.
Sponsored by Hyde Park Solutions, the flagship conference will embark on a discovery of how we can future proof ourselves and our projects to remain resilience against the changes of tomorrow.
But what are looking to future proof ourselves against? And what are the biggest factors that will affect how we work?
Results from the 2018 Salary and Market Trends Survey could have the answer by uncovering what project professionals really think will impact them in 30 years' time. Interestingly though, data shows respondents may not all agree when it comes to mega trends of the future.
Looking at the headlines, future trends saw both technology based changes and cultural based changes.
The two front runners that over half of respondents agreed would have the greatest effect on their career was a changing corporate culture (51 per cent) and digital construction and project complexity 55 per cent).
"The APM survey results are really interesting – with the highest scorers being a diverse mixture of technical/ digital transformation and the more human aspects of changing corporate culture, when more stakeholders will be asking, 'why should anyone be project managed by you?"
 Commented Arup director and lead author of 'Future of Project Management' Rob Leslie Carter who will be chairing the Mega Trends stream this month.
Interestingly, when looking at the human aspects it was female respondents who drove the figures most with 34 per cent of females expecting a change in the diversity of their workforce compared to just 28 per cent of men. Four per cent above the survey average.
Age too played its part in expectations.
Millennials proved to be far more accepting of technology overall compared to those in their 50s.
Those aged 25-34 were ten per cent more likely to anticipate automation and human machine collaboration to play a part in their future ways of working compared to those aged 55+s. Similar results could be seen for digital construction and project complexity.
With nine per cent of those aged 55+ claiming none of the mega trends will affect them compared to just two per cent of 18 -24-year olds the research showed a clear divide in expectation of what is on the horizon.
The survey's mega trends were taken from a collaborative initiative between APM, UCL and Arup entitled 'Future of Project Management' that identified seven mega trends that will change how we deliver projects in the future.
Digital construction and project complexity
Changing corporate culture
Global and virtual teams
Automation and human machine collaboration
Diversity of workforce
Open innovation culture
Gig economy
Whatever the future holds, its vital we are ready to tackle it.
Looking at how we tackle it this month will be Jenny Frances, UK Drones PPM lead, PWC and Rebecca Williams, policy manager at RenewableUK who will be presenting throughout the Mega Trends Stream at this year's conference.