Procuring for agile: thoughts on what good looks like webinar

Based on a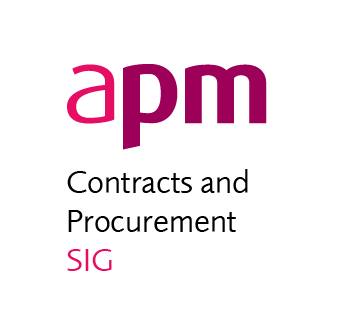 white paper on when and how to procure projects which are towards the agile end of the waterfall-agile spectrum. These approaches have been applied in sectors such as mining, aviation and civil engineering. This webinar, delivered in an interview format with a panel of three of the white paper's authors, covered:
when could an agile approach be suitable?
is your organisation ready for it: the internal changes that are needed for an agile contracting approach to be successful
our top ten characteristics of an agile contract
preparing the contract: it's a project
selecting the agile provider
key considerations for agile contract management.
The panel illustrated their points with examples from real life projects.
Presenters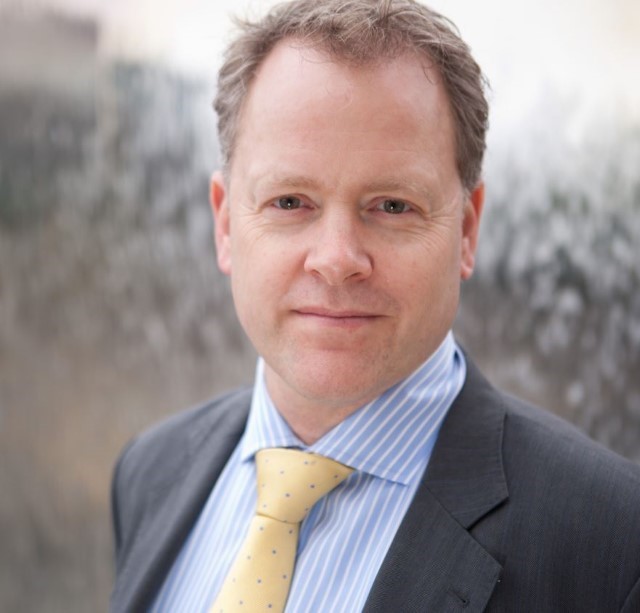 Jason Sprague is a managing consultant for ASE Consulting a Gemserv company. He specialises in transformation having worked within some of the largest change projects in the UK bringing together technology, commercial and organisational culture.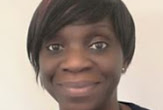 Olubukola Feyisetan is a project professional with over 16 years of experience in UK central government, working with teams that deliver change to the public. She is an APM Contracts and Procurement SIG committee member.
Olubukola has a BSc. Microbiology degree with qualifications in PRINCE2 Practitioner, MSP Practitioner, and APMG Better Business cases. 

John Lake is secretary of the SIG an

IT for APM who recently awarded an 'agile contract' to improve our website. He has previous experience of agile.




Webinar resources

The presenters have very kindly allowed their presented material to be made available for viewing.
The slides on Slideshare and the webinar recording on YouTube is now available in our APM resources area and also embedded below for reference.

This webinar is suitable for professionals with any level of experience.


APM Body of Knowledge 7th edition reference

Section
Description
1.2
1.2.3
2.1
2.1.4
4.2
4.2.1
4.3
4.3.2
Life cycle options and choices
Iterative life cycles
Shaping the early cycle
Procurement strategy
Integrated planning
Contract award
Controlling deployment
Contract management