Programme Management SIG Conference; live stream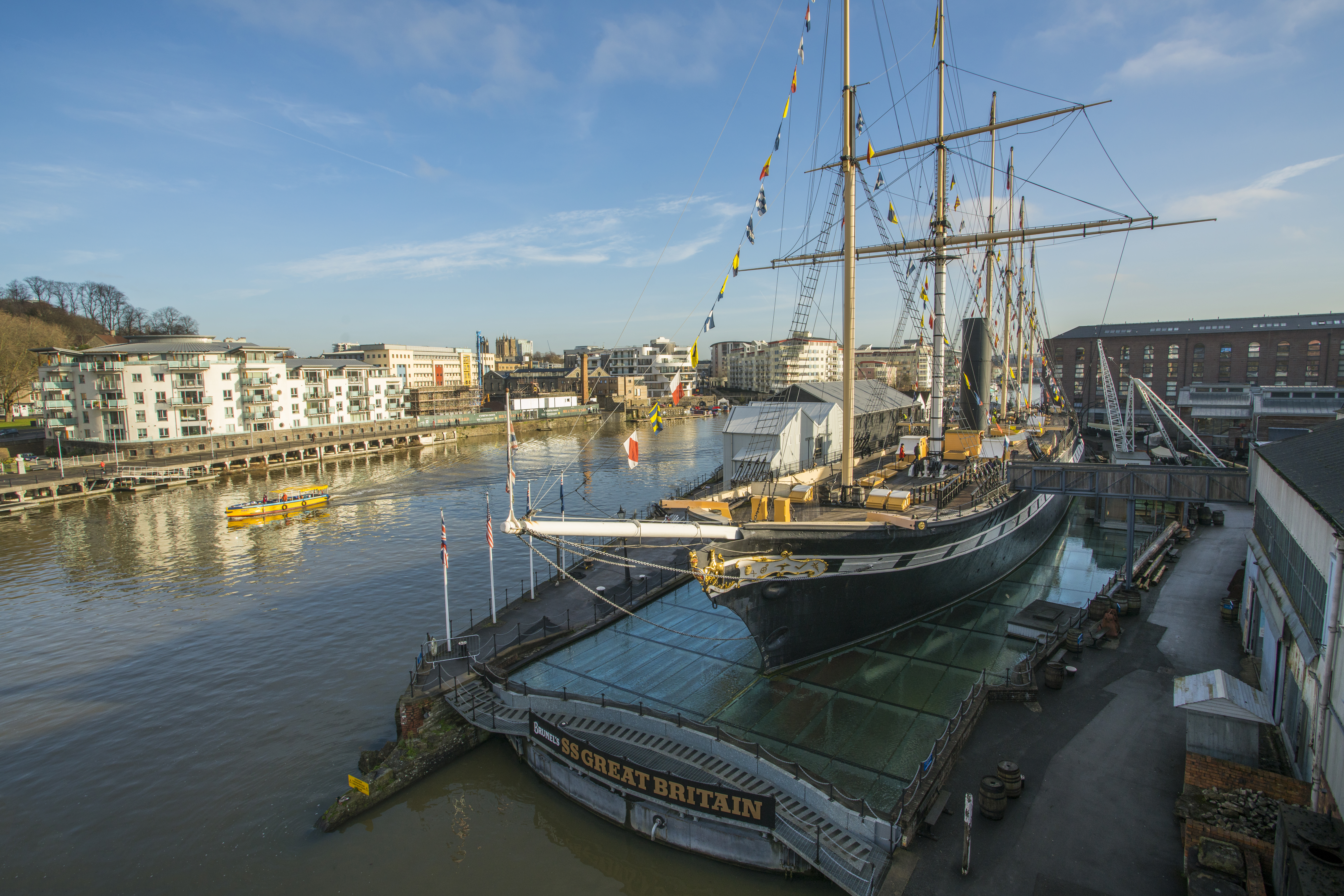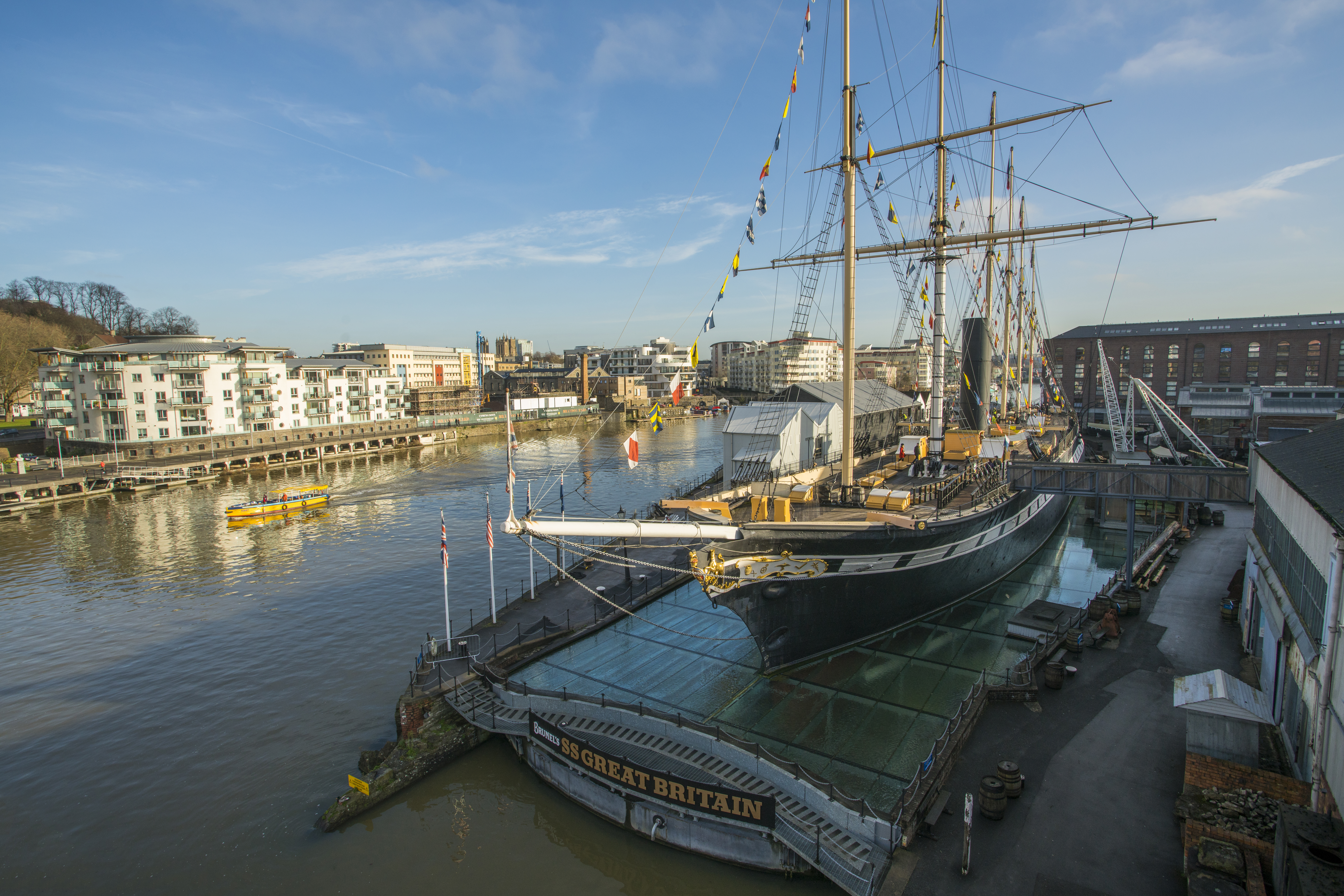 For 2018 APM have teamed up with the PM Channel to bring you live streaming of the APM Programme Management SIG Conference taking place on Thursday 15 March. 
Titled Programmes Demystified, it will be another world-class event in sharing best practice and real-life experience and promoting thought leadership – with takeaways for everyone to use in programme delivery.
A day of learning from leaders of the most influential programmes of today across every sector awaits delegates and online participants of the APM Programme Management SIG Conference in Bristol.
The conference will clarify and set in context the significance of programme management and its application within increasingly complex, diverse and challenging arenas for both programme management practitioners and non-practitioners alike. Speakers include Mark Sutherland, Capability Framework Implementation Lead, Infrastructure and Projects Authority, who will address the Government's new Project Delivery Capability Framework. 
Other influential programme leaders speaking during the day include Dr Ruth Murray-Webster, an author of Starting Out in Project Management and Group Head of Risk, Associated British Ports (ABP) and Potentiality UK. Kim Chester of HS2 will talk about thriving and surviving in a major programme, while Huw James, Director Programmes at Network Rail IP will talk about Programme Management within his organisation.
The entire programme of live streaming is open and free to all, but users must register to gain access. Register now.  
See the full line-up of speakers and book your place at the SIG Programme Management Conference today.