Project Data Analytics - How do we leverage experience of project delivery? webinar
The experience of project delivery hold many of the keys for future project delivery improvement, but as a profession we struggle to leverage it.
On Tuesday 20 March, Martin Paver delved into a problem which has challenged our profession for decades.
Does the evidence base provide sufficient impetus for change, and what does this mean for project professionals?
Organisations employ a variety of methods to leverage the knowledge and experience acquired from project delivery, often with limited success. This perpetual struggle to 'learn lessons' represents a major obstacle to productivity improvement and value for money across the project delivery community.
They explored a body of evidence to substantiate and challenge the status quo; Why is it is that we continually fail to optimise the return on our substantial investment in change initiatives?
The answer has historically been encapsulated in knowledge management and lessons learned, but is it reasonable for every project manager to acquire unlimited knowledge of every possible eventuality? Or, does the answer lie in analysing project data and extracting value that has, until now, eluded us?
Will data analytics transform project delivery, and sound the death knell for the traditional role of project manager? Or will the profession rise to the challenge and embrace the opportunities for improvement that data science and analysis provide?
They explored 'the art of the possible,' and considered how to leverage experience from project delivery.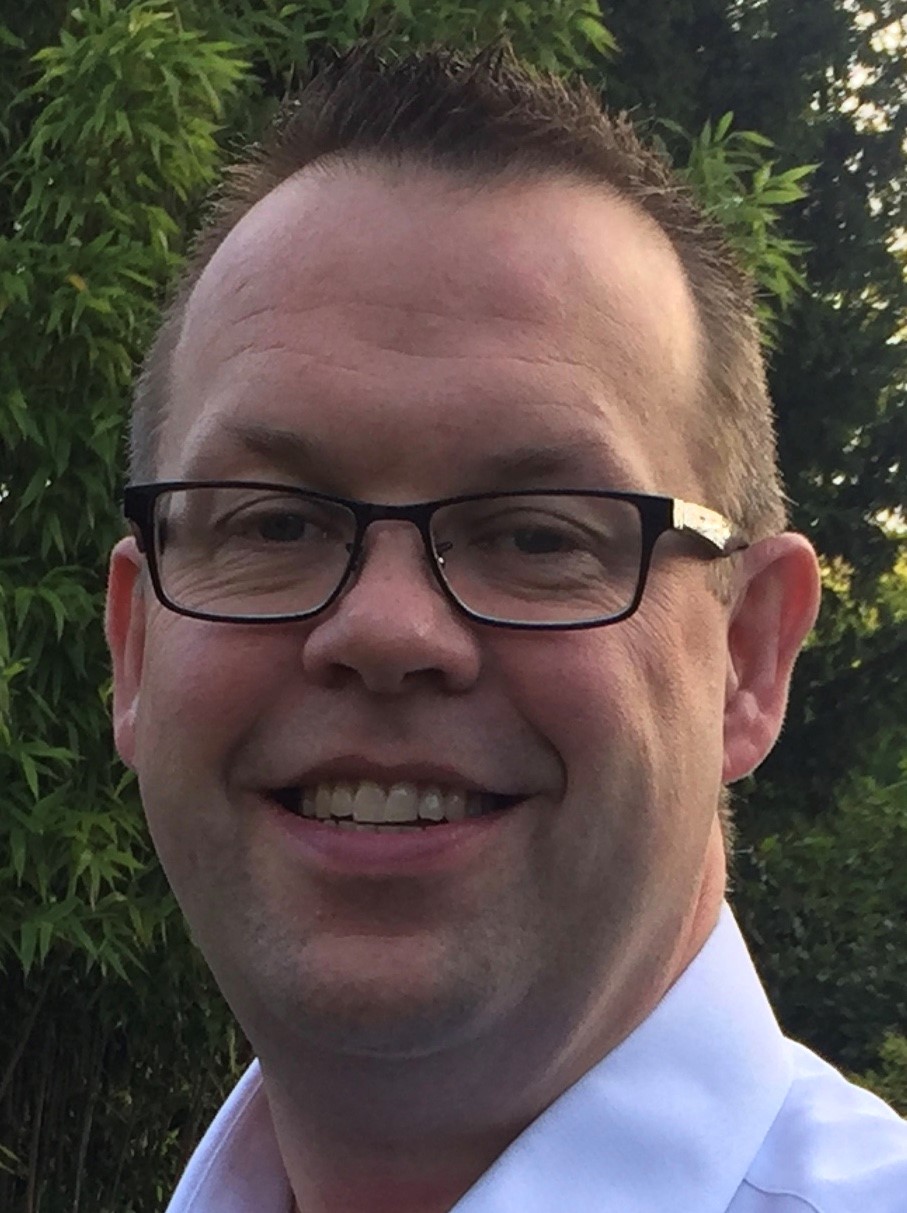 Martin Paver BEng(Hons) MBA CEng MIMechE MAPM RPP has over 25 years' experience in a wide range of strategy, project, programme and portfolio management roles, spanning the delivery of cutting edge research through to leading a $billion infrastructure programme. Having worked in the defence, nuclear, transport and energy sectors, in client and supply side positions; He has a deep understanding of the organisational imperative to leverage the experiences of the past to transform future delivery, a challenge which remains a wicked problem for our profession.
In 2016 he decided to step back from the sharp end of P3M delivery to focus on helping to shape the future of P3M productivity. Since then he has acquired a breadth of knowledge in data science, established the London Project Data and Analytics Meetup, identified and collated over 15,000 P3M lessons, read a small library's worth of books and articles, reached out to an international community of experts and extracted many fascinating insights. He is on a mission to transform how organisations leverage their experience of project delivery - experience that is an under-exploited asset.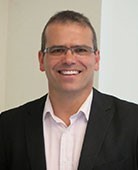 Merv Wyeth FAPM is the UK Service Delivery Partner of Amplify: an enterprise software solution for benefits-led portfolio management.

Previously, during a 25-year police service career, Merv performed a mix of operational and support roles including PPM and business change and developed his passion for benefits management. He is now a Better Business Case, Open Strategies and Managing Benefits practitioner.

Merv is the APM Benefits Management SIG Secretary and fellow of the APM. He is a co-organiser of the Business Case Practitioner Forum and a member of PMI Virtual Events team. Merv is well-known as an 'activist' in the benefits management community.



Martin has very kindly allowed his presented material to be made available for viewing.
The slides on Slideshare and the webinar recording on YouTube is now available in our APM resources area and also embedded below for reference.


Questions raised during the recording have been reviewed and together with the responses are published below.

This webinar content is suitable for professionals with any level of experience.



The audience engaged in a menti meter poll during the webinar, their responses are below:
 
Additional resources by the speaker Martin Paver