£70m pharma boost requires project management skills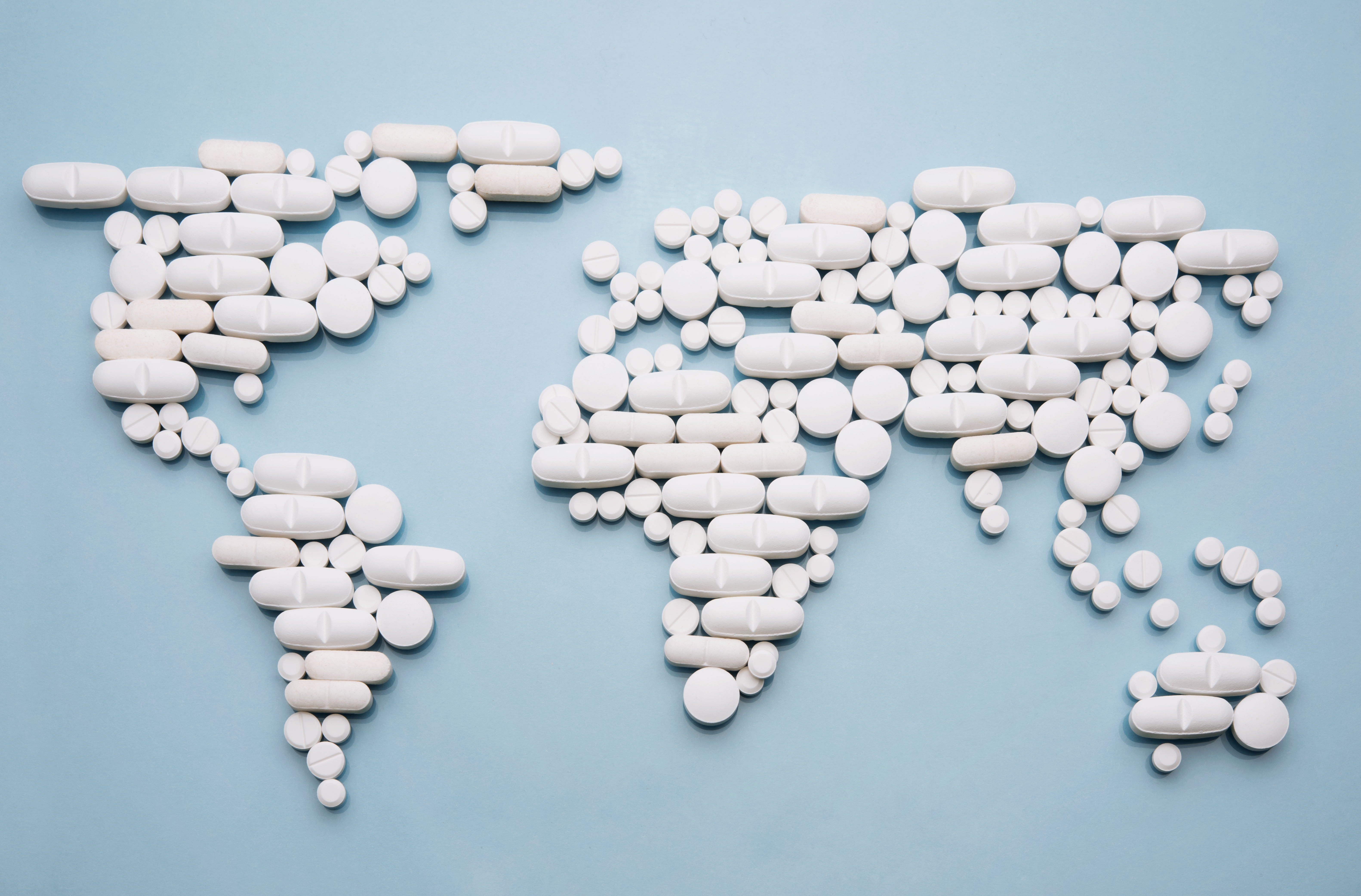 The £70 million government injection to speed up the development of new medicines will require exceptional project management to help ensure that the investment pays off.
Science Minister Sam Gyimah announced that the funding through the Industrial Strategy Challenge Fund (ISCF) will support projects such as new manufacturing centres and virtual reality projects to help patient recovery.
He also confirmed plans to map the research infrastructure to ensure the UK remains at the cutting edge of this vast industry; a welcome sign of a joined-up approach across government and the industry who can be seen working in new ways.
"This initiative will require top quality project professionals who have a vital role to play, from construction of the new manufacturing centres through to the process of developing new drugs and technology,"  said David Thomson, head of external affairs, APM.
"The skills that they bring can make a major contribution to the planning, management and successful delivery across this wide range of schemes. It is a big challenge for the profession but also a great opportunity to ensure maximum benefits are recognised from this large investment."
The ISCF aims to unlock innovations that will help people live better, longer lives by developing the medicines of the future.
We want to improve the way we make medicines and we are determined to capitalise on our research and innovation infrastructure," said Sam Gyimah.
This announcement builds on the £181m investment from the Industrial Strategy Challenge Fund and £250m from private funding. The fund should return a value of £1 billion to the UK economy, support high-value, highly-skilled manufacturing, and increase productivity.
Ongoing work by APM reflects this growing demand from new and growing sectors to ensure a well skilled and resilient pipeline of project professionals are ready to deliver across multiple sectors for decades to come.
APM will be exploring future projects at its upcoming 2018 Project Management Conference: Find out more and book your tickets.  
---