Providing projects with the tools for success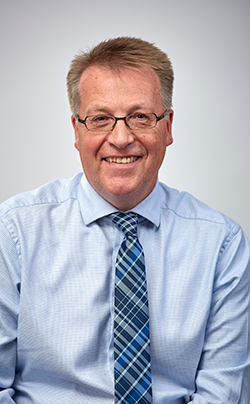 Rejuvenated equipment and tools will be put to good use in projects around the world, thanks to the efforts of an Association for Project Management (APM) volunteer.
Phil Ward, international development manager at APM, spent a day supporting WorkAid, a charity based in Chesham, Buckinghamshire that refurbishes machinery and work tools before donating them to vocational training projects. By working with projects in Africa and the UK, WorkAid empowers people to learn trade skills that help them find employment or establish small businesses.
Phil volunteered to restore hand tools and workshop equipment, including heavy vices that had seized up due to rust. Although the work was demanding, Phil said he enjoyed every minute.
"It's great to see good quality but neglected tools being brought back to life, he said. "The before and after shots show an incredible difference. Hopefully, these items are on their way to Africa by now, soon to be back in regular use. 
APM encourages its employees to take time out of the office to volunteer with charities by granting each staff member one day a year to spend supporting an organisation of their choice.
For more information on APM's commitment to Corporate Social Responsibility, click here.