Reflections from Mary McKinlay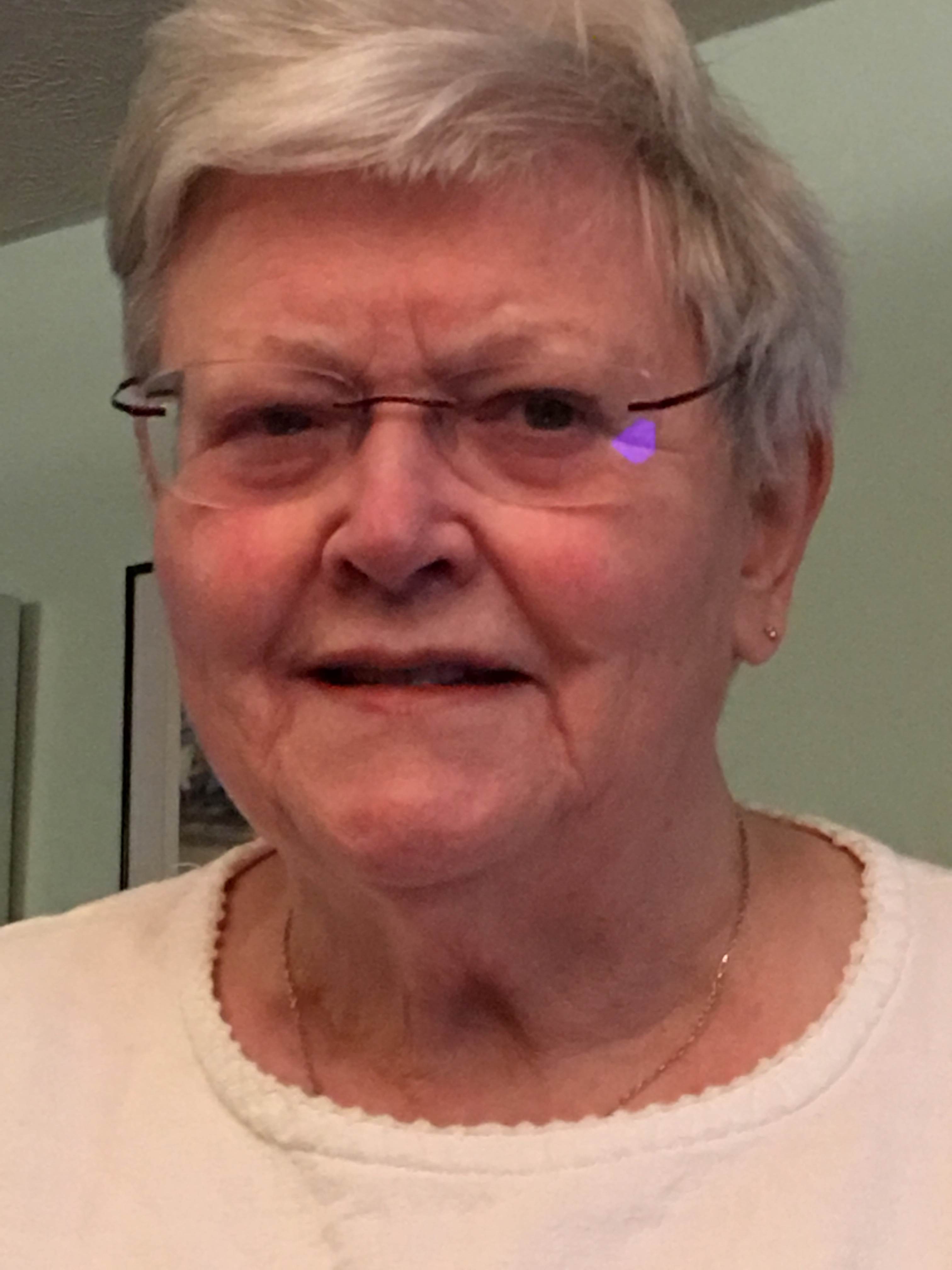 Project management will become a life skill and its future lies with today's children.
That is the conclusion of one of the profession's longest-serving women, Mary McKinlay, reflecting on four decades as a practitioner, researcher, teacher and trainer.
There have been huge changes over the years. When Mary first joined a project team after graduating with a degree in systems engineering, there were few women in similar roles. In those early days, the emerging practice of project management was regarded as a step on a career path in construction and engineering professions.
She began with GEC Avionics, which later became GEC Marconi and then BAE Integrated Systems. "It was a whole new world, a high-tech company," she recalled. "What could I contribute?"  The ensuing years have provided the answer – a great deal.
She went on to become head of project management at BAE Integrated Systems before setting up her own consultancy. She has worked on large, complex multinational projects in a career that has always included a mixture of practice and education. As her interest in project management grew, so did her involvement.
She joined the Association for Project Management (APM), serving as a board member, awards judge and on several influential committees and was created an Hon Fellow in 2015.
Further afield, she has played an active role with the International Project Management Association (IPMA) from which she has recently stepped down as vice-president. She is also a board member of the International Centre for Complex Project Management based in Australia.
Mary continues to be a major contributor to education, teaching project management at universities at home and abroad. She has always been passionate about engaging with young people, particularly through teaching, involvement with IPMA's Young Crew and as a Science, Technology, Engineering and Mathematics (STEM) Ambassador with special responsibilities as ambassador on the Bloodhound SSC land speed project.
"Knowledge is power – so share it and spread it around to enable others to grow," she said.
It is one of the project management lessons she has learned and adopted during her career, together with listening, asking why – and understanding the answer – and admitting to and learning from mistakes.
She is delighted that there are now more women entering project management, but more so that increasing numbers of young people of both genders are seeing it as a genuine career option.
"More people are aware of the notion of project management these days – perhaps due to the frequent (mis)use of the term in things like the TV show The Apprentice."
Mary dismisses the suggestion that she has achieved all that she has in spite of – or because of – being a woman. What is important is being able to do the job.
"It is people who make projects and every member of the team is important regardless of gender, colour or creed," she said.
"As we head into the future, there will be more changes in tools and techniques, fashions will come and go.  But importantly, we will educate our children more widely and project management will truly become a life skill."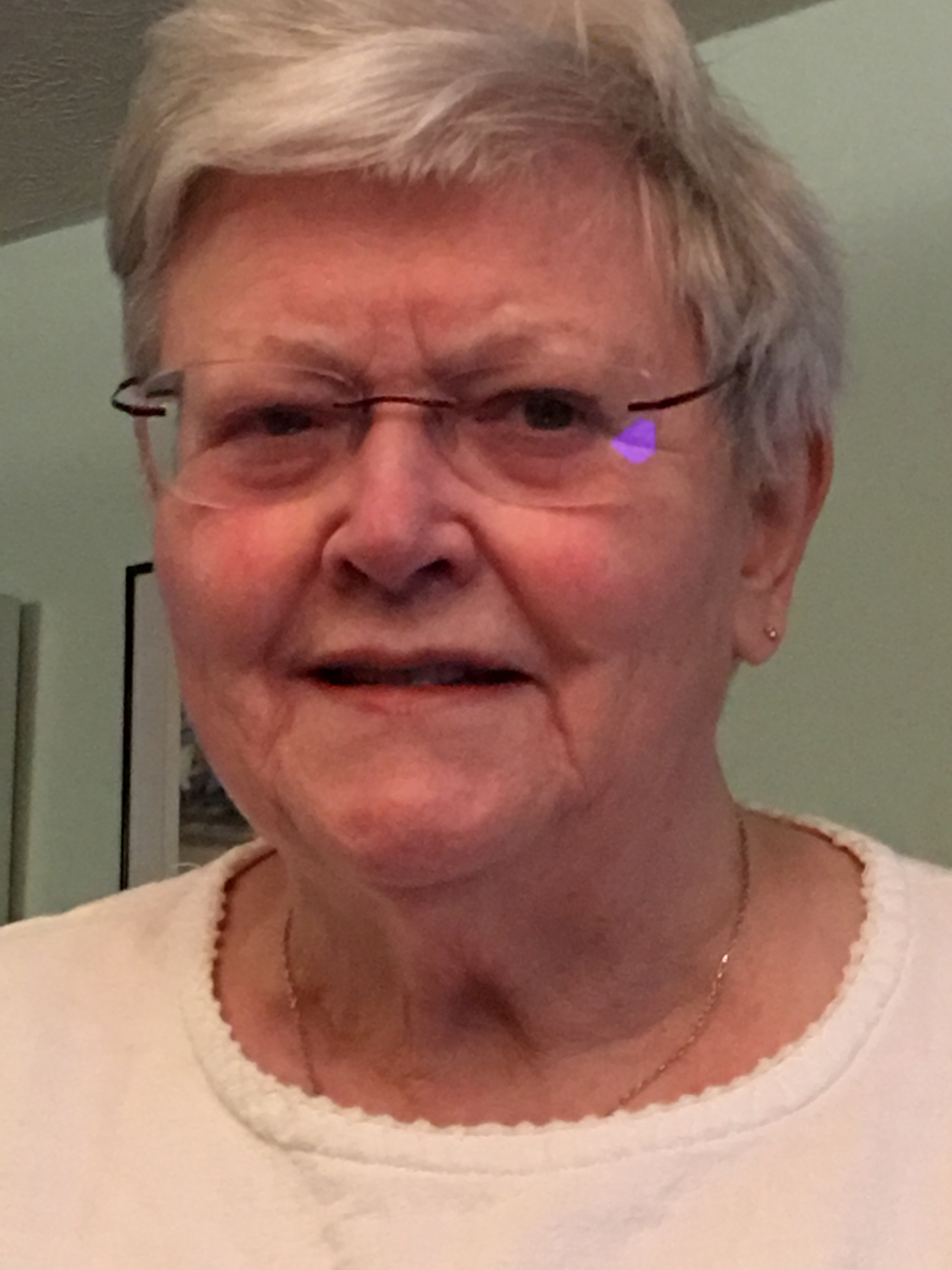 And there is still work to be done in raising the profile.  Returning from one of her frequent project management trips abroad, she was stopped by immigration. After reading her passport with all its many stamps and visas, the immigration officer handed it back with the comment: "Tell me madam, what is it you do for a living?"