Risk in a changing world – Challenges to major programmes webinar
This webinar was held on 5 August 2020. By their nature, major project and programme lifecycles stretch over a number of years, leaving them exposed, and having to react to any changes which occur in an ever changing world.
During this webinar, we discussed the potential susceptibility of major projects/programmes, before reviewing how effective risk management can play an integral part in the successful outcome of these.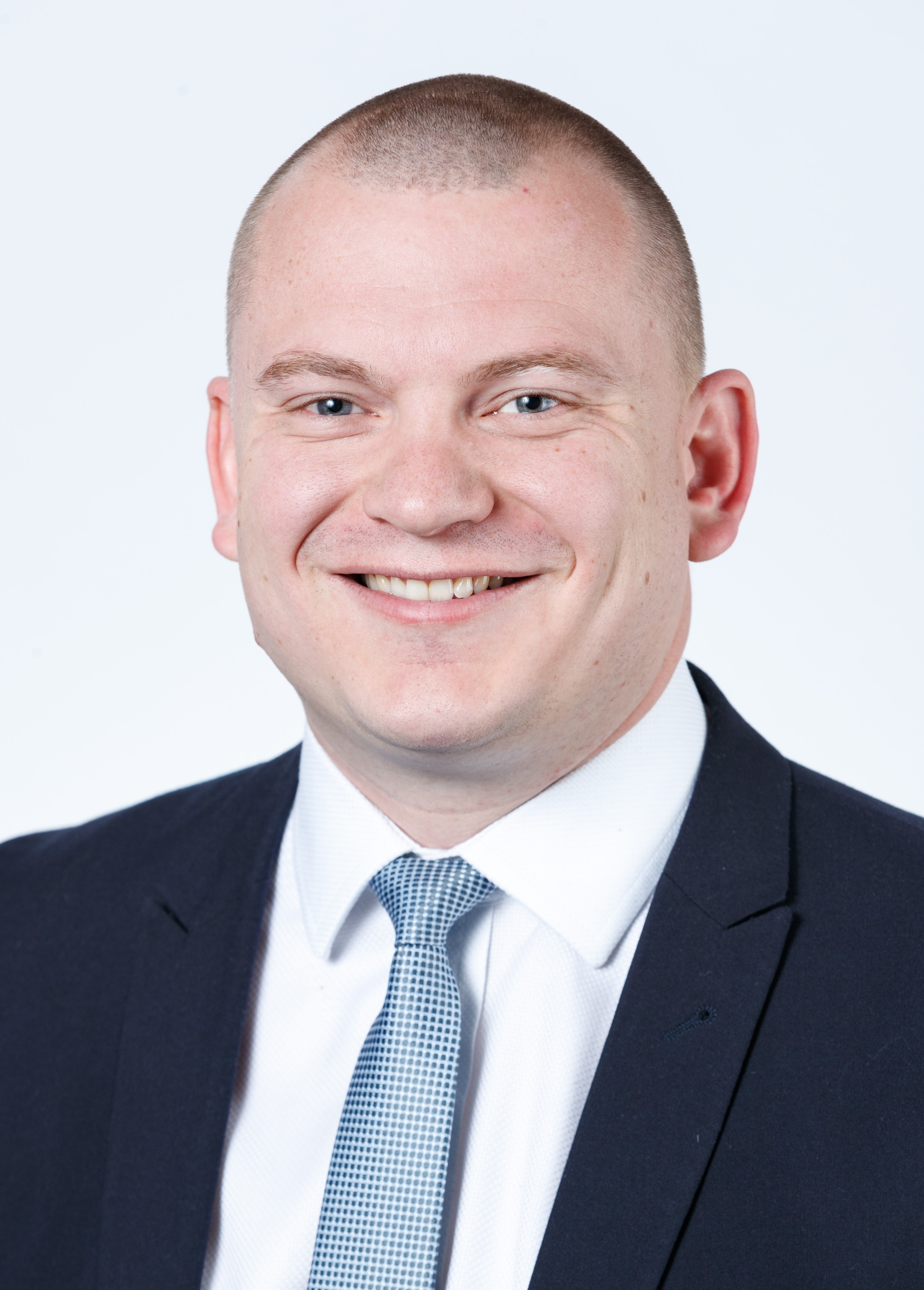 Craig Forson, Turner & Townsend's Risk Management Lead for Scotland and Ireland
Craig is a senior risk management professional with over 12 years' project risk management experience. He is a Certified Fellow of the Institute of Risk Management and is a regular project risk management guest speaker at Glasgow Caledonian and Herriot Watt Universities.
He has worked as a client, contractor and consultant within the construction industry, therefore has an understanding of risk from a range of perspectives.
Craig has supported the management of risk for major programmes across Scotland and Ireland over a range of sectors such as Infrastructure, Real Estate and Natural Resources.
Craig has very kindly allowed his presented material to be made available for viewing. The webinar recording on YouTube is now available in our APM resources area and also embedded below for reference.
Previous presentations and webinars can be viewed on the APM Slideshare and YouTube channels. Follow @APMEvents for upcoming event information.
This event is suitable for professionals with any level of experience.
APM Body of Knowledge 7th edition reference

Section
Description
4.2.2
4.4.3

Risk identification
Risk analysis